Adobe's video editing software, for now, is available only for Desktop and iOS versions. But the recent announcement by Adobe has revealed that this video editing software will now be available over a mobile. This will make sure that the software is available for editing of videos over a mobile phone along with cross-platform compatibility.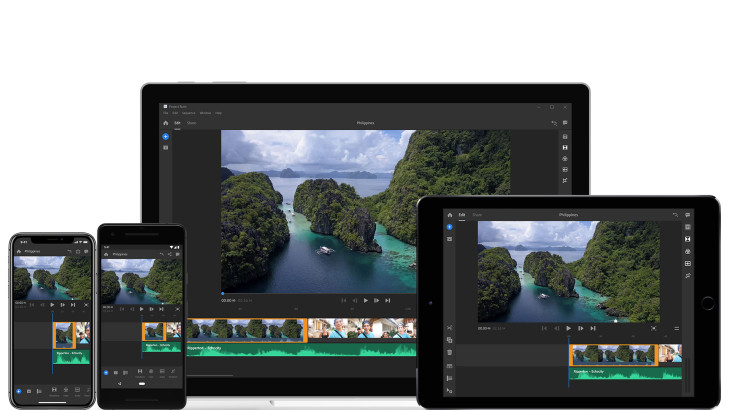 It's easily identifiable that it would be useful for ones who make YouTube videos or those who post content over social media. The Premier Rush CC comes up with some easily accessible features when compared to its desktop version. The 'drag and drop' is an interesting feature not yet tested over a mobile. Thus, Adobe Rush CC hasn't been yet tested over a mobile, the question regarding it's working is still being trended.
Also features like audio mixing, Motion graphics templates etc is going to make this video editing software more useful.
When we look at the cost of this power-packed video editing software it's a minimal $9.99/ month. While users can also take it up as a part of Adobe Cloud suite at a price starting at $52.99/month.
But for now, Android users need to wait. This new software in the form of an app will make video editing not only easy but also interesting.