We are small but we are many.
Simran Singh, Editor In Chief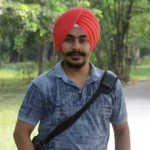 Simran have been an avid Android fan since its release. Later, He decided to merge his interests in writing and shiny new technology and opened up GoAndroid Blog. He love to surf, write, read about Technology. You can contact him via Email [email protected] and He's On Facebook and Google+ also. You can Find his Articles Here.
Sukhraj Singh, Author
I love gadgets and started writing last year on my blog. Now I'm working with Mirchimart and GoAndroid. I also love to play Cricket and Angry birds on my Android Phone. Find Him On Google+, Facebook and Mail him. Find His Articles.
Neha Chigal
Despite writing about Gadgets. I love to know about new things, play online games, surfing the Internet, downloading new wallpapers, exploring new places and last but not least I love to eat a lot. You can keep in touch with her via Twitter handle. Find her Articles, Products.
Umpreet Singh, Senior Author
A young blogger, loves to write about cool optimization tricks and Android geek , to guide you through your apk experience. He also loves to Play Guitar. You can find him on Facebook, Google+ and can also Mail him. Check his Articles here.
Sameer Sangwe, Author + Social Promotion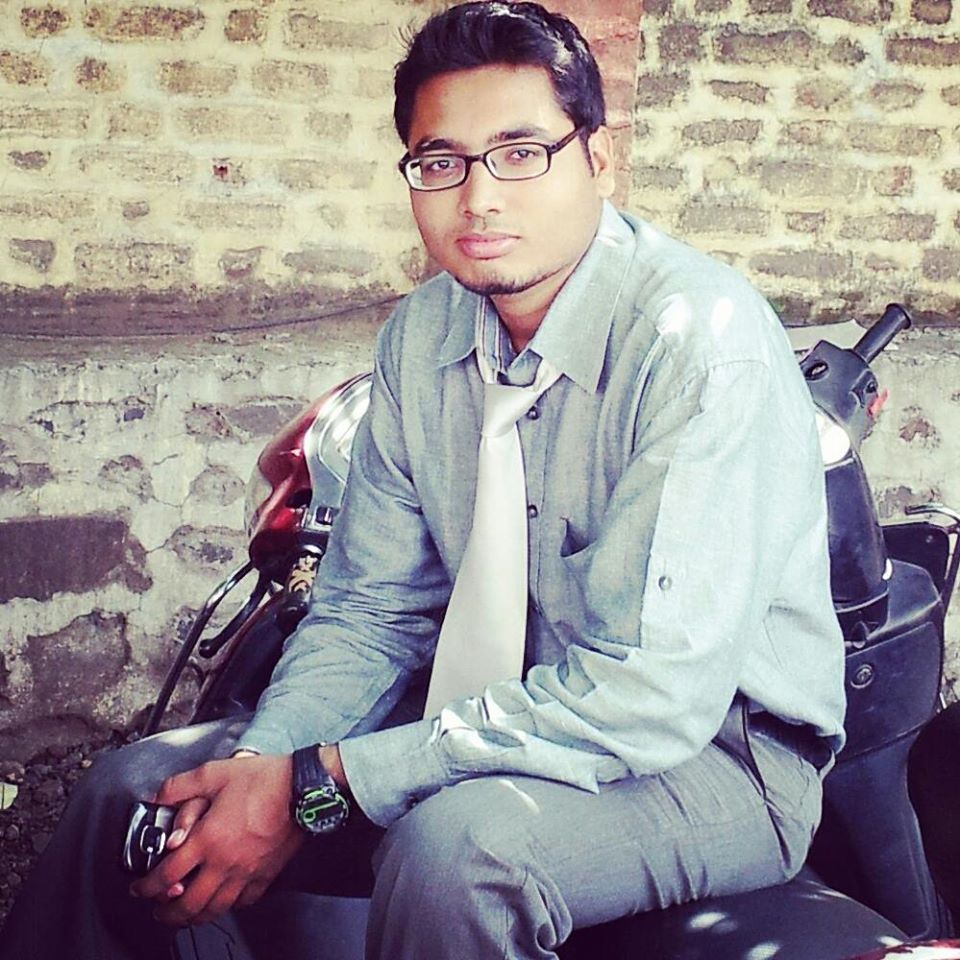 He is a Blogger and loves to writer about Gadgets. He is an Engineer and loves to take pictures. Also he's is good biker and loves to ride it. You can find him on Facebook and Mail Him. Find His Articles.
Sayantan Mahato, Author
Normal person needs Air,Water and Food but my requirements are Android,Android & Android. Die-hard Android lover, loves playing with his Gizmos and tweaking it. Find Him On Facebook and Google+. Find his all articles here.
Chiastine Ross, Contributor
Chiastine Ross, a freelance article writer and contributor who focus more on technology, mainly Gadgets and all the latest trends which are interesting for readers and tech enthusiasts. Contact her via Email. Check Her Articles.