Oppo R11 vs Oppo R11 Plus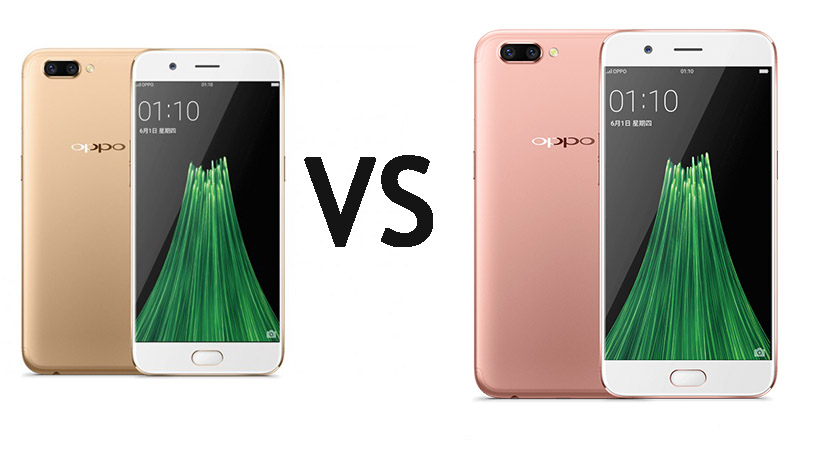 Oppo has launches its two new mid range Android Phones in the market. The phones are Oppo R11 and R11 Plus, We are going to write a comparison on both Oppo R11 vs Oppo R11 Plus.
The main difference between both Oppo R11 and R11 Plus is its Display. Oppo R11 is packed with 5.5 inch display and Oppo R11 Plus packs with 6 inch display. Moving forward R11 is paired with 4 GB of RAM and R11 Plus is packed with 6 GB of RAM. There is one more difference between both these i.e. battery capacity Oppo R11 has 3000 mAh battery and Oppo R11 Plus has 4000 mAh battery.
Rest of the specs are same in both the phones. Moreover, Design of both the phones are also identical. Now at the end if here is our verdict, if you want to use this phone as normal tasks than Oppo R11 is very good choice. Otherwise if you don't mind the big size of the phone you should buy Oppo R11 Plus. As there is not much difference in price.
You can also see the Oppo R11 vs Oppo R11 Plus specs comparison below.