Google always makes sure to keep its smart driving app updated with new features. You can mirror and use all the essential apps from your device to your car's screen without having to touch your phone. However, there are also some inconveniences including the inability to select SIM when making a call. The tech giant is finally addressing the issue in the latest Android Auto update.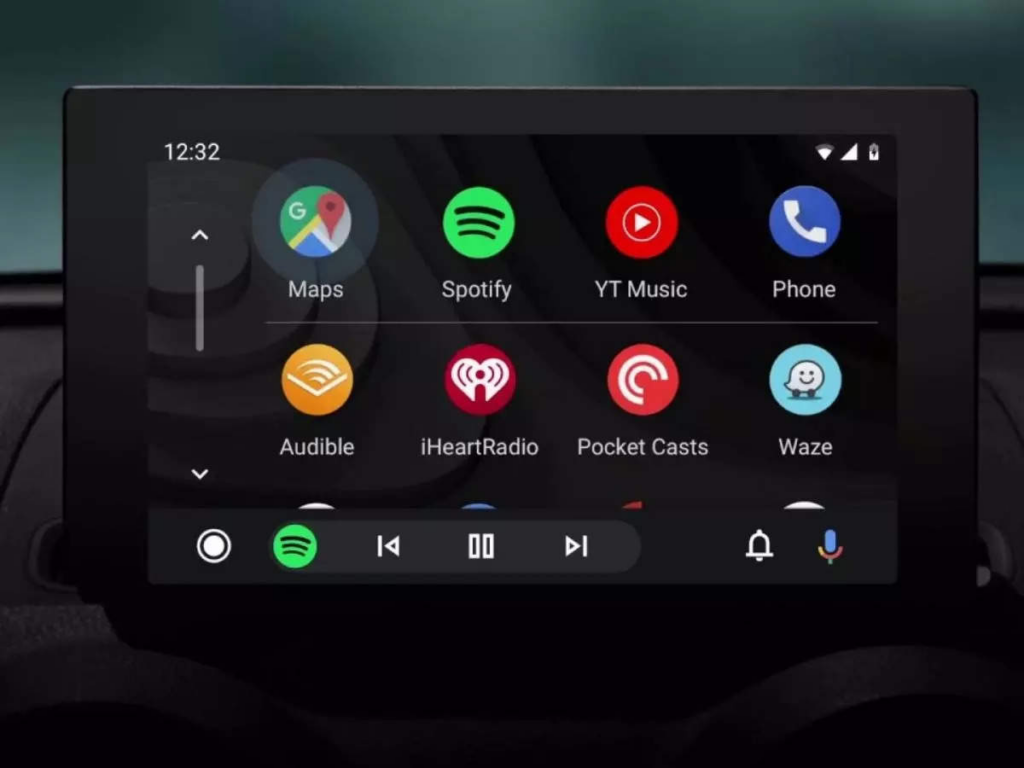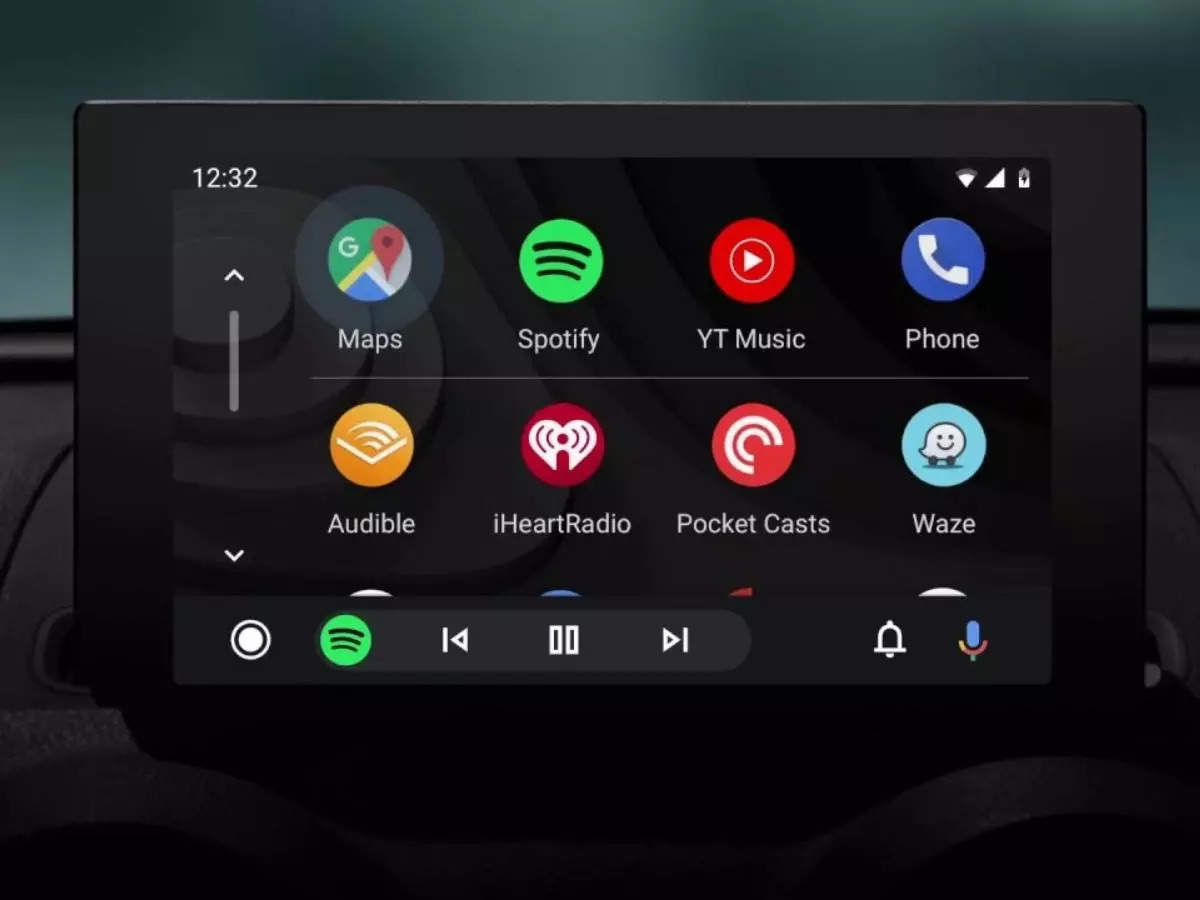 Earlier, Android Auto didn't allow you to select the preferred SIM to make a call. In fact, it would use the default SIM whenever you made a call even if it's a dual SIM device. A couple of months back, Google detailed the dual SIM support arriving for Android Auto arriving in the coming weeks. The weeks turned to months but anyway, the feature is finally rolling out for Android Auto users.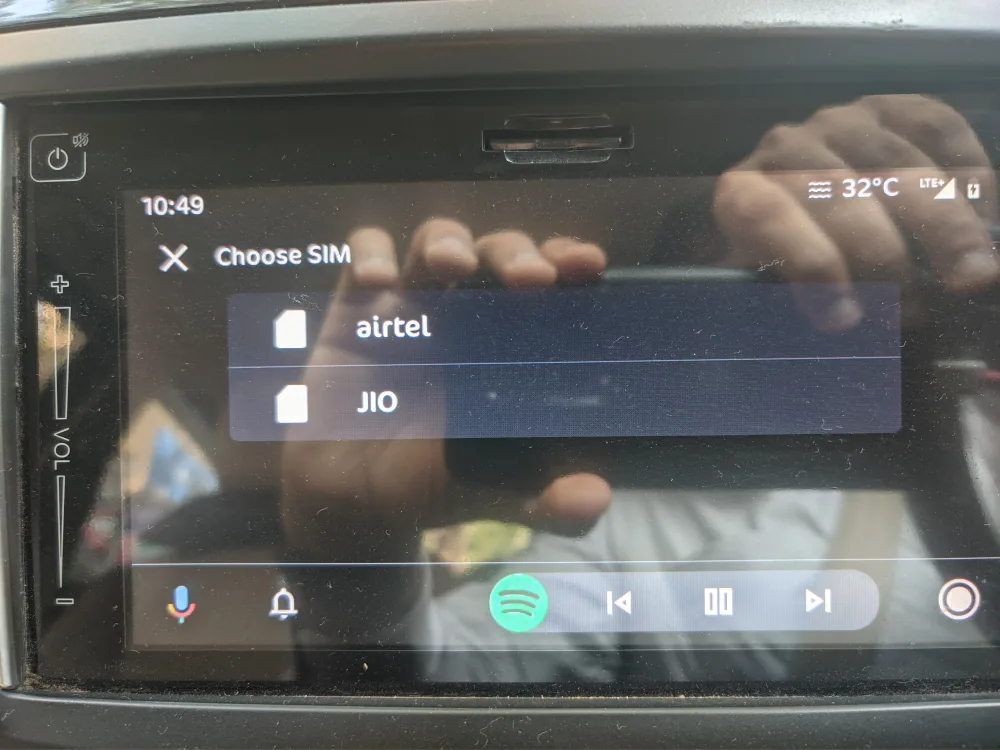 With the latest Android Auto update, the user finally gets support for dual SIM phones. If you're placing a call in the latest version, you will see a pop-up asking which SIM you want to use for calling. That means along with playing music, accessing Google Maps, reading messages, and much more, you finally get the control to pick your preferred SIM right from your car's infotainment unit.
Although it may not seem like a big deal for western users. But it is in the Indian market where the users with dual SIM smartphones are more prevailing. To flash the update, upgrade your Android Auto to version 7.1.614554 via the Google Play Store.