At the beginning of this month, Google Nest Hub was spotted on Bluetooth SIG running Fuchsia 1.0. Finally, Google is rolling out the new operating system to the Nest Hub. Fuchsia prioritizes security, adaptability, and performance and is aimed towards a range of devices.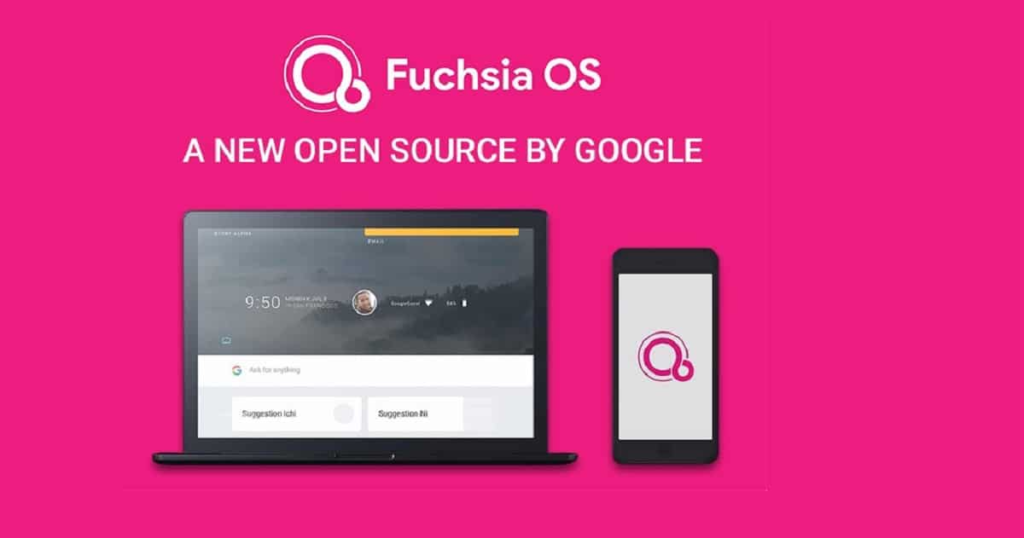 Reportedly, the update will arrive in 2018 launched "Google Home Hub" which was later rebranded as "Google Nest Hub" in a couple of months for Preview Program users. The rollout indicates that a border unfurling of Fuchsia OS will follow to more Google devices.
This decision will allow the software giant to do better testing of the operating system. However, users may not notice much of the changes after flashing the update. Fuchsia tends to keep the Nest Hub UI similar to before.
The UI may remain unaffected, but the OS pushes a major shift to the Google pattern as it is developed by Google from the ground. Fuchsia OS is all set to serve multiple devices from smartphones to home products.
Though, it is still vague if Google is planning to fuel the OS to other Nest Hub family members. But we will make sure to keep you all posted with any updates we receive further.