Google at present has its Chrome as the main offering in the browser category. The browser often receives an update to improve the user experience and this time as well we are having some similar information. As per the recent reports, Google is working on a new feature for Chrome which will bring notification functionality to the browser. Currently, this feature hasn't been released and is not even available in the Canary version of Chrome. So without wasting any time let's know more about it.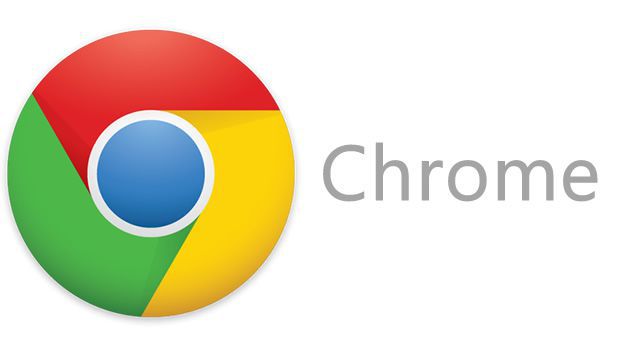 You guys may have noticed that apps like Whatsapp, Instagram give you notifications for almost every happening. Now we have the ability to reply the chats and all from the notifications bar itself. It looks like Google Chrome will make it possible for every website soon. As mentioned above we are still away from the official rollout of this feature and the brand hasn't revealed any official date for its arrival. The feature, for now, exists in rumors and is expected to go live soon.
This feature will allow a user to reply a chat from notifications, so after having it there is no need to open the messages section again and again. This feature will help those users who are doing business through the different platform as using it rapid reply is possible. The feature is currently in testing and will soon appear in the application itself. For now, no other official details are there from the house of Google.
For more Android updates stay tuned to GoAndroid.