MediaTek is one such chipset maker, which we hardly hear a lot. When compared to Qualcomm and Samsung it has not made any notable name in providing high performance SoC's. Especially in the ones which are budget smartphones as such phones have less features but would need a some power.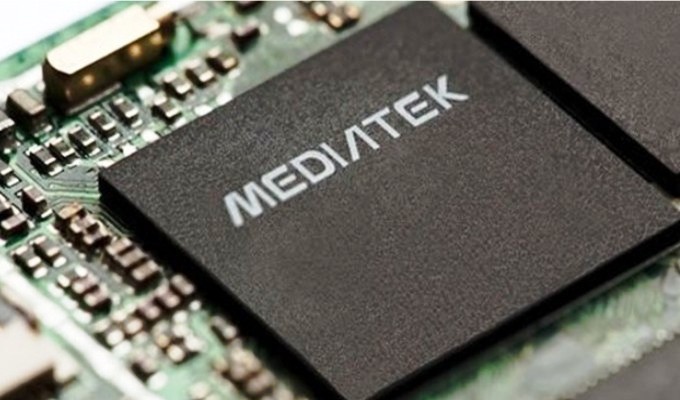 At the recently, held Mobile World Congress, various smartphone giants have announced their devices and so has Media Tek too. The chipset maker has announced Helio P60 chip.
This P60 chip is all set to enhance the various sectors of the device. The chip is comprised of four Cortex A-73 cores 2GHZ and also four Cotex A-53′. Along with this the chip also consists of an GPU which will enhance the performance upto 70% though unnamed. Also an AI processing unit.
MediaTek's Core pilot 4.0 is where all these features will come together. This Core Pilot 4.0 will control thermal management, monitor user experience and further optimize power conservation. Overall P60 chip will be 25% more power efficient when compared to it's predecessor P23.
So overall, Media Tek has this time announced a competitive chip which is need of the hour for the smartphones. It will be available for the devices in the 2nd Quarter of this year.