Recently, the OnePlus has launched its first-ever smartwatch last week. The smartwatch was launched for $159 and include many features. However, the smartphone misses some notable feature like Always-On Display(AOD).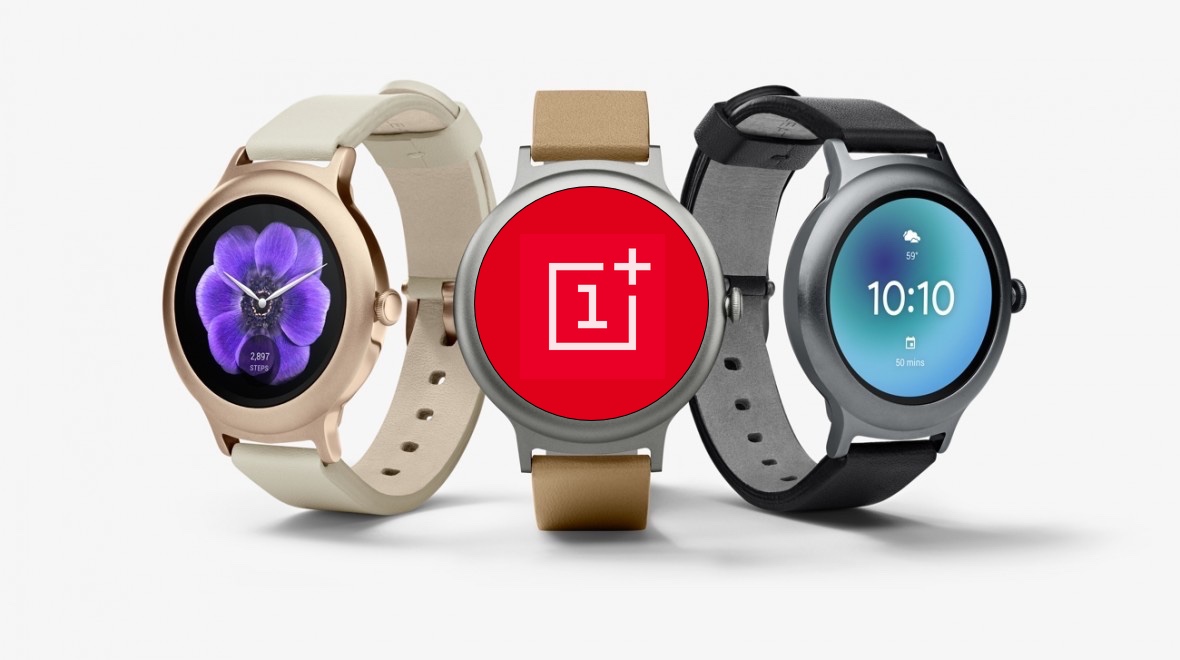 In a FAQ session posted on its official forums, the company explains why the feature was not added and a chance of it being added in future. The company explained that if the AOD feature was included in the smartwatch, the battery of the smartwatch would decrease by 50%.
Presently, the smartwatch would display the screen if the user lifts their wrists or by pressing the side button. If the smartwatch supports AOD then the user need not do any of these actions to display date and time.
However, the developers are trying to evaluate the possibility of bringing the AOD feature in the future OTA.
Some manufacturers include the AOD feature in their smartwatches which can be customised according to the user's choice. For reference, Amazfit GTR allows its users to turn on or off the AOD feature. Further, it also allows the users to customise the exact time of the day to be activated. Now, OnePlus is expected to follow the same pattern as Amazfit GTR.
According to the reports, the company also optimized the bottom layer of the display architecture and also upgraded the frame rate from the industry's 30 fps standard to 50 fps. This enhanced OnePlus to be one of the smoothest smartwatches with long battery life.
OnePlus also revealed an OTA update which allows the users to reply instantly to the messages on their smartwatches. For the moment, the pre-set reply list can not be changed.
OnePlus smartwatches will be live from April 14. At the moment, the smartwatch works only with Android smartphones.