Earlier this year, the VideoLAN project announced that VLC will get a major overhaul this year on the occasion of its 20th ceremony. The expected version to arrive was VLC 4.0, nevertheless, the platform is receiving an update for Android bumping the version to VLC 3.4.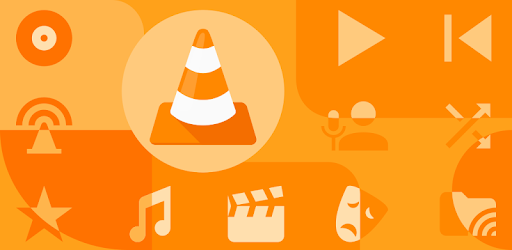 The new VLC 3.4 is the fourth major release of VLC 3 that brings numerous new features that include a better audio player, bookmarks, and more. As the name suggests, the bookmark feature will allow the user to add bookmarks to the media and immediately start playback where they left off. The feature is specially crafted for those who prefer listening to podcasts or audiobooks.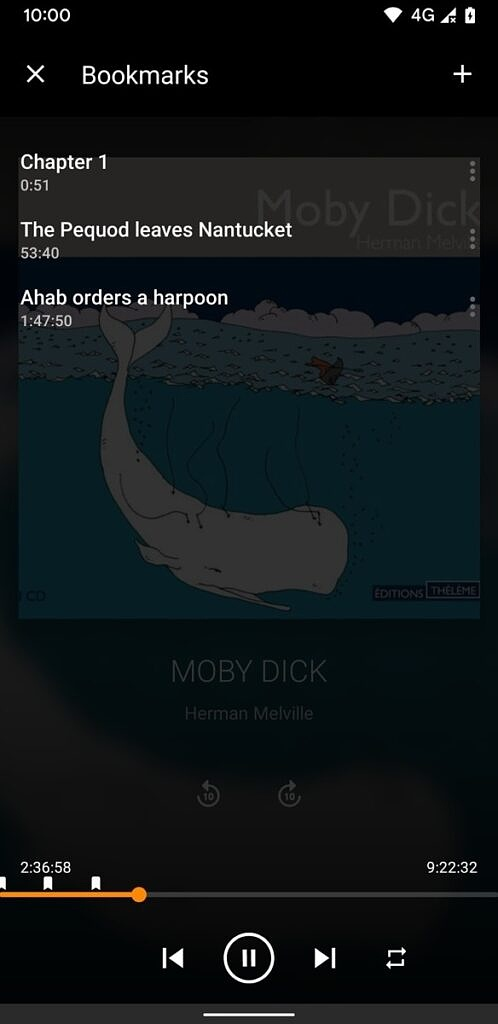 Moreover, privacy is enhanced as the user is no longer required to grant the file permission to use the media player for streaming. Furthermore, VLC 3.4 brings a new modern UI for the audio player that puts all the content at the center. Here are the pictures for your reference.
Additionally, the user experience for Android and TV is now improved as the app has a clearer workflow. Plus, the changes in the interface make the audio and video players more aligned. Alongside, the VLC 3.4 on Android Auto brings some navigation updates. The version makes it convenient to browse and play audio from your library in the Android Auto interface.
To mention, VLC 3.4 also features an updated video list and some bug fixes under the hood along with the below improvements.
Search a media
Play streams or playlists
More media info is displayed
Improved pagination
Improved cover synchronization
Performance improvements