Today, smartphones have become a very important part of our life. Be it entertainment, financial transactions etc, it covers all the important activities of our life. And as governments are moving towards digitization, smartphones have become way more important than they were before.
Earlier having a smartphone was something to brag about and if you had a Samsung then it was something really big. But today, there are many phones with some awesome features.
Here today, we will share you the details of the Best Android Phones under ₹30,000.
1. One Plus 3T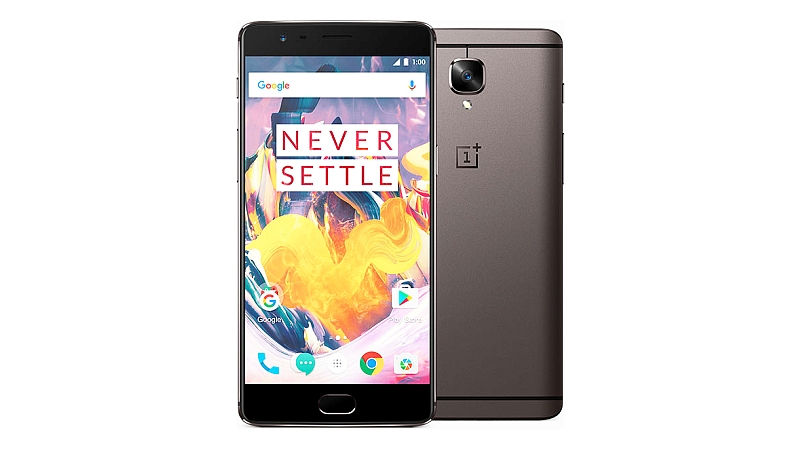 It has been the most trending smartphone in the industry and the one which even killed the Samsung Galaxy S7 market. 3000 mAH battery with an internal memory of 64 GB makes it a beast. And even 6 GB RAM, now you can imagine how awesome it is. And why we have kept it the No.1 on our list. It runs on Snapdragon 821 Processor.
It costs at ₹29.999 and it's actually worth it.
2. Samsung Galaxy A5 (2017)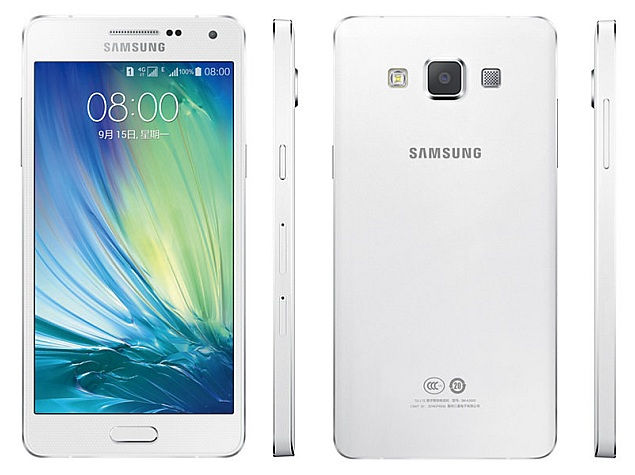 After OnePlus 3T this is the phone i would like to add in my list. When we think of any comparison to OnePlus 3T, this is the phone which comes in my mind under this price segment.
The smartphone has 5.2 inch HD display, it runs on Exynos 7880 processor. The internal memory is 32 GB which can be expandable upto 256 GB via MicroSD card. The RAM is also 3 GB. I know it's still less when compared to the above phone but then you have the Samsung name behind it.
The price of Galaxy A5 2017 version is ₹28,990. So yes, when you want to buy smartphone then you should Consider this too.
3. Xiaomi Mi5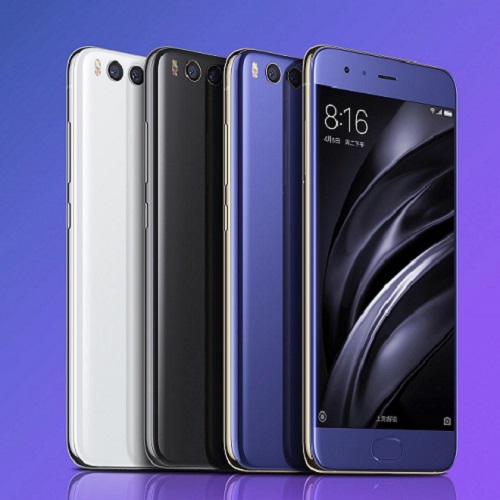 Well, in the last one year Xiaomi has gained a lot of recognition in the smartphone market. The only reason behind this is it's low cost feature full phones.
One such phone is Xiaomi Mi5. When it comes to features it's worth it. Mi5 has a 5.15 inch display and it runs on Qualcomm Snapdragon 820 processor. It comes with 4 GB RAM and an internal memory of 128 GB. And 3000 mAH battery which make it run for the whole day.
When it comes to price it's just available for ₹24,999. And trust me when it comes to looks, it's way more better than any smartphone under ₹30 K.
4. Huawei Honor 8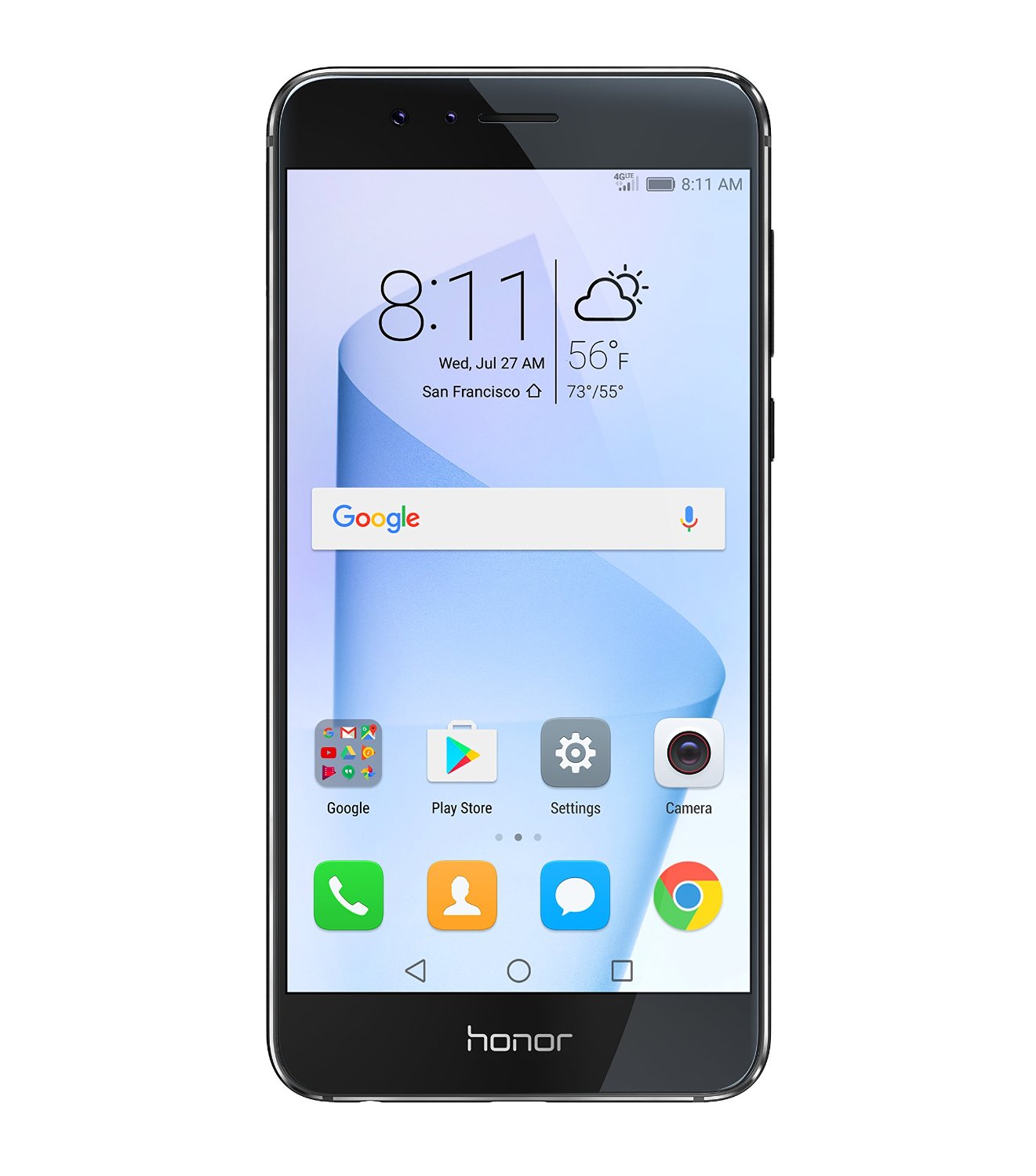 The next one on our list is Huawei Honor 8. But the difference between this phone and other ones above is camera. This phone has not made it here because of performance but because of camera. Though it's performance is not bad, but camera is what makes it a comparison for other smartphones.
The smartphone has a 5.2 inch HD display with non removable 3000 mAH battery which can go throughout the day. It is available in 4 GB RAM but when it comes to internal memory it is available in 2 variants 32 GB as well as 64 GB.
The smartphone has 12 MP + 12 MP rear camera for clicking professional pictures as well 8 MP front camera.
The price of Honor 8 is ₹29,999 and well if you are a camera lover then I would suggest go for it.
5. Moto Z Play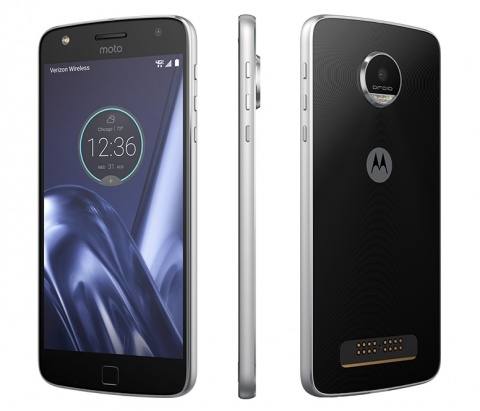 Motorola has a big name in the smartphone market. It's not a new company. It's smartphone Moto Z Play has made it to No. 5 in my list.
The phone was launched in January 2017 and has some real cool features.
It has a 5.5 inch Full HD Super AMOLED display. It runs on a Qualcomm Snapdragon 620 processor and an internal memory of 32 GB which can be expandable upto 2 TB. The RAM is also pretty well, its 3GB.
The phone also has 3510 mAH battery which i feel is a bit higher compared to many smartphones under the range of ₹30 K.
But when it comes to camera it is just 5 MP front and 16 MP rear. Well, today we all love clicking selfies and 5 MP won'come up with high quality selfies.
The cost of the Moto Z Play is ₹24,999.
This, is our list and trust me all these phones are worth it. If you have a budget of ₹ 30 K then do select any phone from the above list without thinking twice.
Just plan what specs you exactly want and whats your need. Then go for it.