Since its launch in August 2015, the mid-range handset Moto X Play has received two major updates in the form of Marshmallow and Nougat 7.1.1. Indeed, the device is running with greater software support from the manufacturer, Motorola. Not only that, but the Snapdragon 615 powered device is also backed by many other unofficial developers, who'd created a plethora of custom ROMs that boot on the machine. We are listing the best custom ROMs for Moto X Play.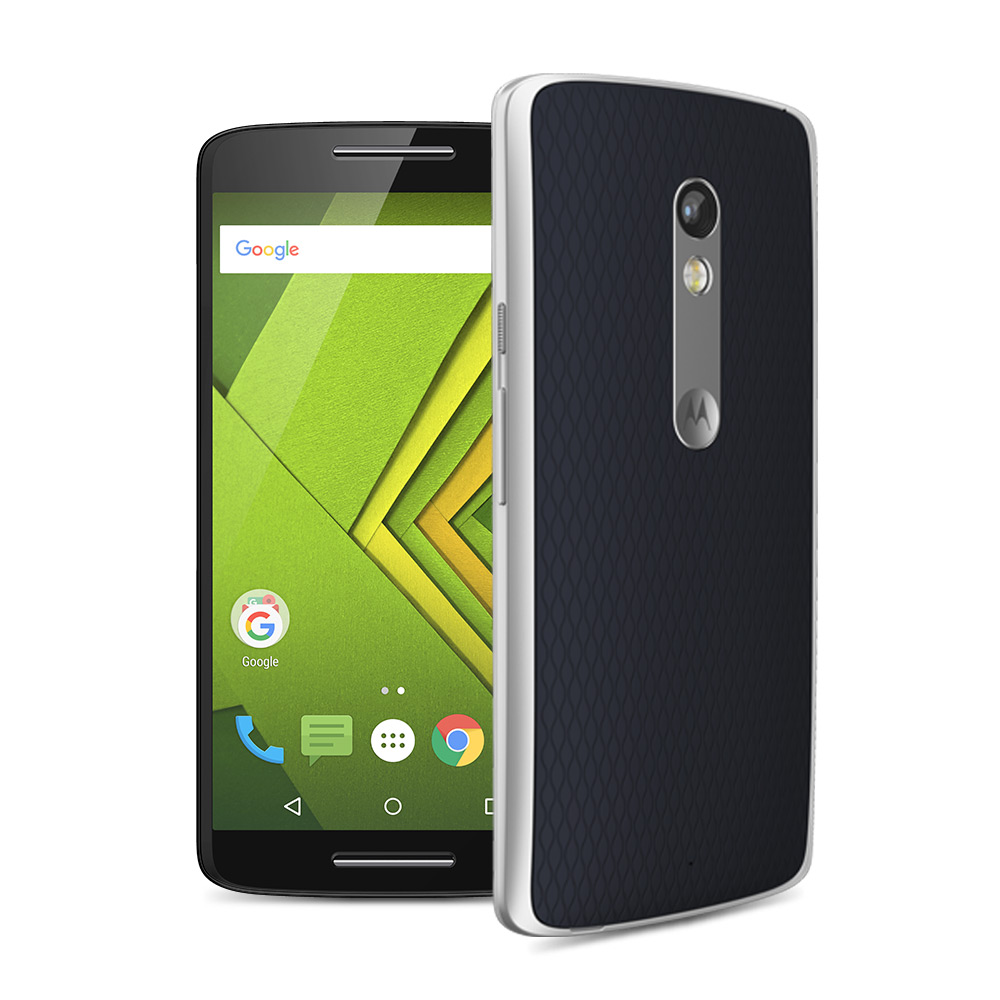 In a sense, the credit goes to Motorola, which published the kernel source code of each significant update of the Moto X Play to the public promptly. Allowing the developers to come up with mods and custom ROMs for the device. Here, we'll be listing some of the custom ROMs available for the X Play created by some great minds over at XDA.
So, go through our list of best custom roms for Moto X Play (codenamed as LUX).
Best Custom ROMs for Moto X Play
ViperOS v3.1.1 [OFFICIAL]
ROM Information

.
Status: Stable                                                      OS  Version: 7.x Nougat
Kernel: Linux 3.10.x
Firmware Required: Unlocked bootloader, TWRP
Based On: LineageOS
For your info, ViperOS is a LOS based developers team focused on developing stable ROM with specific tested features, minimal bugs and no Lineage bloatware. Hence, providing stock Android experience with the bulk of new features. Fortunately, the ViperOS team is providing official support for our Moto X Play. The latest ViperOS v3.1.1 for the device is exceptionally stable and feature-rich. It is one of the best ROM in our list of best custom ROMs for Moto X Play.
Detailed info regarding the ViperOS for Moto X Play can be seen on this XDA thread.
[OFFICIAL] AospExtended ROM V4.6
ROM Information
Status: Stable                                                      OS  Version: 7.x Nougat
Kernel: Linux 3.10.x
Firmware Required: Unlocked Bootloader, Latest TWRP Recovery
Based On: AOSP-OMS
Similar to the ViperOS, the AOSP Extended or simply AEX ROM is an Android Open Source Project. It provides, stock UI with various customizations features along with the Substratum theme engine. The AEX team has been providing official support for the Moto X Play a year or so ago. All the way through, the AEX ROM has evolved so much and is now stable with v4.6 being the latest version.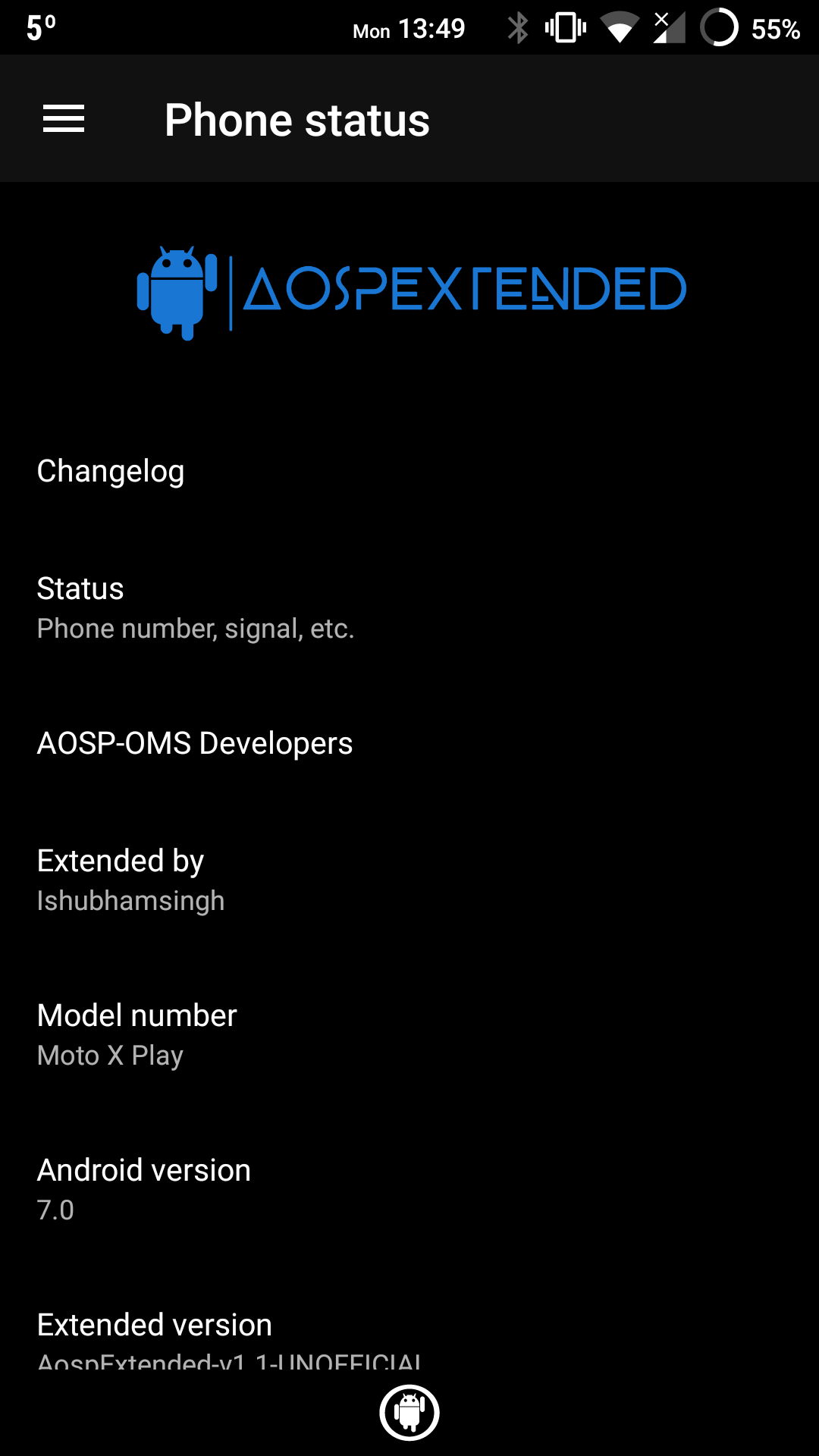 The AEX v4.6 for Moto X Play caters numerous enhanced features that you cannot find in stock moto ROM. Some of the features enlisted by the developer are:
Substratum Theme Engine
Omni's QSHeaders Background
One Handed UI
MicroG
Grid Recents UI
AppOps
Expanded Desktop
Statusbar Clock/Date Customizations
Dashboard Suggestions/Summaries (Enable/Disable)
Notification Intervals
Increased Volume in Ringtone
D2S On Navbar
Long Press Back button  to Kill App
Dashboard Column Configurations
And lot more, where you can see it over Download.
The Pure Nexus Project ROM[7.1.2]
ROM Information
OS Version: 7.x Nougat
Kernel: Linux 3.10.x
Firmware Required: Unlocked Bootloader & Latest TWRP Recovery
Based On: Pure Nexus, Lineage
Status: Stable
In case, if you're a Nexus UI lover, then this ROM for your Moto X Play is a perfect match. The ROM provides User Interface or features similar to seen on Nexus devices. Along with other new add-ons and functions without compromising the performance of the OS.
Some of the most notable general features available on this rom include:
All stock Nexus features
Based on AOSP Android 7.1.2_r17
Busybox, and Init.d support
Googles Pixel sounds and OEM wallpapers from factory images
Googles Pixel theme and Pixel navbar animation
Bug fix's and stability improvements
UI Improvements 
Rootless Substratum OMS Theme Engine support
ADB enhancements (ADB over wifi, Hide ADB icon, colored logcat "abd logcat -C")
Enabled Developer settings by default
Night mode support
Vist the XDA thread for downloads and flashing instructions.
Android Oreo 8.0.0 Custom ROMs For Moto X Play
As the Moto X Play is more than two years old and its support period is almost over, official Android Oreo won't be hitting the device. Nevertheless, kudos to the unofficial developers Android Oreo-based custom rom is available for the handset.
Although, most of the Oreo custom roms are in its initial stage, bugs and issues are not completely ignored. However, it does provide the latest Oreo experience for this device that ships with Android Lollipop pre-installed.
XenonHD 8.0 ROM builds for Motorola Moto X Play(LUX)
ROM Information                                              ROM OS Version: 8.x Oreo
Status: Beta
Created: 2017-11-06
TeamHorizon, the developer team behind Lineage OS based XenonHD project has released their Android Oreo source code just recently. Consequently, the XenonHD 8.0 is the derivative of LineageOS 15.0 with more features, performance, smoothness and better battery life.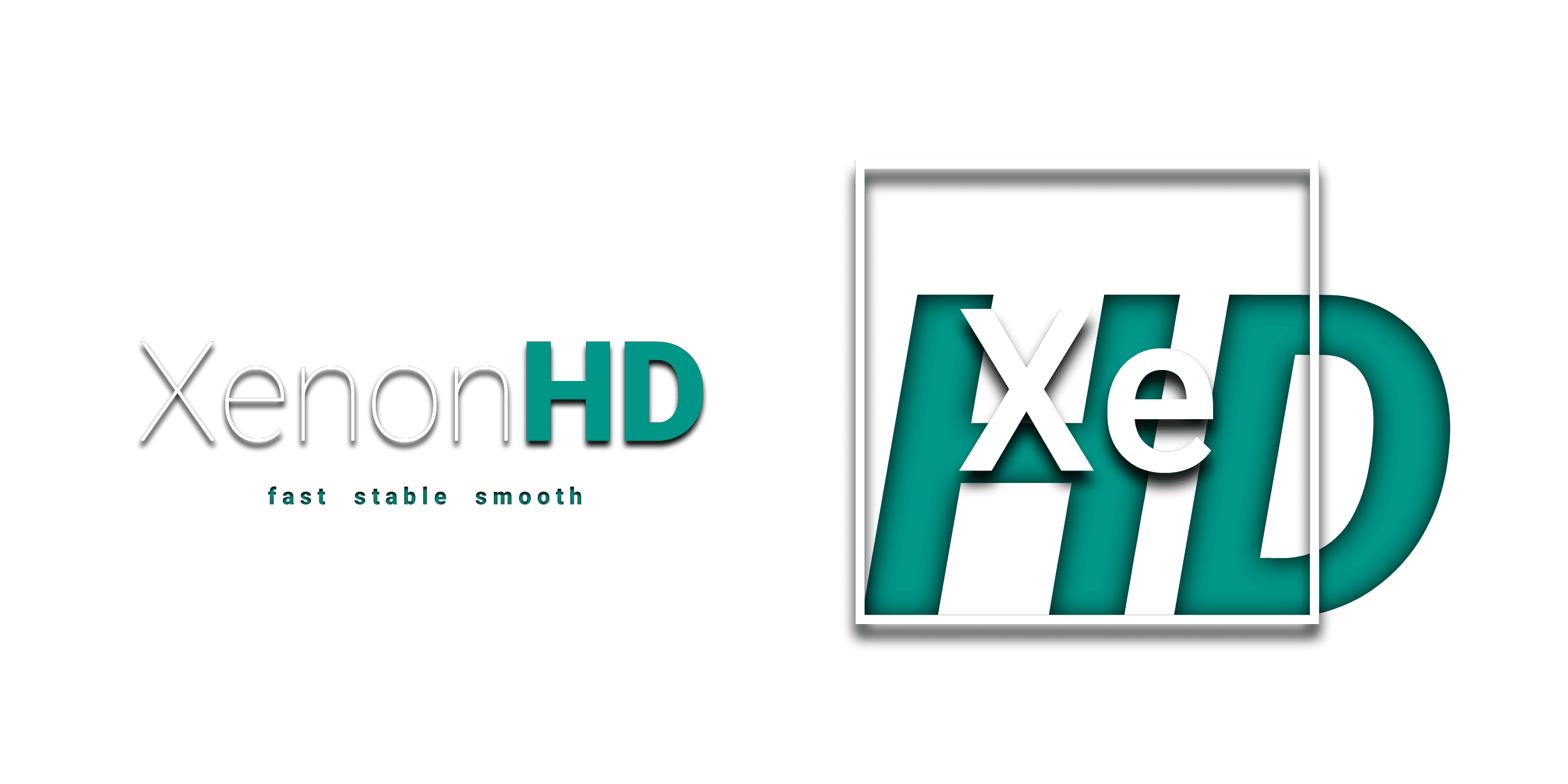 Moto X Play is one among the few devices that the TeamHorizon provides support for XenonHD 8.0. The status of ROM is beta, and you may encounter some nasty bugs and app crashes. However, the developer behind this rom is working hard to make it stable and suitable for daily usage.
XenonHD 8.0 For Moto X Play: XDA Thread.
crDroid Android 4.0                 
Version Information
Status: Beta                                                    ROM OS Version: 8.x Oreo
Based On: LineageOS 15.0
The crDroid Android 4.0 is another Oreo-based custom rom available for Moto X Play. Similar to the XenonHD 8.0, the ROM is in beta stage, so could incur minor or significant flaws while using it. However, currently, the known issues are only with the VoLTE and video recording.
The crDroid 4.0 provides all goodies of LOS15 coupled with other additional ingredients, such as OMS and substratum support.
All necessary details of the ROM are provided over here. Download
Finally, we've provided our handpicked custom roms for your device. And, we're optimistic that it'd have helped you in one way or another. Hope, our list of best custom ROMs for Moto X Play is helpful to you. Moreover, we'll be happy to hear your opinion in the comment section below.