With the advent of information technology, Everyone has become more conscious of their health. Heart rate monitors can show important information about an individual's health condition. Heart-rate patterns during exercise and physical activities can help us give important data and thereby help us care for our heart and therefore overall body. Today we are going to list best wrist-based heart rate monitors of 2017. Before proceeding you can have a look at best heart rate monitors of 2016.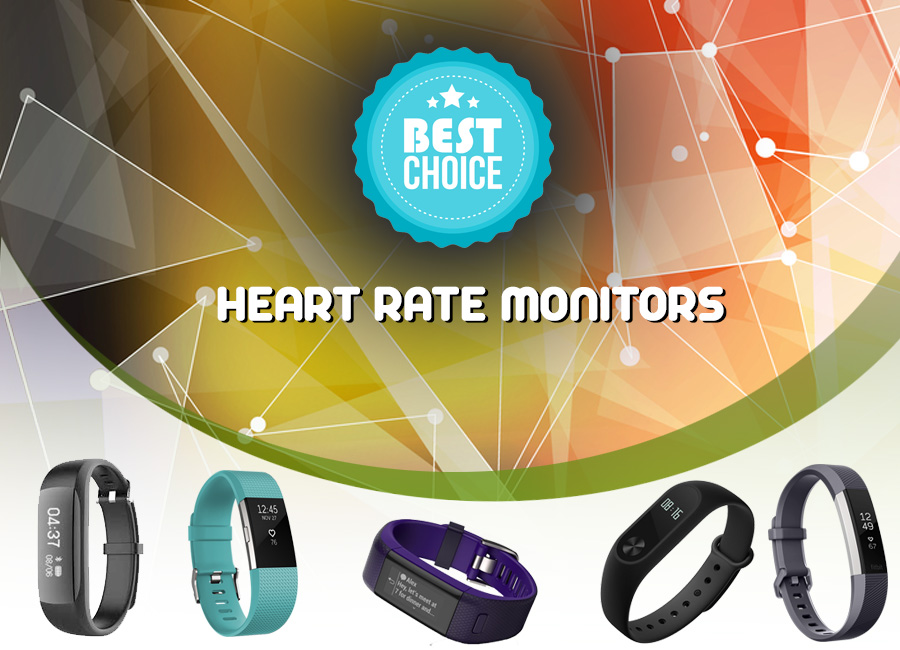 A Harvard key study shows that resting heart rate can be an important indicator of an individual's current and future health. So today we have decided to pick some of the best wrist-based HRM's and fitness trackers that can help you can check your heart rate accurately.
Here's the list of best fitness trackers
Fitbit Alta HR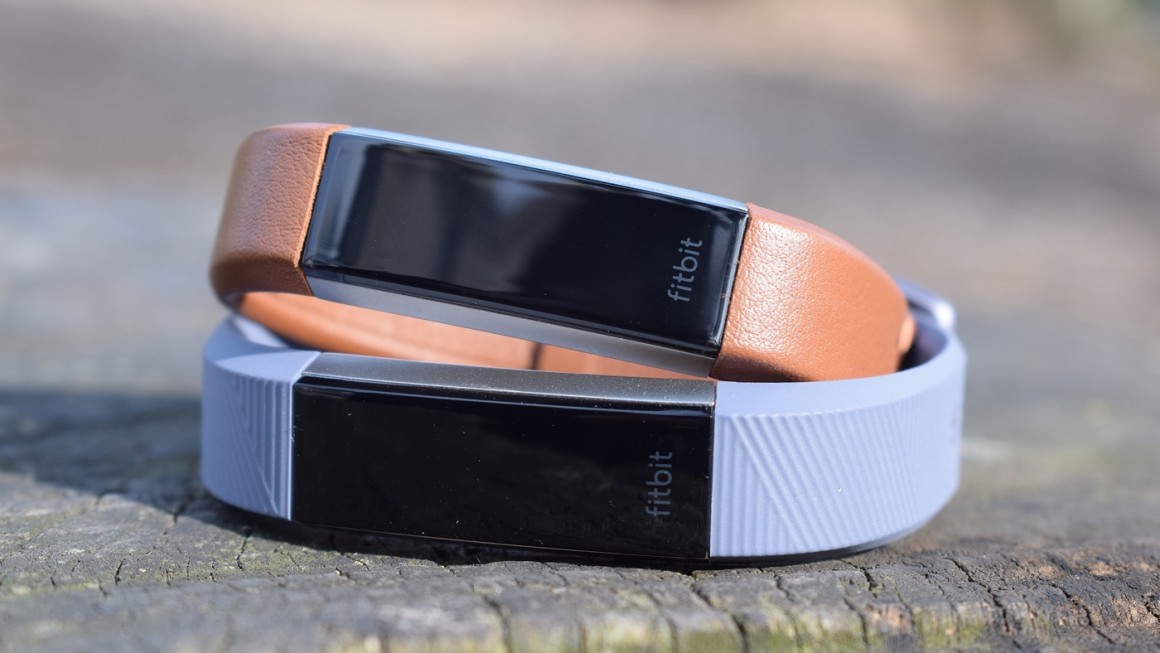 The Fitbit Alta HR is a compact version of the sleek-looking Fitbit Alta. It is, in fact, the most compact fitness tracker in the company's lineup. The Fitbit Alta HR provides real-time fitness data and live heart-rate monitoring directly to your app. The device presents the information in charts and graphs making weekly and monthly analysis very easy. You will be able to track your calorie intake, as well as non step-based exercises like Yoga. The band now also tracks sleep activity and provides cursors for you to get quality resting time. It is one of the best fitness trackers available.
Pro: lightweight
Con: Resistive Touchscreen
Fitbit Charge 2
The Fitbit Charge 2 is a heart rate monitor watch with a nice touch screen and select smartwatch features. It's not as bulky as a smartwatch, but it's still easy to see your heart rate, phone calls, texts, step data and more. Combined with the Fitbit app, the Charge 2 is an excellent tracker that can help you set and meet your short- and long-term fitness goals.
The Fitbit Charge 2 is another option when we talk about heart rate monitors. It looks more of a style accessory and not a fitness tracker. T Fitbit Charge 2 can also double up as your smartwatch and give some notifications for missed calls or messages or even alarms. It's not the most accurate HRM compared to others like the Polar A360 but it does give smartwatch capabilities which others don't so it is worth considering.
The Fitbit Charge 2 can track steps, stairs, calories, running distance and duration as well as sleep. The tracker continually monitors heart rate throughout the day so no mode needs to be set. The Fitbit app is one of the most customizable fitness apps. The device isn't waterproof so you won't be able to use it in deep water.
Pro: Can be used as smartwatch
Con: Not Waterproof
Garmin vívosmart HR+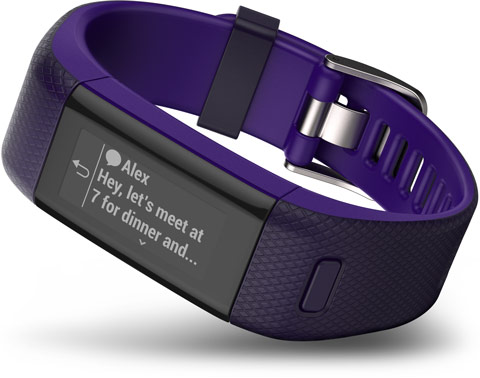 The Garmin vívosmart HR+ is more of your rugged daily-use fitness tracker. It features waterproofing and GPS which the earlier Garmin vivosmart did not. This makes the vívosmart HR+ a complete activity tracker. The built-in GPS will help more serious runners with features like personal records and auto pause and auto lap. Not to mention the heart rate sensor. Add to it the basic notifications and you have a very good fitness tracker you can't ignore.
Pro: Waterproof
Con: bit clunky
Xiaomi Mi Band 2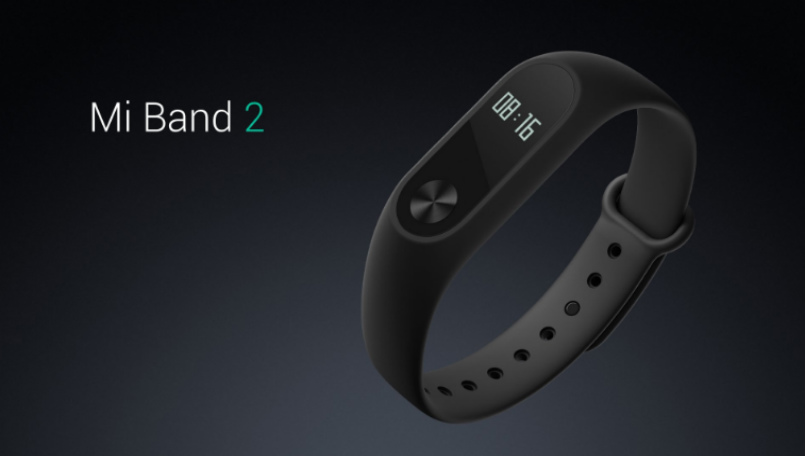 The Xiaomi Mi Band 2 is a reliable fitness tracker for those on a budget. It is not for serious fitness buffs, though it does have a heart rate sensor that works pretty well. the Mi Band 2 also has a fairly accurate steps tracker and a sleep tracker that kicks in automatically once it detects sleep. Of course, if you want some notifications it has those as well and alarms to get you up for that morning jog you've missed. Like we said, the device gathers pretty basic data and sends to the app but if you want more precise data, look elsewhere. The Mi Band 2 costs Rs. 1999. Due to its price it can be termed as best fitness tracker at reasonable rate.
Pro: Very Reasonable Price
Con: A bit uncomfortable to wear
Lenovo HW01 Band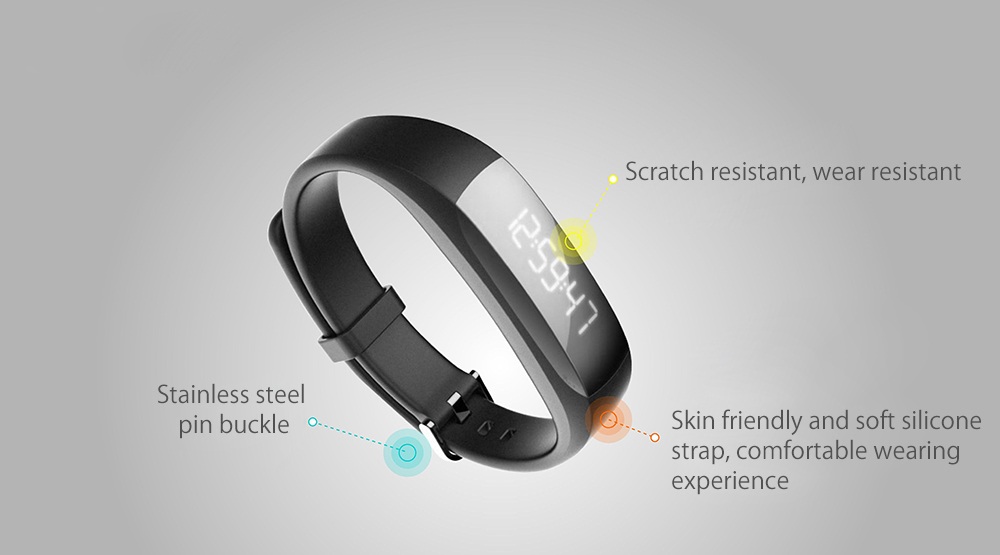 The Lenovo HW01 Band competes with the Mi Band 2, comes around the Rs. 2000 bracket. Again, this Band too is for the not-so-serious runners and athletes. The Lenovo HW01 is made of skin friendly soft material and silicon strap that is comfortable to wear all day. It has an OLED screen with a touch sensitive button. The band is IP65 certified, so it is splash proof. You can sync the device with iOS and Android devices. For activity tracking data you will have to download the Lenovo Smart Bracelet app from your device.
The Lenovo HW01 can track all the usual stuff like steps, calories, distance, sleep patterns and heart rate too. For heart rate, you can choose 24×7 monitoring or manually check by selecting an exercise mode. What's more, You can choose to receive Facebook, Twitter, Whatsapp notifications. But the band does not come with a built-in speaker so it's all vibration alerts.
So, that's it for our five best fitness trackers of 2017 We have a whole section of articles where we regularly bring you the best products in a category. You can take a look at them here.  We would like the hear your thoughts too. Which fitness trackers do you consider to be the best? What are the best features that you like? let us know in the comments section below.