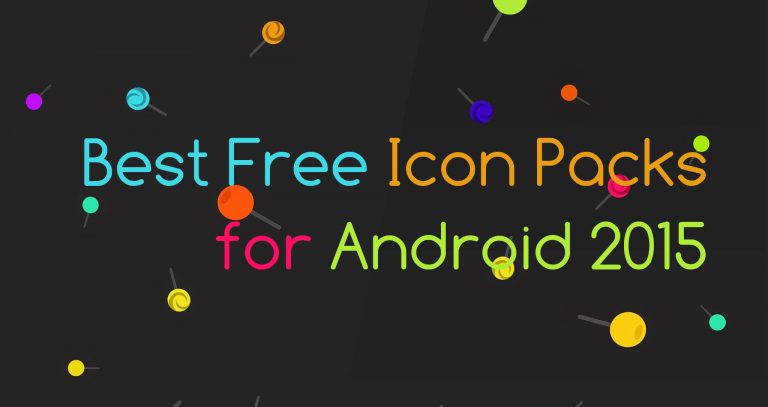 Today we get boar after using our phones for 2 -3 months after that we are looking for the changes in the User Interface like to change themes and icons, etc. So Now we have done some research and make a guide for you of some best Icon Packs.
Moonshine
Moonshine icon pack Android app gives you a new and unique way to modernize your Android smartphones or tablets. The theme includes 385+ vector icons made in XXXHDPI and 17 custom cloud based wallpapers. It also includes Material design inspired Dashboard app which you can use to set wallpapers.
Note: To use moonshine icon pack in your Android device you must have to install a custom launcher i.e., Nova, Apex, Action, GoLauncher, etc.
Supports: Nova, Apex, Smart, Unicon, ADW, Aviate, Action Launcher, Next, Holo launcher, GoLauncher, Solo Launcher, Atom Launcher, KK Launcher, Flow Home Beta and Inspire Launcher.
Polycon Icon
After moonshine, Polycon Icons are most popular icons. Polycon uses the Material Design colour palette as well as the Flat Design colour palette. This icon pack is almost have all the apps icons which is mostly used on Android.
COMPATIBILITY
Polycon supports the following launchers: Action, AdwEX, Adw, Apex, Atom, Aviate, Epic, GO, Inspire, KK, Lucid, Next, Nine, Nova, Smart, Solo, TSF, CM Theme Engine and many more!
Rondo – Icon Pack
If you are looking for the modernize icons in the circle form than Rondo Icons are the good pick for you. This Icon pack consist of  2106 [192×192 icons], 19 wallpapers, Category-based Icons section, Icon request tool, Icon mask for unthemed icons, Analog clock widget, Help section for starters, Muzei support, Bi-weekly updates, Material Design dashboard.
COMPATIBILITY
Nova Launcher, Apex Launcher, Action Launcher, Smart Launcher, Atom Launcher, ADW Launcher, Go Launcher, Holo Launcher, Unicon, Beautiful Icon Styler, Aviate, Themer, Launchy Widget, KK Launcher, Nine Launcher, And many others!
Sunshine – Icon Pack
This is an icon pack that is straight forward in its approach, which is to adhere to  Google's latest Material Design guidelines and palette. Icons are familiar, yet refreshing and new, plus there are all sorts of color options for some of the most popular icons, like Hangouts, the dialer, or the camera app.  This Pack includes 1660 icons (192×192 xhdpi) with some wallpapers
COMPATIBILITY
Aviate, Action, ADW, Apex, Nova, Smart, Go, Next, Holo, Mini, CM Theme, Asus.
Glim – Free Icon Pack
The icons of the Glim Icon Pack are one of a kind! Beautiful icons with no common shape. For the right flair, the Material color palette was used. The soft shadows confers the correct depth and completes the perfection. In addition, the most famous apps are available in many different colors.
COMPATIBILITY
Action Launcher, ADW Launcher, Apex Launcher, Atom Launcher, Aviate, Go Launcher, Holo Launcher, Inspire, Next Launcher, Nova Launcher, Smart Launcher