Today almost 60% of the population owns the smartphones and we get camera inbuilt in almost each smartphone through them each of use are taking lots of photos everyday. After taking photos we usually share on social networking sites with our friends and some time we need edits to make our photos more interesting. in Android play store there are so many apps who give features to edit photos but for you people we make a list of Best Photo Edit Android Apps of 2015
Also Read : Best Mid Range Android Smartphones Of 2015
Aslo Read : Best Productivity Android apps of 2015
Desygner – Competitor to Canva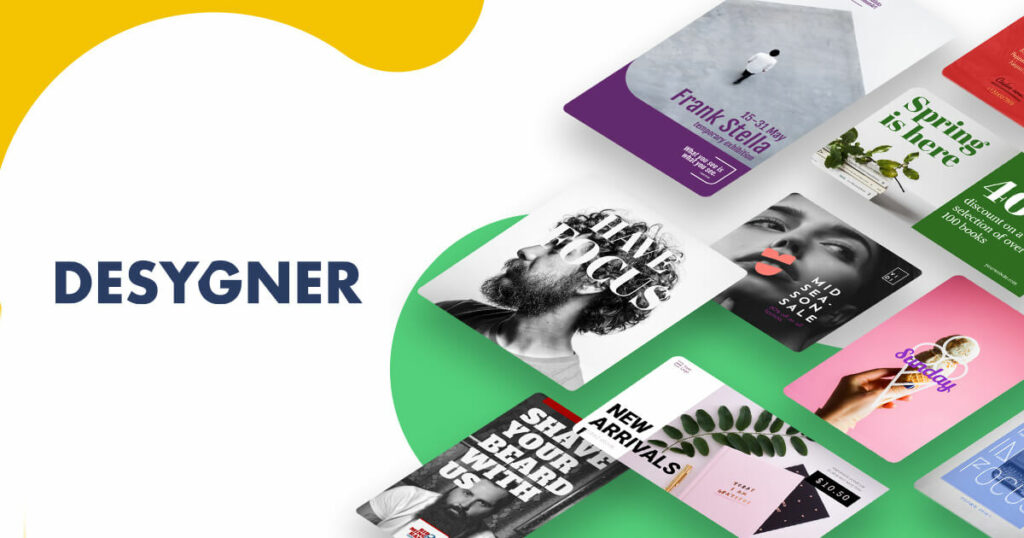 Desygner is a great graphics management system that enables users to perform complex graphics designs. It even integrates enhanced AI features that can act as a time-saver and even makes some features more accessible. Interestingly, the Desygner supports compatibility for videos and animations too. Most of the features are available for free, if you want to upgrade to enterprise-level features, then you must upgrade to Desygner Subscription.
Pixlr – Free Photo Editor
Pixlr is made by the Autodesk. Pixlr is probably one of the closest apps you'll find that can replace a traditional desktop photo editor thanks to it's powerful editing tools. The app has some very useful tricks, including a focal blur tool, a color pop tool, and tons of filters, effects, and tweaks.
The sleek and intuitive interface, and the overall quality of the editing process this app completely  us the title of best photo editing app for Android.
PicsArt Photo Studio
It is one of the most popular app which is used on android Smartphones. It is an image editor with effects, a camera app, drawing tool, and a social platform. It focuses primarily on collages and, thus, has a bunch of features for that. Still this app has the basic photo editing things like filters, controls, and adjustments along with some unusual features like finger-painting and stickers. Which makes it most popular among the Android users and stand at 2nd spot in Our Best Photo Edit Android Apps guide.
PhotoDirector Photo Editor
PhotoDirector – Photo Editor is a product of the CyberLink, known for software like PowerDVD. You can quickly and easily add overlays to your images, and get creative with effects and different photos styles. Or, you can step things up a notch and make use of PhotoDirector's more advanced features, such as RGB curves and HSL tools.
You can also Shoot directly into the app with your camera, or edit images from your gallery. After you have created the image you want with PhotoDirector's powerful tools, share it right away with your friends, family and followers on Facebook, Twitter, Flickr and more.
Photo Grid Collage Maker
Photo Grid Collage Maker seems at first like another collage making app, but with many clever design choices it stands out from the pack in a number of ways. You can also decorate your pics by applying fantastic filter, adding stickers and text. Because it automates much of the process, offers quick and very responsive formatting tools, and it is free, the app is a very useful tool for anyone that wants to make a collage but doesn't want to do the hard math required by so many other apps.
Adobe Photoshop Lightroom
Lightroom is the designed for enthusiasts, experts and professional photographers who need powerful image cataloging tools. In Adobe Lightroom you will get the the cloud storage for images to use on any of your devices. Although Adobe Photoshop Lightroom is not just the image editor but Lightroom can import, organise and enhance them in bulk.
Since Lightroom becomes free, the popularity of lightroom increases and that is the reason why we listed in our Best Photo Edit Android Apps.