Earlier this month, Samsung unveiled different types of display to achieve more screen to body ratio on smartphones. All these displays come under the company's Infinity branding. And they are named based on their looks such as Infinity U, Infinity V, Infinity O, Infinity Flex, and New Infinity. Fresh reports from Korea say that Samsung has already begun mass production of Infinity O displays.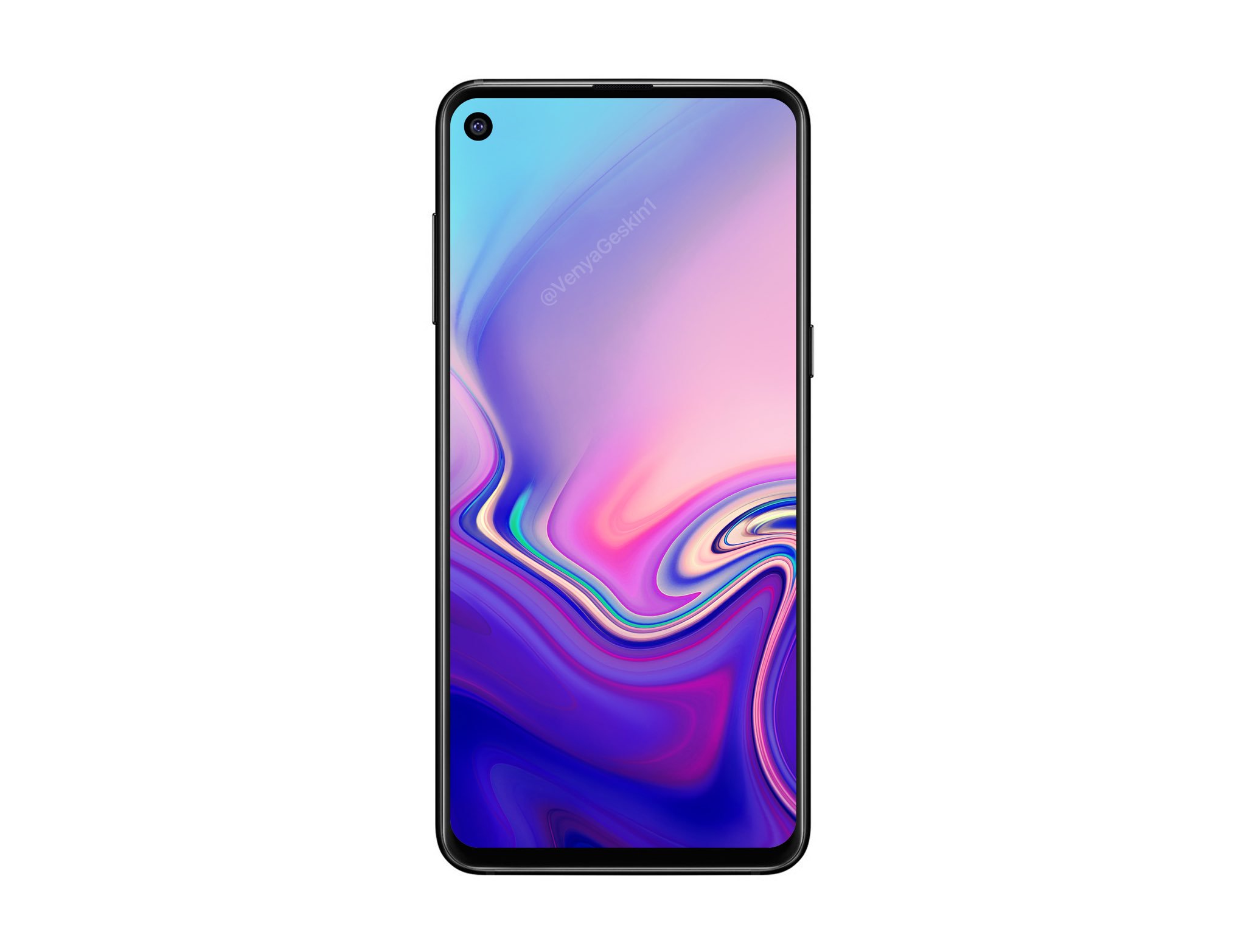 The news regarding the mass production of Samsung displays is not new. Every year, we get to hear this and that is because Samsung is the market leader in AMOLED displays which are used on smartphones especially flagships. The Korean giant provides displays to all of their competitors including Apple.
But, as the report clearly says about Infinity O displays. It is speculated that they could be for the upcoming Galaxy S10 series. However, the first phone from Samsung to feature Infinity O display will be the Galaxy A8s. These displays will have an O shaped cutout in the top left corner to accommodate the front camera.
It is well known that Samsung brings new features to their mid-range Galaxy A series. Then, these features get improved and inherited to their flagships Galaxy S and Galaxy Note series. Hence, that will be the case with these Infinity O displays as well.
Although Samsung said to have started mass production of Infinity O displays, it is Huawei who will be first unveiling smartphone with such display next month.
What are your thoughts on Samsung Infinity O display? Is it better than notch? Let us know in the comment section below.