This was a great year with a lot of new tech stuff around us!! Happy New year 2017 !! Hope you all guys will have a great year ahead!!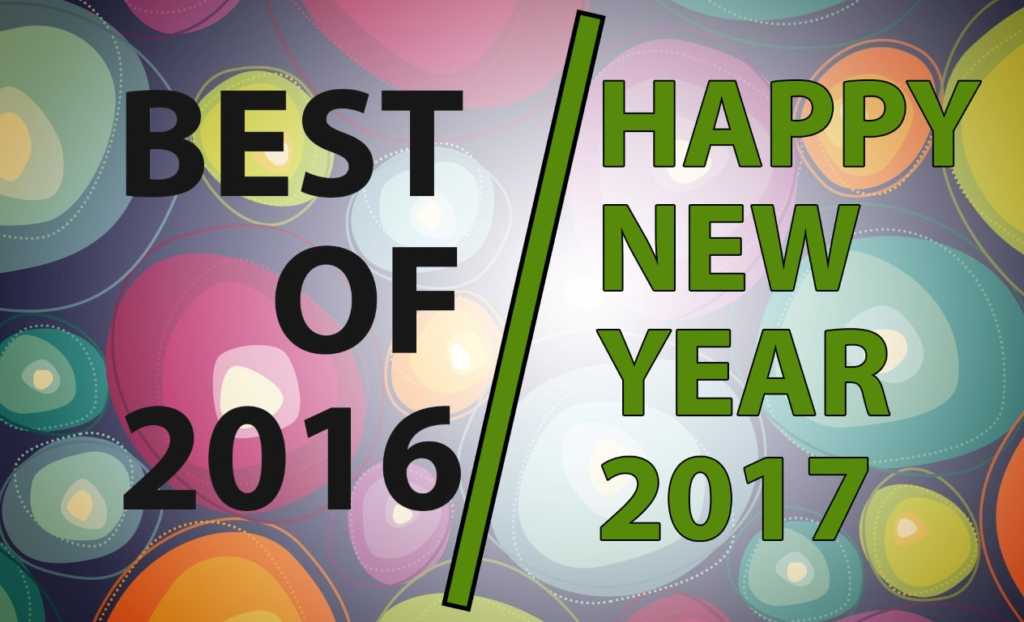 Well, before leaving for the new year let us have a quick look at what we have got in the past year, 2016.
So here are some Best of Guides for you. You can check out at any time. Also you can have a look at previous year guide also.
Best Entry Level Android Phones of 2016
Best VR (Virtual Reality) Headsets for 2017
Best Mid-range Android Phones of 2016
Best Products Launched at CES 2016
Best Android Strategy Games of 2016
Best Budget Friendly Fitness Trackers of 2016
Android Phones With Snapdragon 821 Soc