This year is for the evolution of the Virtual Reality (VRs) Headsets. Every big manufacturer tried to gain from this new product category. Samsung is not new to this category but companies like HTC and others also jumped into the VRs catalogue in 2016.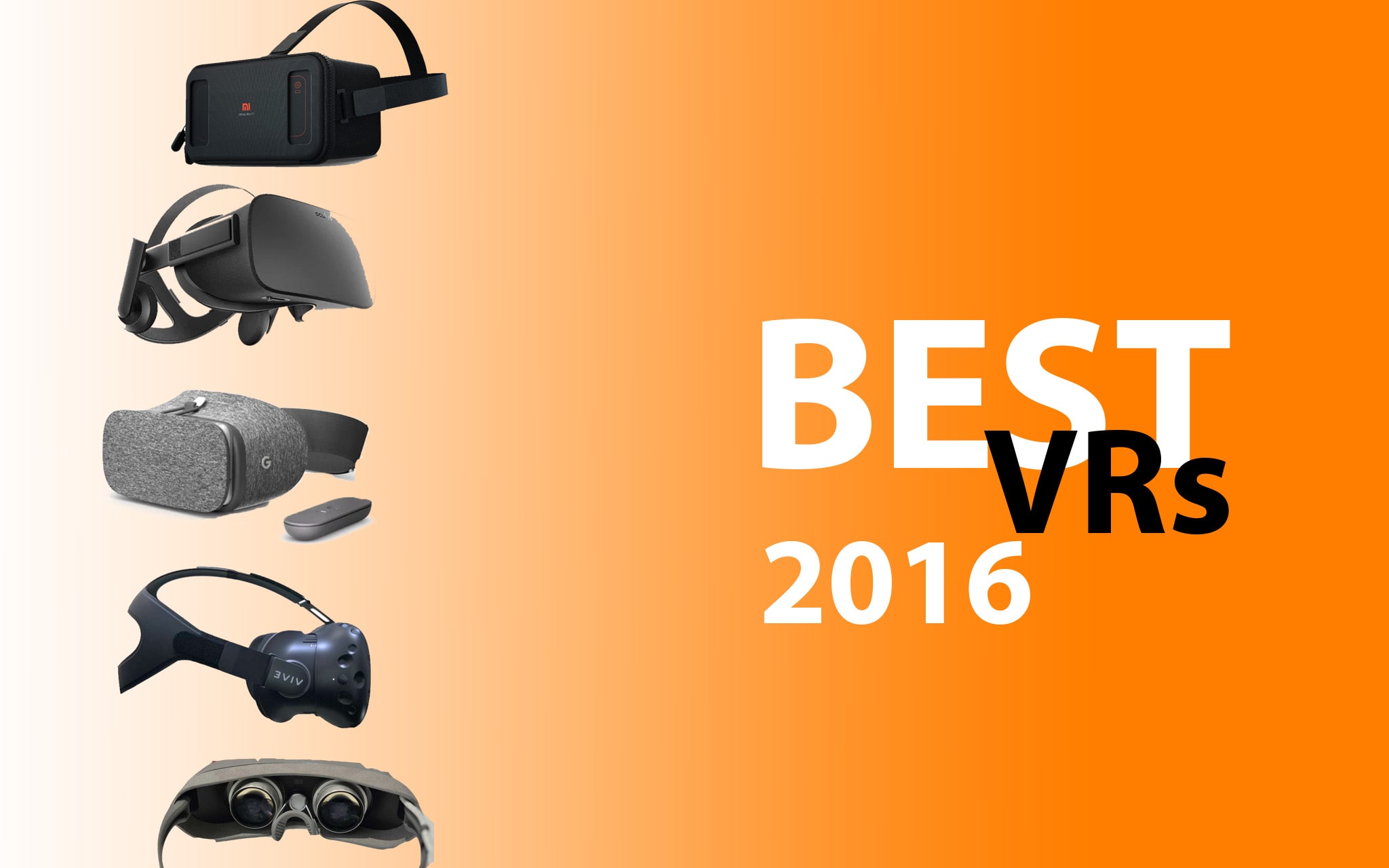 There are lot of newcomers in this product category. Particularly, the companies which were earlier resiting to manufacture the VRs due to its limited market has jumped in the market. Sales of the VRs were also a record this year. Samsung gained the most of it with estimated sales of around 5 Million Vr headsets. Similarly HTC Vive gained sales of around 3.2 Million headsets. Overall if we compare it with Mobile division then the sales are much lower. But comparing it on the year on year basis than 2016 witnessed huge surge in sales of VR headsets.
Also Check
You might also want to buy the VR now a days. So here we are withe the Best VRs (Virtual Reality) Headsets 2016. Let's see who will get best vr 2016 award.
Performance Based VRs
Oculus Rift: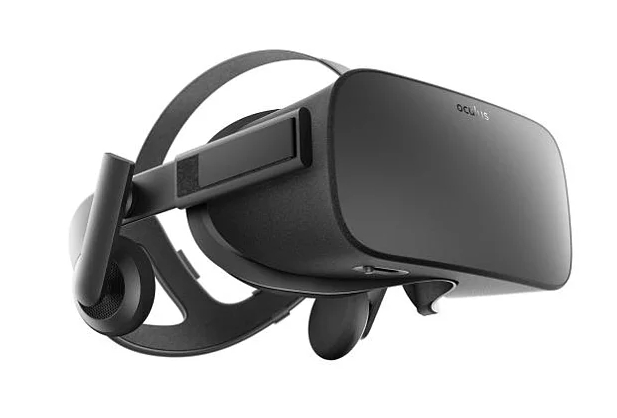 Oculus Rift marks the first truly powerful VR headset on this list. It hooks up to your PC and games can be purchased through the Oculus Store or through Steam. It also has paddle controllers for navigation and built-in on-ear headphones for audio.
The consumer edition Rift uses a 2160 x 1200 resolution, working at 233 million pixels per second, with a 90Hz refresh rate. It's high-tech stuff, which matches the HTC Vive for refresh rate, but lags behind PlayStation VR on this front.
HTC Vive: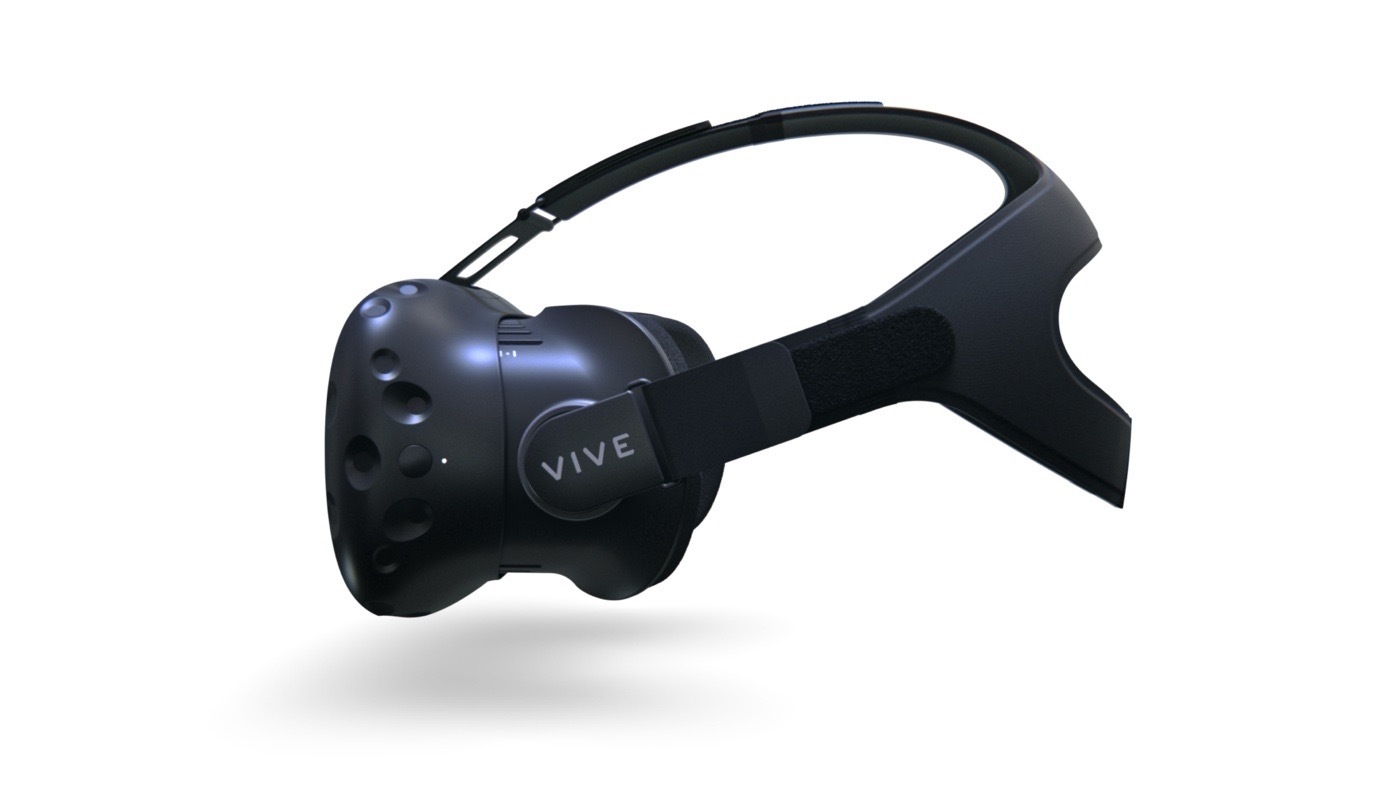 HTC Vive is a full system VR experience that requires a powerful PC to run. you can hook the Vive up to, and games are purchased through Steam as Valve (the makers of Steam) helped HTC with the headset software. They launched the HTC VIVE VR in the month of March.
HTC Vive is different from other VR systems because it gives you freedom to roam around a room. It is packed with IR sensors to map your direction. It takes information from environment via IR sensors and convert them for you to enjoy the VR experience to Fullest. Other systems will provide you some movement.
Sony PlayStation VR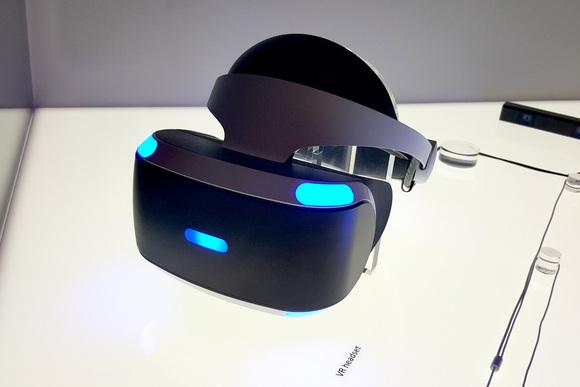 The PlayStation VR features a 5.7-inch OLED display which is capable of displaying games at up to 120 frames per second with 960- by 1080-pixel resolution. That's good enough to enjoy the games but still falls well short of real life. Anyhow we have to wait a bit experience it.
It is also performance based VRs that are available in the Market. PS VR will be most people's introduction to 'good' VR. It's not perfect but it's going after console gamers hard and, ultimately, it is still a truly awesome PS4 accessory.
Budget Friendly VRs
Samsung Gear VR (2016):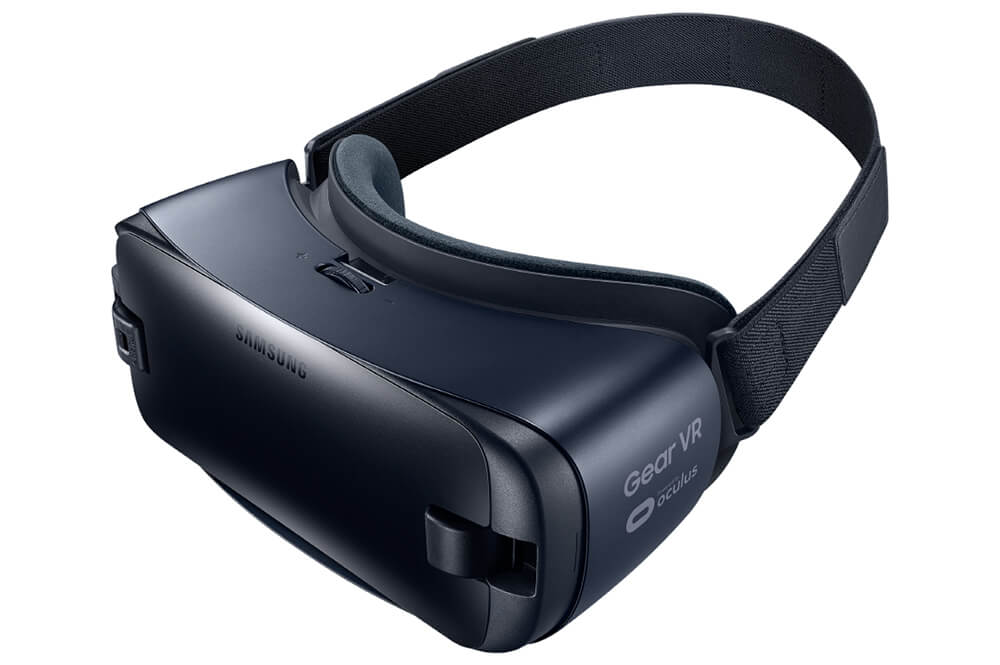 Samsung is one of the first company to launch the virtual reality handset in the World after Oculus Rift. Gear VR will be exclusively available on Flipkart with a price tag of Rs 8,200. Samsung Gear VR is compatible with the Galaxy S6, S6 Edge, Edge+, and Note 5.
The New Gear VR supports the USB Type-C and Micro USB port connection to the Galaxy Note7, S7, S7 edge, Note5, S6, S6 edge, S6 edge+ unfortunately there is no compatibility with the older phones of Samsung. It's also more comfortable to wear then the previous one.
Full Specs of Samsung Gear VR 
Dimension
207.8(W) x 122.5(L) x 98.6(H)mm
Weight
345g (312g without Front Cover)
FOV
101° Field of View
Sensor
Accelerometer, Gyrometer, Proximity
Color
Blue Black
Compatibility
USB Type-C and Micro USB port connection to the Galaxy Note7, S7, S7 edge, Note5, S6, S6 edge, S6 edge+
Google Daydream View: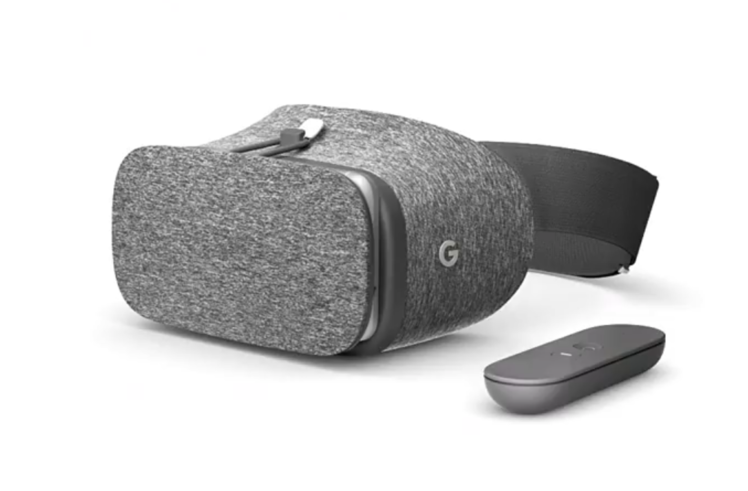 Daydream is Google's next step past Cardboard, the disposable VR headset it announced in 2014.
It works in conjunction with Daydream-enabled phones, of which Google's Pixel and Pixel XL are the first. The Daydream VR uses device's screen and processing, while the dedicated Daydream software provides the hub through which to access VR experiences and apps.
Daydream is only available in the form of Google's own headset, the Daydream View, priced at £69 in the UK, $79 in the US.
Buy it for £69 on Google Store
LG 360 VR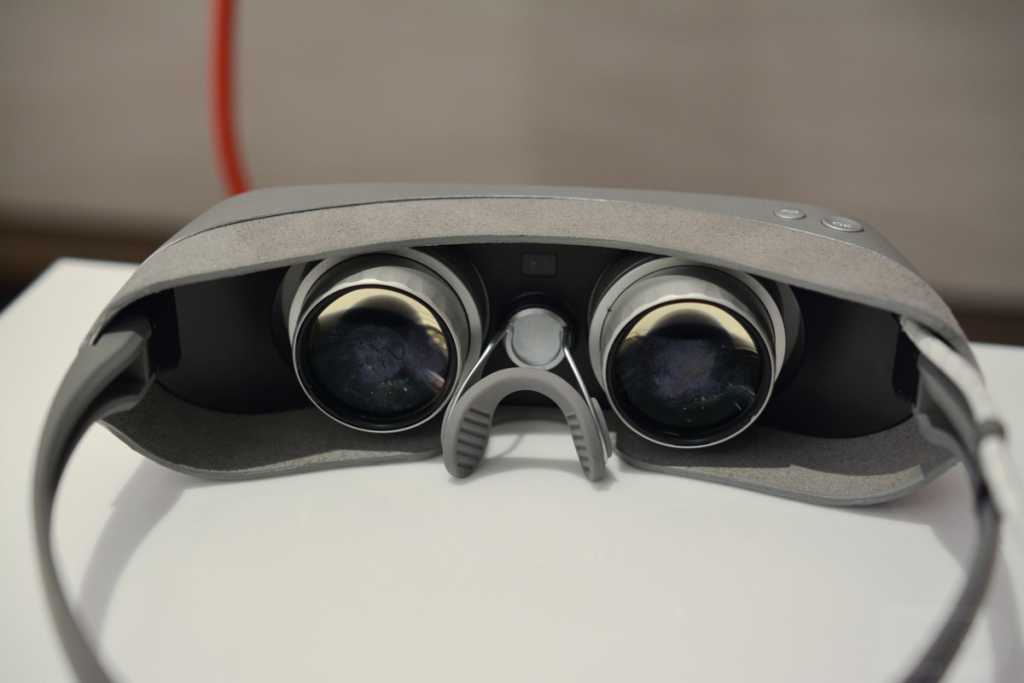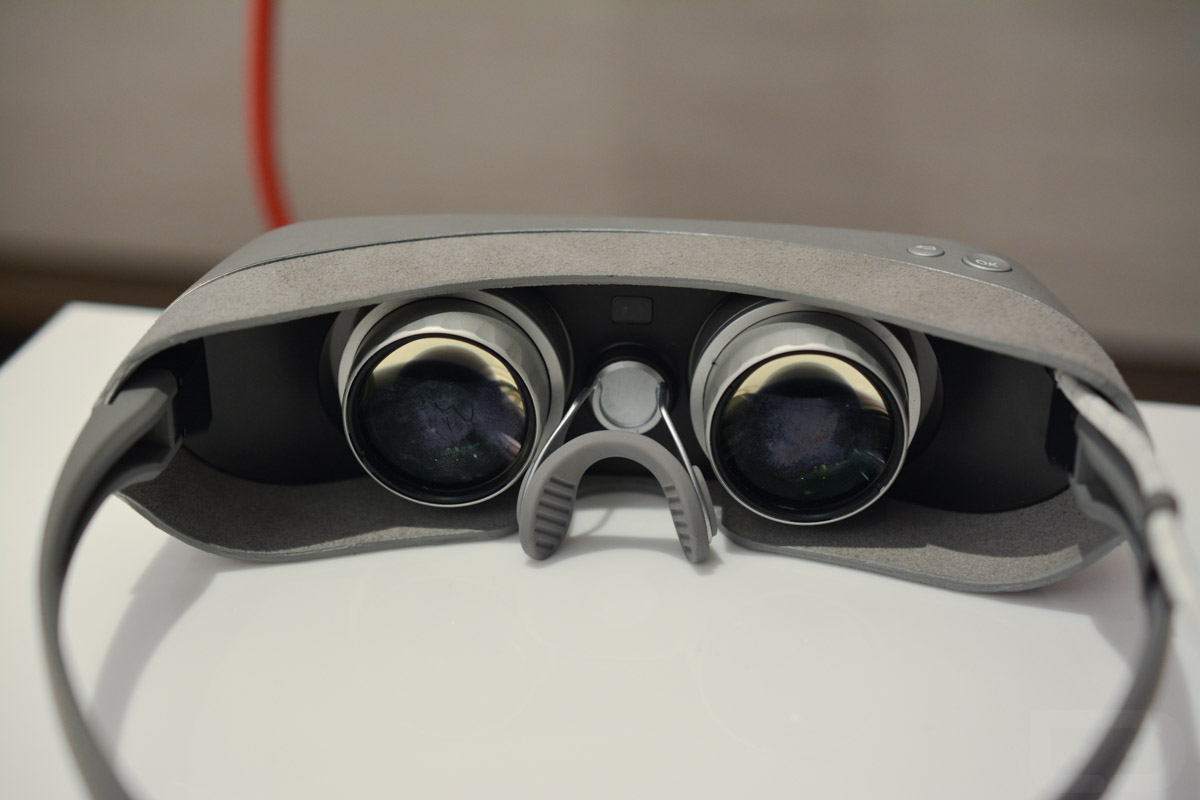 LG launched a compact VR headset along with LG G5 at MWC 2016 today.  LG 360 VR has two displays, 1.88" 960x720px each, and is compatible with Google Cardboard and YouTube 360 content. Although, the LG 360 VR is available now from Amazon.
The headset also carries the controls for your VR environment, with an ok and back button for basic click navigation. Otherwise, it has motion sensors, to allow you to look around the virtual world you're in.
Xiaomi Mi VR Play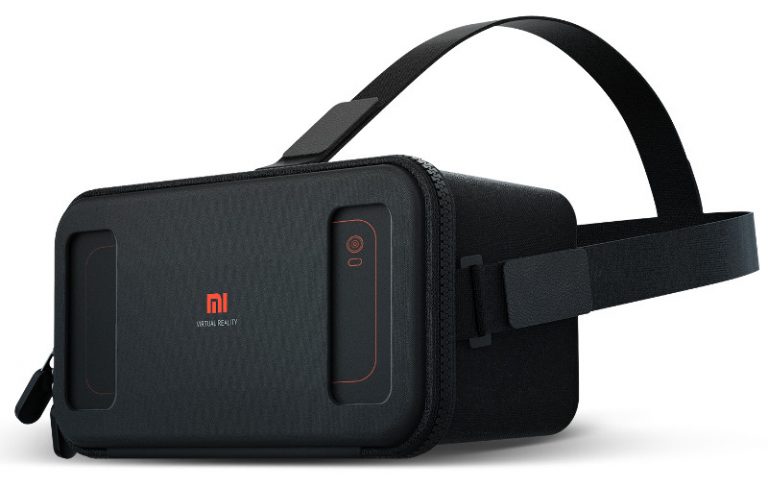 Xiaomi announced its first Virtual Reality Headset Mi VR Play this year. It is compatible with smartphones having their display ranging between 4.7″ to 5.7″, it will support all platforms.
The Headset has a zipper design so that the phone doesn't fall out when moving the headset. It uses Lycra fabric (nylon + spandex) and EVA that is lightweight, skin-friendly and doesn't cause discomfort when using it for longer period. Moreover, It packs anti-glare aspherical lenses with a tolerance of just 0.01mm and it also promises the best clarity. There is a metal button on the top which are used to interact with the phone. It measures 201 x 107 x 91mm and weighs 208.7 grams.
Huawei VR Headset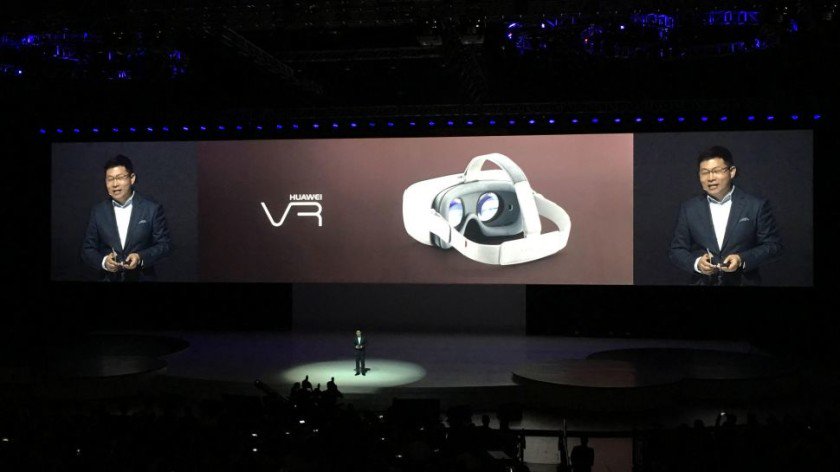 Huawei VR is compatible with its flagship devices namely Huawei P9, P9 Plus and Mate 8. Huawei VR is limited to its home country China.