Every week we bring you the 'Best Of' devices in one category or the other. Today, we are here with our recommendation for Android Phones with Best Battery Life.
These days with the increase in the processing power, high RAM usage and use of high ppi displays, the battery usage have also bumped. Usually, now a days high power user take along Battery Pack along with it but what if you don't need to do so. What if your phone battery alone can cater your recommendations? So here we are with the Android Phone which offers best battery backup in 2017.
As we all know, smartphones have become our best companions and we largely depend on them for our daily hustle. These smartphones are powered by small yet powerful batteries that help our smartphone do so much. So let's start our hunt for Android Phones with Best Battery Life.
ASUS Zenfone 3S Max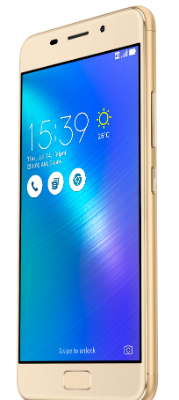 The ASUS Zenfone 3S Max, as the name suggests, packs a large 5,000 mAh battery under its hood. The phone's battery life really impressed us, and therefore, is one of the top contenders for best battery life smartphones on our list. ASUS promises that its long-lasting battery gives you up to 38 days of standby time. Yes, you heard that right, isn't it Incredible!
Lenovo P2
Lenovo P2 comes with a huge 5,100 mAh battery that will keep you going for hours after others have died. If you are a power user, this smartphone is definitely a considerable option. It is one of the longest-lasting smartphones currently available in the market. The phone has an ultra power saving mode that can be activated with the dedicated side switch.
Xiaomi Mi Max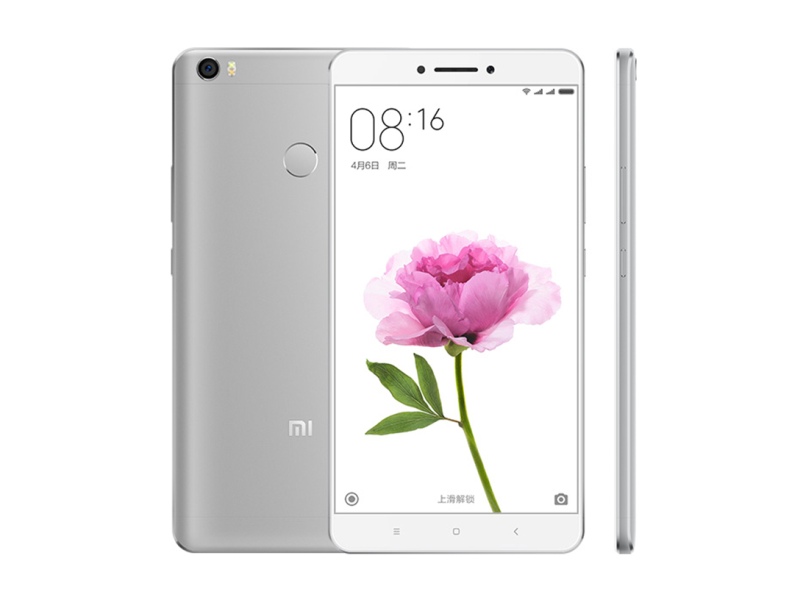 Xiaomi launched Mi Max quoting 'Mi Max is the New Big'. The phone is really Big in context to its large 6.4 inch display and 4,850 mAh battery. It is a combination of massive battery and power efficient processor. It supports Qualcomm Quick Charge 3.0, but Xiaomi only provides Quick charger 2.0 out of the box which takes up to 3 hours to fully charge the large battery. However, you may purchase Quick charger 3.0 separately to quickly charge the phone.
Huawei Mate 9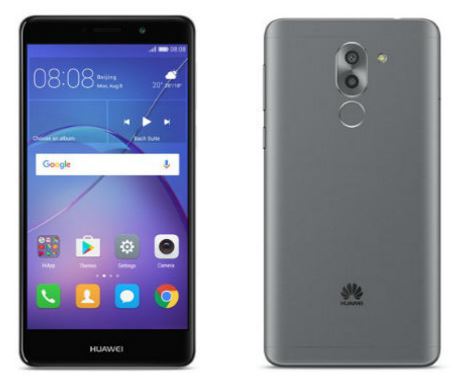 Huawei Mate 9, with its huge 4,000mAh battery, provides a fantastic battery life. If you are a moderate user, the smartphone can get you through up to 2 days, without searching for your wall charger. Huawei promises that its SuperCharge charger provides a full day's worth of battery life in just 20 minutes of charging. If you are looking for a phone with great specs and battery life, it is just made for you.
Motorola Moto Z Play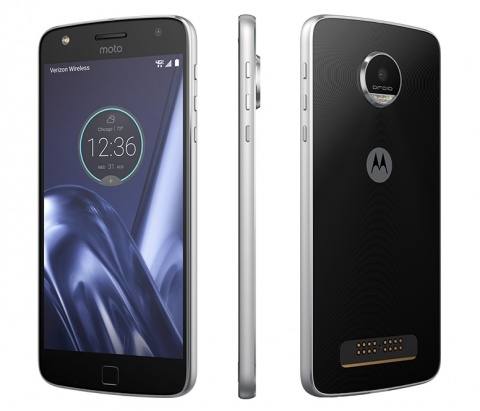 Motorola claims that its mid-range smartphone Moto Z Play, with its 3,510 mAh battery, has the best ever battery life on any Motorola smartphone ever. The claim seems promising as the phone lasts up to 2 days on moderate usage.  If you're tired of plugging your phone charger, the Moto Z Play is probably the phone for you. Further, it does support Incipio Offgrid Power Pack, which can be used as a Moto Mod to give you enhanced battery life.
Samsung Galaxy A9 Pro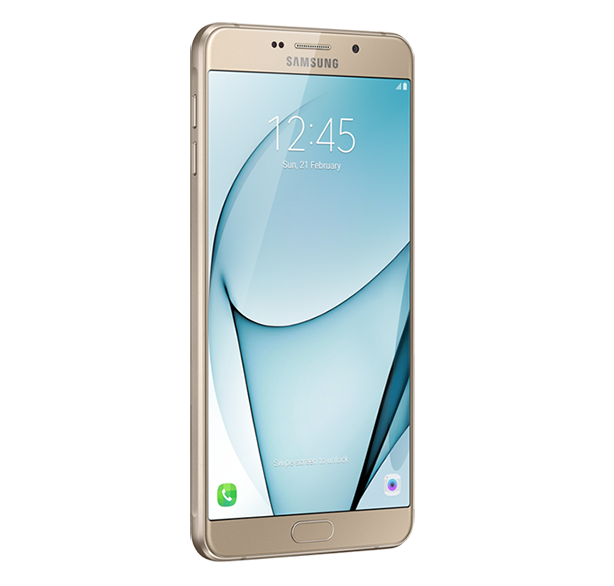 Galaxy A9 Pro by the South Korean smartphone giant Samsung came up with this powerful smartphone. It said to be considered the best after Galaxy S7 and S7 Edge. This smartphone has a large and powerful battery of 5,000 mAH which can last for about 2 days for users who have basic usage. For others who are avid users, the device can last for a day.
Xiaomi Redmi 3s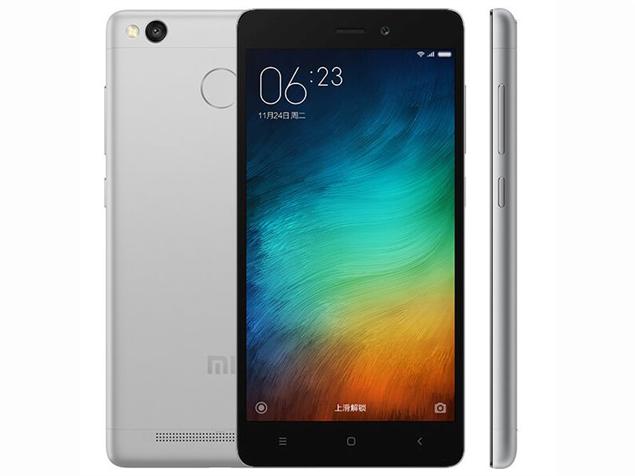 For those who plan to buy a smartphone and have a small budget then this is the best smartphone. Xiaomi is always for smartphones with lot of features and also mediocre price. Well, but this device is a bit different. How this device is different?
Redmi 3s not only has many features as other Xiaomi devices but also has 4,100 mAH battery. This makes the device powerful. According to reports, the battery in this device can last for about 2 days.
While above are the Android devices with best battery life, here's the list of other smartphones with good battery life and are worth considering. These smartphones slightly missed to make an entry to our list.