Samsung Galaxy Note 4, launched in 2014, was one of the best smartphones of that time. Undoubtedly, it is still an excellent smartphone in many ways. If you are currently using one, and do not face any significant concerns, except few performance issues (which may be due to aging software) should not be a big problem. To make your device compatible with the latest features we have compiled the list of best custom ROMs for Galaxy Note 4.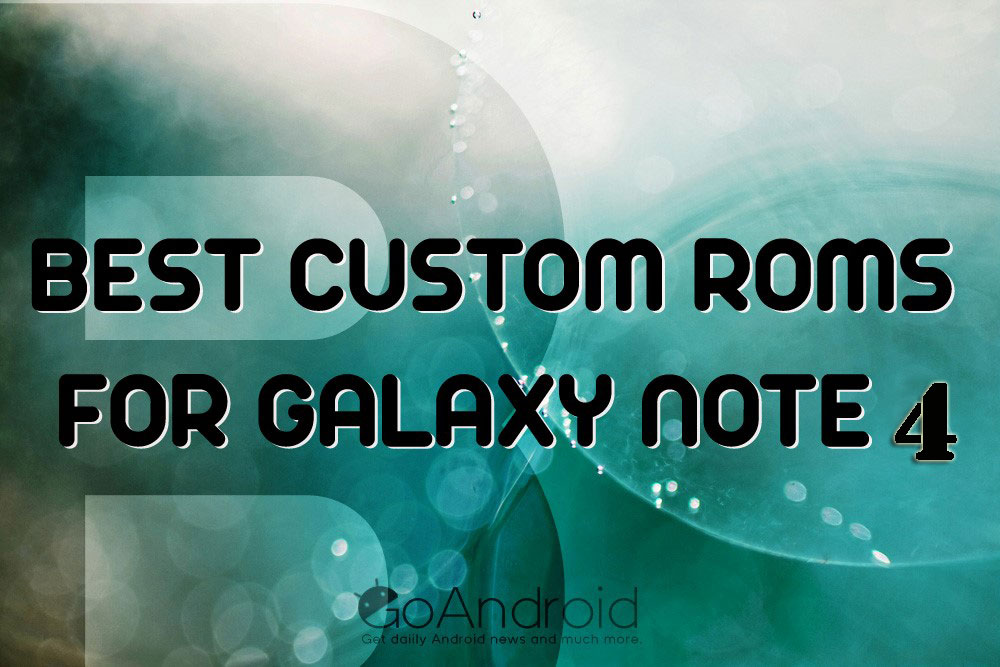 However, if you want to enjoy the faster Android experience with the latest version of Android, you may install one of the best custom ROMs available for Samsung Galaxy Note 4. So let's dive into the world of best custom ROMs for Samsung Galaxy Note 4.
Best Custom ROMs for Galaxy Note 4
Lineage OS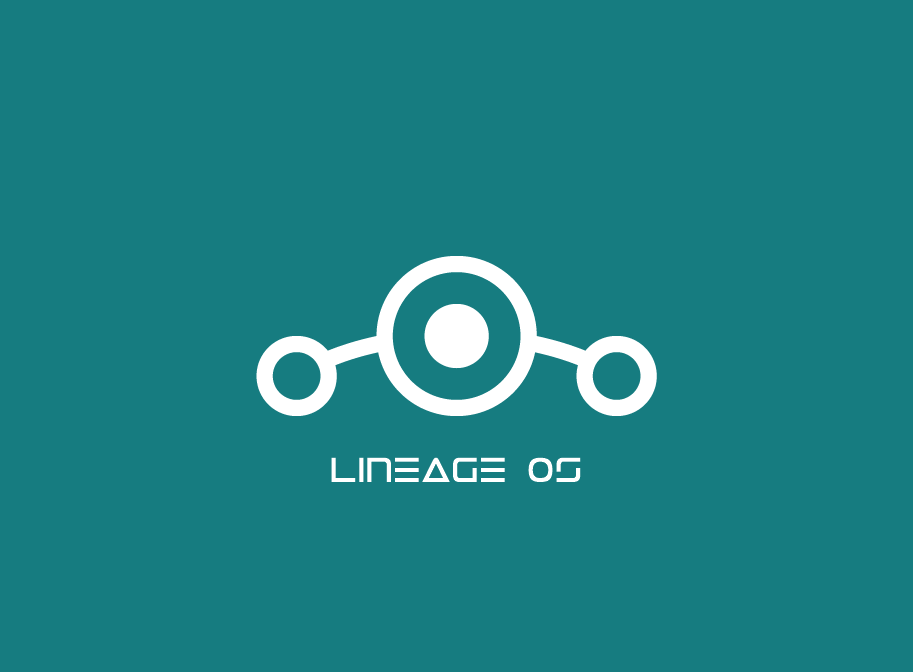 Lineage OS (previously known as CyanogenMod) is one of the best custom ROMs for your Galaxy Note 4. It brings stability, simplicity and a variety of customization options. Furthermore, it is updated at regular intervals with all the best features and options. It also offers all the things that CyanogenMod used to provide. This ROM eliminates bloatware and works like a charm on the Galaxy Note 4.  Lineage ROM is based on Android 7.1.1 Nougat and will give you one of the best and latest custom ROM experiences. Download Now
Omega ROM
If you are the fan of Samsung's TouchWiz UI, then Omega ROM is the best option for you to choose from several custom ROMs available. This ROM provides you with all the features initially available on your device with no bloatware. Omega ROM comes with faster overall performance, better call recorder, faster boot times, a custom boot animation, 4-way reboot menu along with with the ability to write to external SD card and much more. Download Now
Alliance ROM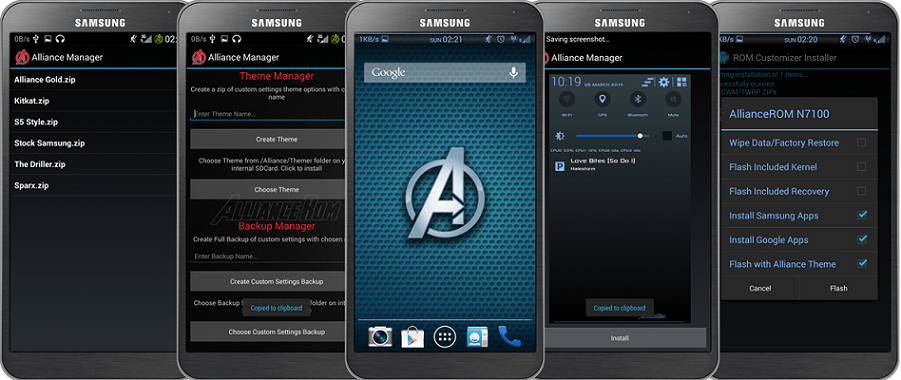 If you are looking for a custom ROM with a lot of customizations, Alliance ROM is made for you. Almost every feature in this ROM is optional, which allows users to customize the ROM per their wish and liking, by only installing the mods they want. This ROM is based on Android Lollipop 5.0 and is pretty stable. It is widely known for the customization options it holds for the users. Download Here
Glamour ROM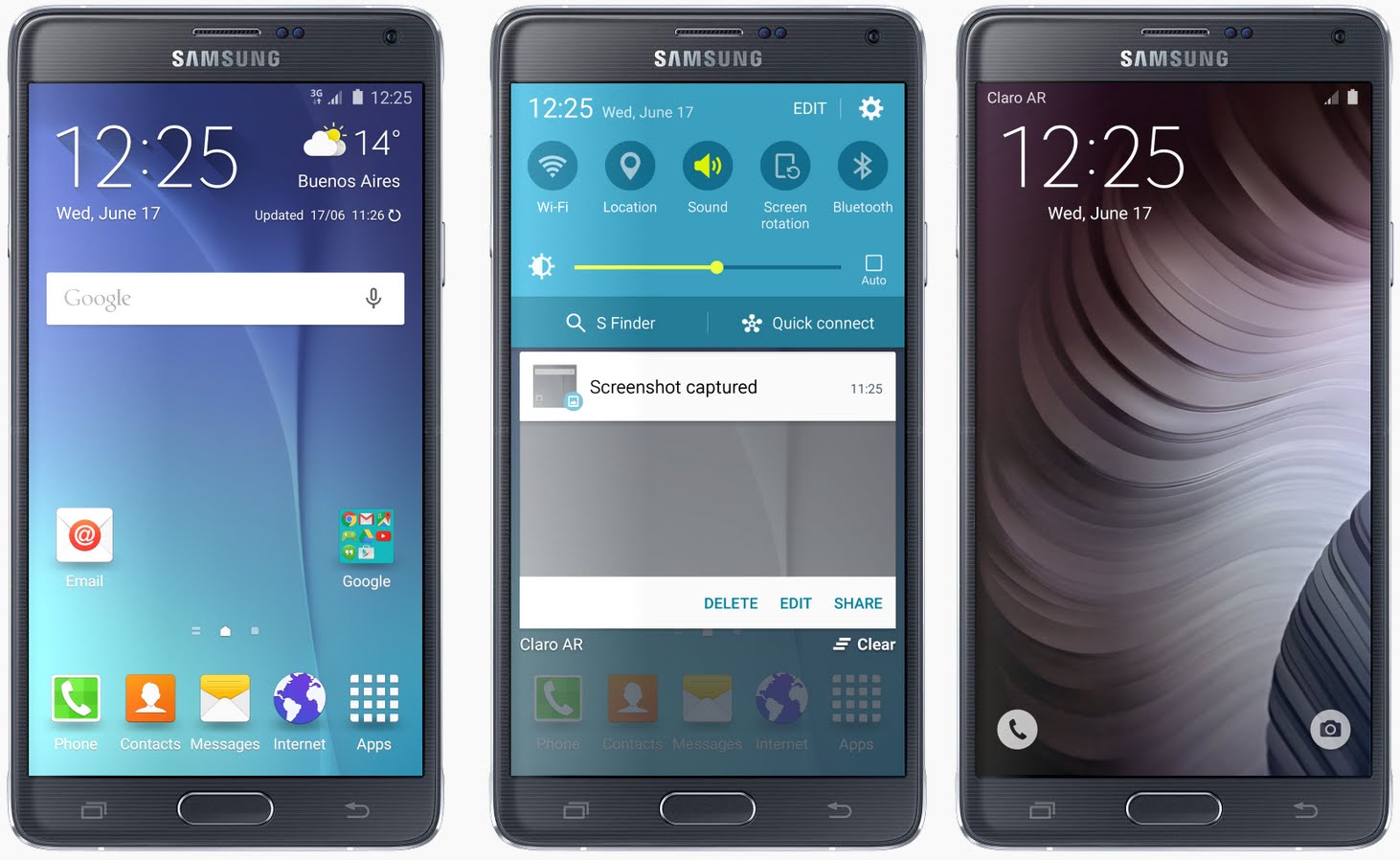 Glamour ROM is based on Samsung Galaxy S6 and brings most of the features from the device. This ROM has been optimized for high performance with almost no bloatware. It offers Android Marshmallow 6.0.1 and comes with some great looking themes to make your device outshine others. Download Now
Infinity ROM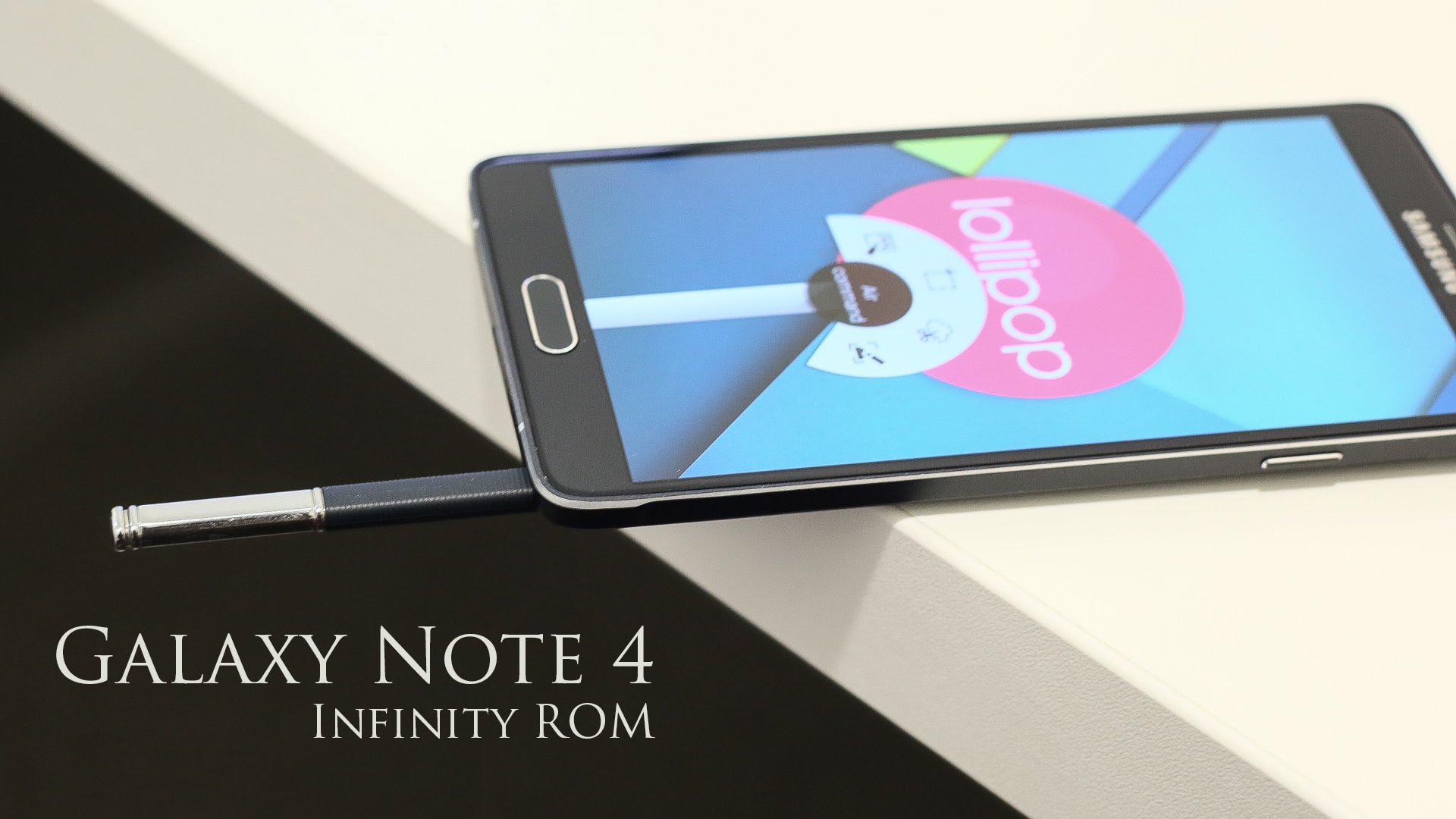 If you love the stock version of Android, Infinity ROM is the one you should be looking for your Galaxy Note 4. Since it does not carry any bloatware and resembles a stock version of Android, it could be one of the smoothest ROMs for your device. It is based on Android 5.1.1 and has some apps from Samsung Galaxy S6. Download Now
Also check out:
It is our best custom ROMs for Galaxy Note 4 guide compiling some best ROMs. To flash the custom ROM, do backup your data. Also if you end up bricking your device, we are not responsible for that. So, root and flash at your risk and follow all the instructions stated by the developers.