The Redmi Note 3 was a piece of hardware that provided irresistible value to customers. It put Xiaomi on India's map. That is why people couldn't keep their hands off it. But while nobody can deny the hardware value, not everybody likes MIUI. Today, we have compiled a list of Custom ROMs for Redmi Note 3. There are plenty of custom ROMs that are available for Redmi Note 3. Let's have a look on the best custom ROMs for Redmi Note 3.

There are plenty of custom ROMs for Redmi Note 3, but we have created a list of best custom ROMs for Redmi Note 3. Before jumping into the list, let's see the specs of the Redmi Note 3:
Snapdragon 650 is present on Redmi Note 3 comes with MIUI 7 based on Android 5.1.1 (Lollipop) out of the box. It comes with 2/3 GB of RAM and 16/32 GB of Storage respectively. It packs Quick Charge 3.0 for fast charging. Well, but as the time passes, so the support and the hardware gets old. To tune up with the software, we need some custom ROMs for Redmi Note 3.
Read More:
How to install Magisk on Redmi Note 3
Root Xiaomi Redmi Note 3 without using a PC/Laptop
How to Unlock Bootloader, Install Custom Recovery and Root Xiaomi Redmi Note 3
When the device becomes old, the company stops giving the updates to the devices. Xiaomi Redmi Note 3 is also one of the devices which are not receiving any new update. Even, the latest Android 8.0 Oreo is not available on the Note 3. So, it's obvious you guys will move towards custom ROMs for Redmi Note 3.
So, here we are with custom ROMs for Redmi Note 3 which you can install and enjoy some impressive features of the new android versions.
Adios to MIUI
Xiaomi's skin on top of Android OS has its fair share of haters and lovers. As with all Android skins, people have different tastes. MIUI is not a bad ROM by any means, but it isn't everybody's cup of tea. Some people like a stock Android look, some like customizations, some prefer light and minimalistic looking ROMs. For those who want to say Adios to MIUI, today we are here with a list of Custom ROMs that you might like on the Redmi Note 3.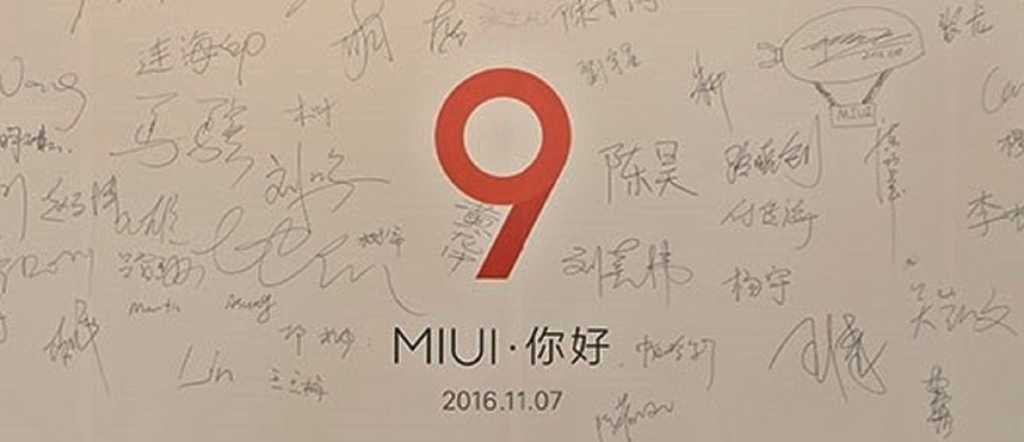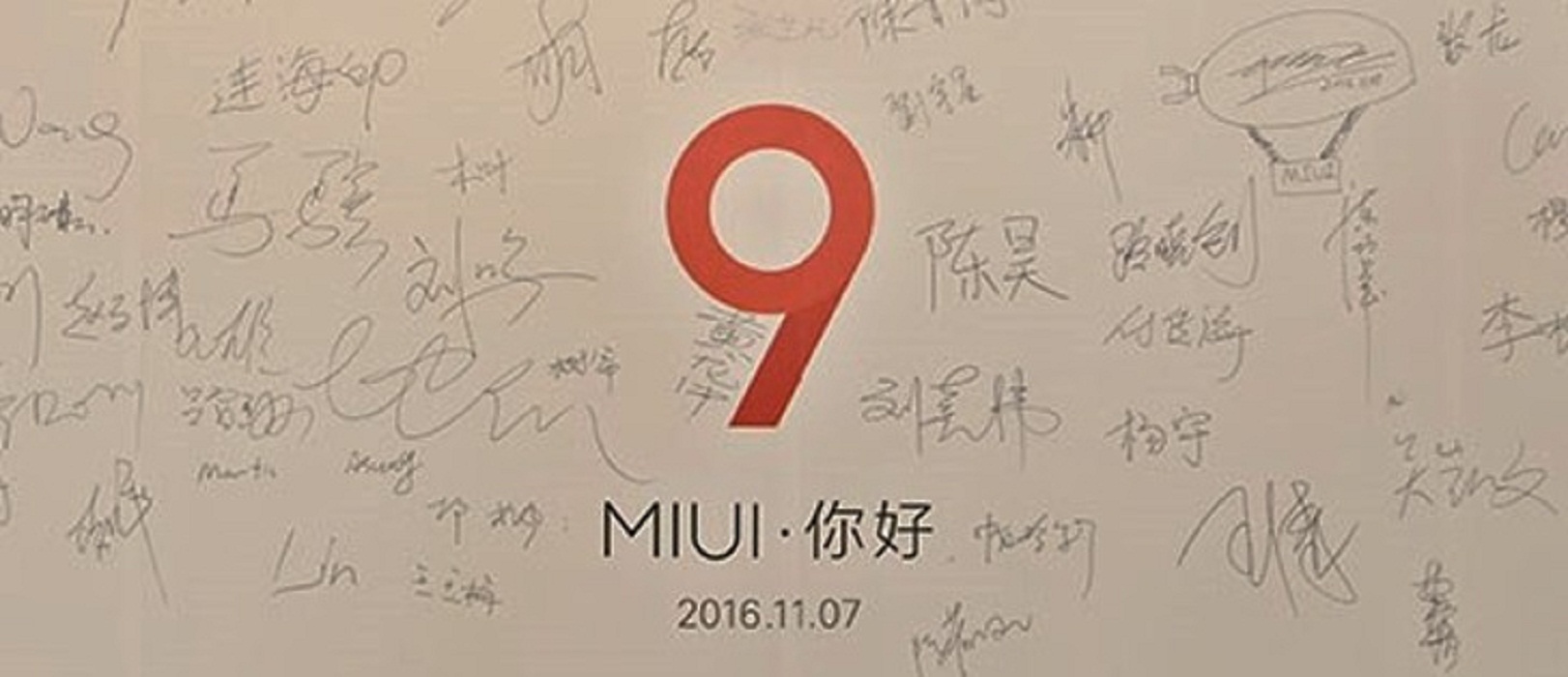 Note:
We are listing the ROMs for the Snapdragon variant of the Redmi Note 3, more specifically called Kenzo which is the Indian version as well. So only this variant will work with these ROMs. Installing these ROMs on other variants might brick your device.
Things Required:
Some AOSP ROMs seems to carry buggy camera experience, but a fix is already here on XDA for such problems. Also, a third-party app might reduce the app crashing issue with the camera in these ROMs.
Here's full All in One guide to root, unlock bootloader and install a custom recovery on Redmi Note 3.
List of Custom ROMS for Redmi Note 3
Redmi Note 3 has a significant user base, and so the development of Custom ROMs for the device has also been prominent. There are a ton of ROMs available. But we will list the ones who are most reliable and have good communities around them.
Lineage OS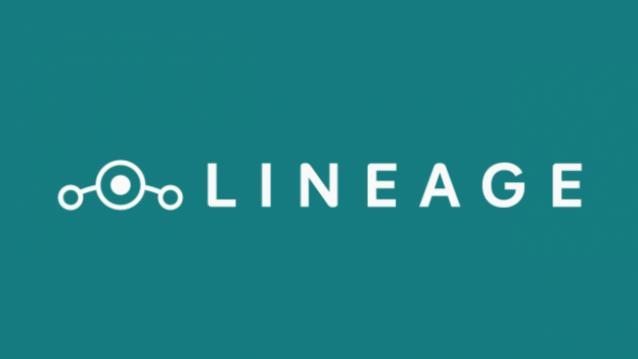 Lineage OS is the successor to CyanogenMod and as such carries all it's features. It's neat, it's minimalistic, and it has its fair share of customizations. It has a bit of everything. We don't need any introduction for this ROM. But most importantly it is backed by a good community of developers. The ROM base is on Android Nougat 7.1.1. And it now has a stable release a well which means all the features like VoLTE, fingerprint scanner, Wi-Fi, Bluetooth, and calling functionality are working well. You will have to flash the latest Gapps package via the XDA thread.
Resurrection Remix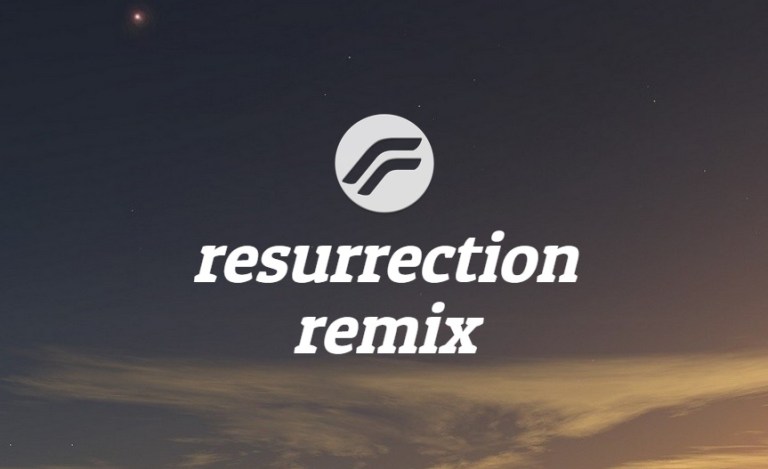 It is one ROM for customization freaks. It's chock full of all possible tweaks you would want. The ROM is a combination of 3-4 ROMs put into one as it says on the ROM page. Resurrection remix has Lineage OS, Slim ROM, Omni ROM, and the original Remix ROM all mixed into it. Can it get better than this? You can customize the navigation bar, status bar, theme manager, system animations, Gestures Anywhere, App Circle bar, Lock screen, and on and on.
Nitrogen OS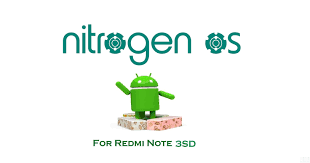 Nitrogen is also a very popular ROM judging by the activity on its page at XDA. It runs on Android 7.1.2. Its base is on CyanogenMod and Dirty Unicorn ROM, AICP. It is also full of customization features which you will find in the 'Personalization' tab in the Settings menu.
The list is just too long to show here so we will give you a link to the page and you can browse as you like.
Pixel ROM
Next up is this Pixel ROM. This one is for those who don't want anything less than stock Android. And we wouldn't blame them. Stock Android is perfect. It will bring you the cool Pixel launcher UI and Google Assistant with it. And all the regular Nougat features with it. Need we say more?
Dirty Unicorn ROM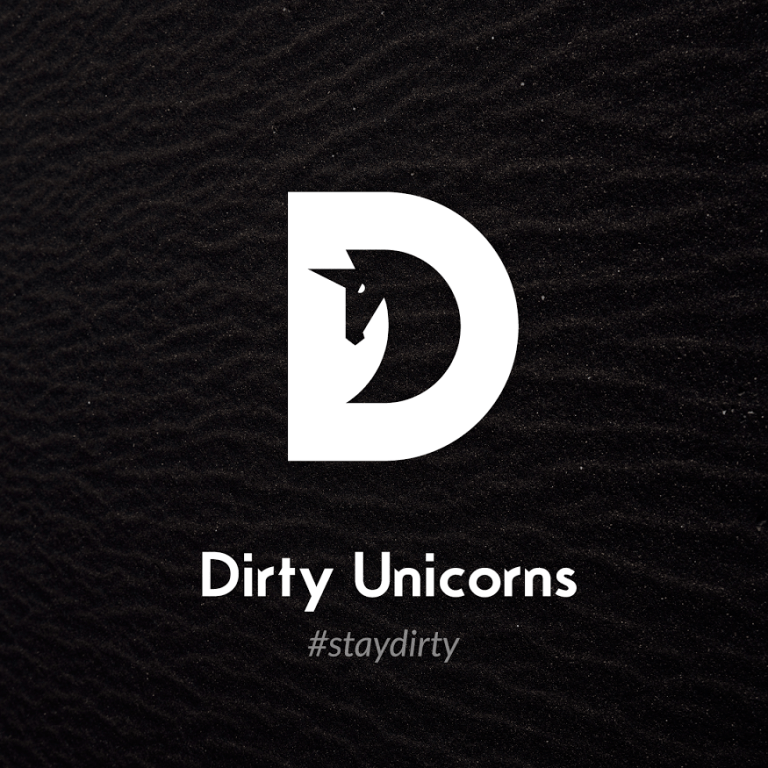 Dirty Unicorn which uses AOSP code of Android Nougat. It brings some pretty nifty features like "Fling." Fling is a gesture-based navigation system where you can assign gestures to anything like contacts, apps, settings, and shortcuts. Another feature is "Smart Bar." It is your navigation bar on steroids. It can handle seven 7 or even eight shortcuts. Shortcuts can be apps as well as functions.
You might like to check custom ROMs for Redmi Note 3
Best Android Oreo ROMs for Xiaomi Redmi Note 4
Best Custom ROMs for Redmi Note 4 that you should look
Best custom ROMs for Xiaomi Redmi 4
Best custom ROMs for Redmi 2 2018 
Best Custom ROMs for Xiaomi Redmi 5A (2018)
You can drop us a message, and we will be glad to help. As we mentioned earlier, there are many custom ROMs for Redmi Note 3 that if mentioned here would have made a list rather long. So we will give some more ROMs an honorable mention.