Drivers now a days not only think or see engine's features, or other features like design, mileage, etc. They ask of infotainment systems which embeds in the car along with your smartphones. They want every bit of information on their mobile devices on their cars. In order to make it reality, Google launched the Android Auto in 2015. Later few new versions rolled out by Google with some advancements and new features.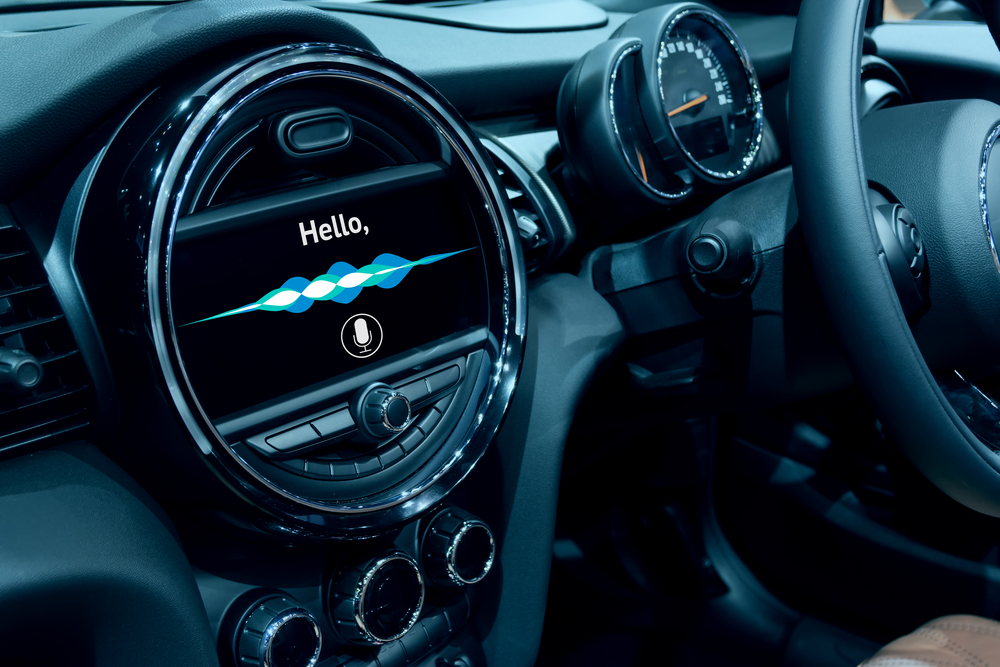 Now after the Google IO 2017, we are seeing a various new kind of things that are going to happen in Android Auto by Google. They are going to integrate the Android Assistant with your car, and you know what's the power of this integration.
At IO 2017, Google showcased the Audi Q8 Sport and Volvo XC60 cars integrated with Android Auto via internal design. You, can start conversation with Assistant with "OK Google" as like of phones. User can perform any task by just conversing the full instruction.
The new Android Assistant is designed to help users to not to worry about driving a car. In particular, the new system can provide 3D maps and satellite images on the beautiful display. It including automatic features like dialing, sending text messages, positioning nearby, provide navigation services, play music and so on.
The latest version of the system will allow users in the car to use all the functions integrated into a unified seamless system.
Everyday relationship between different things are getting closer with the help of technology.
What do you think? DO we really need these kind of features on our cars? Share your views via comments below.