From the moment we get up to the moment we go to bed, we're all glued to our smartphones (phone usage stats for Android and Windows). A new work email, a new Facebook notification. There's always one reason or another to pick up our phones because they do so much. With Smartphones evolving every single day, have got big and bright displays and capabilities to handle multitasking. Also, there are several power hungry apps that consume a lot of power. A big THANKS to our little smartphone batteries that take a lot.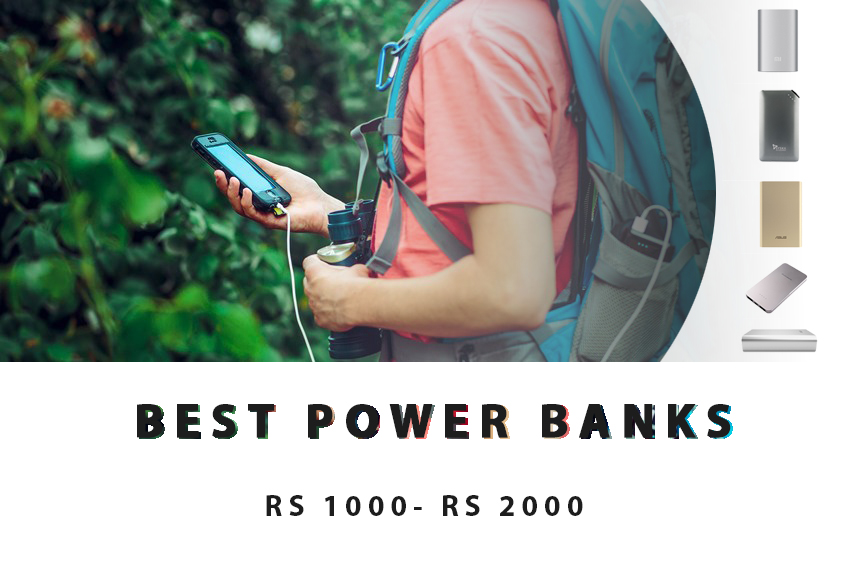 Your phone's battery often goes dry in circumstances when you need it the most. This becomes a nightmare when you come across long power cuts or you are on a long trip or vacation with no access to direct power supply (Tips to increase Battery Backup).
Things to Know Before buying a Power Bank (Guide):
A simple solution is to buy a power bank. Before buying a power bank, here is what you should know.
First, determine your usage. Don't just go for bigger capacities as it will take more time to charge and would be bulky enough and handling could be an issue. We are not saying you should shy away from big capacity chargers, but look out for dimensions, weight and shape when opting for higher capacity power banks.
We would advise you to go with branded options even if they cost you few extra bucks. Also make sure to purchase from authorized retail stores to avoid fakes as they could use refurbished batteries or do not have the basic features e.g. short circuit, over-charging protection.
If you want to charge more than one device at a time, you'll also want a power bank with multiple ports.
You may also look for Inbuilt flashlight/torch and LED indicators to indicate the battery level. While not essential, these features may be attractive and useful to you.
Read More:  Best of 2016 (Smartphones/ Tablets/ Wearables/ Events); Happy New Year
Here's our list of
BEST POWER BANKS for you under Rs. 1000 – Rs. 2000
Mi Power Bank (16,000 mAh)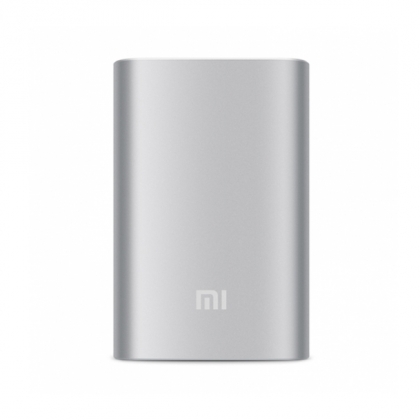 Xiaomi is well known to offer good products a very affordable prices. Mi Power Banks are no exception. This super-sized capacity power bank comes in a metal case and has Li-ion battery from LG and Panasonic. When fully charged, it can recharge a 3,000 mAh battery roughly 4 times. It comes with 2 USB output ports and LED indicator lights. This power bank is available at Rs. 1,399 on MI India's website.
Mi Power Bank (10,000 mAh)
Here's one more entrant from Xiaomi family which really offers value for money. This power bank is light weight and small in size when compared to its elder sibling since it provides a smaller 10,400 mAh battery from LG and Panasonic. However, it only has 1 USB output port which may disappoint you. But if you do not have problem charging one device at a time, it's a good choice to go for. It is available for Rs. 1,299 on MI India's website.
Lenovo Power Bank PA10400 (10,400 mAh)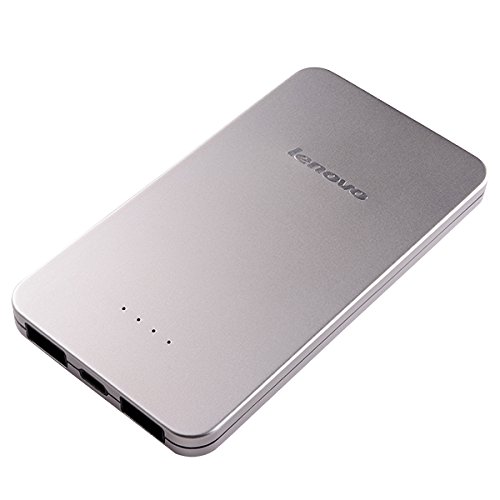 Lenovo PA10400 Power Bank houses a large 10,400 mAh battery from LG. It provides 2 USB output ports with LED indicators. It also supports quick charging. This power bank is compact and therefore easy to handle. It would be able to charge your 3,000 mAh battery upto 3 times. You can buy this power bank for Rs 1,099 from Flipkart.
Similar Article:  Best Android Phones Under ₹10000 in India
ASUS ZenPower (10,050 mAh)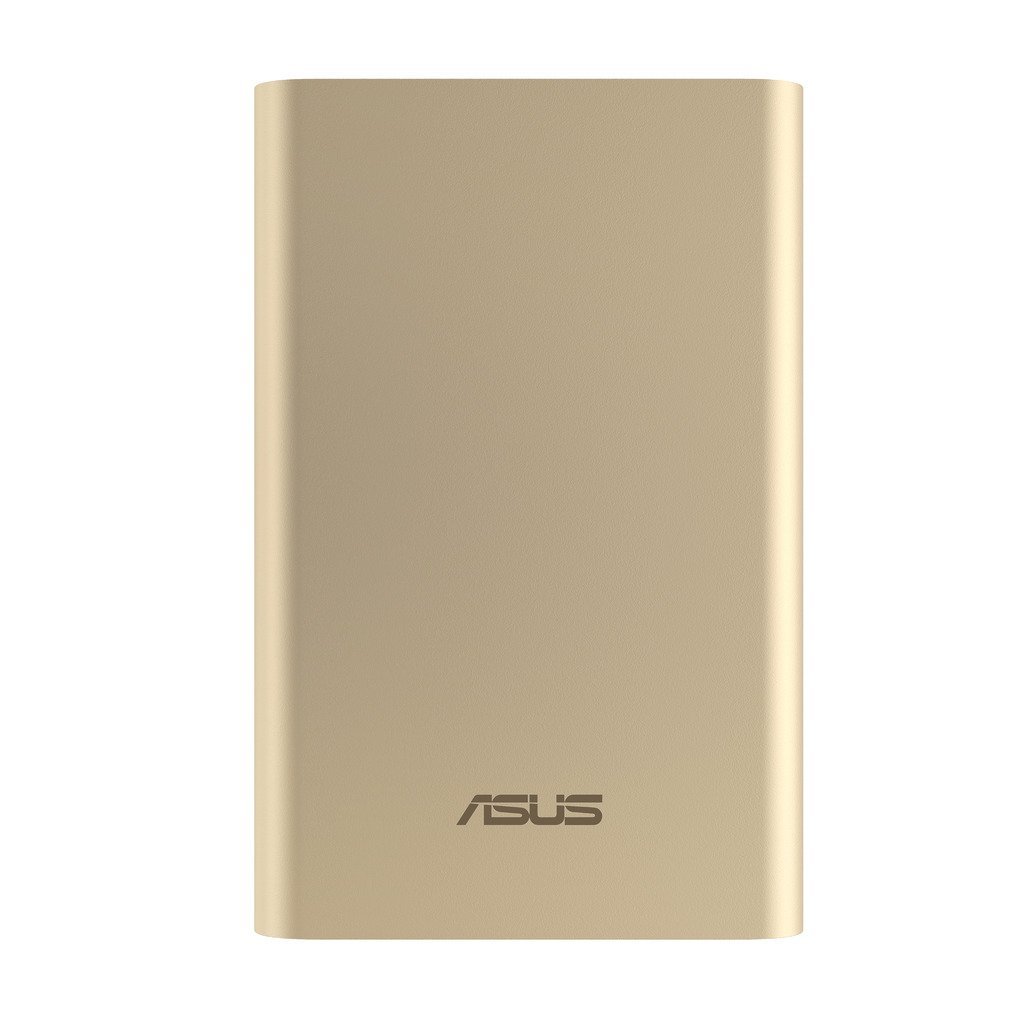 This 10,050 mAh power bank from ASUS smallest in size compared to other options available today. It is lightweight and very handy, no bigger than your debit/credit card and weighing just 215 gms. This is a stylish and premium power bank but the only shortcoming is its single USB port. If you think, you do not have any problem with it, and are ready to pay Rs. 1,645, it is available for you on Flipkart.
Syska Rainbow Power Bank (8,000 mAh)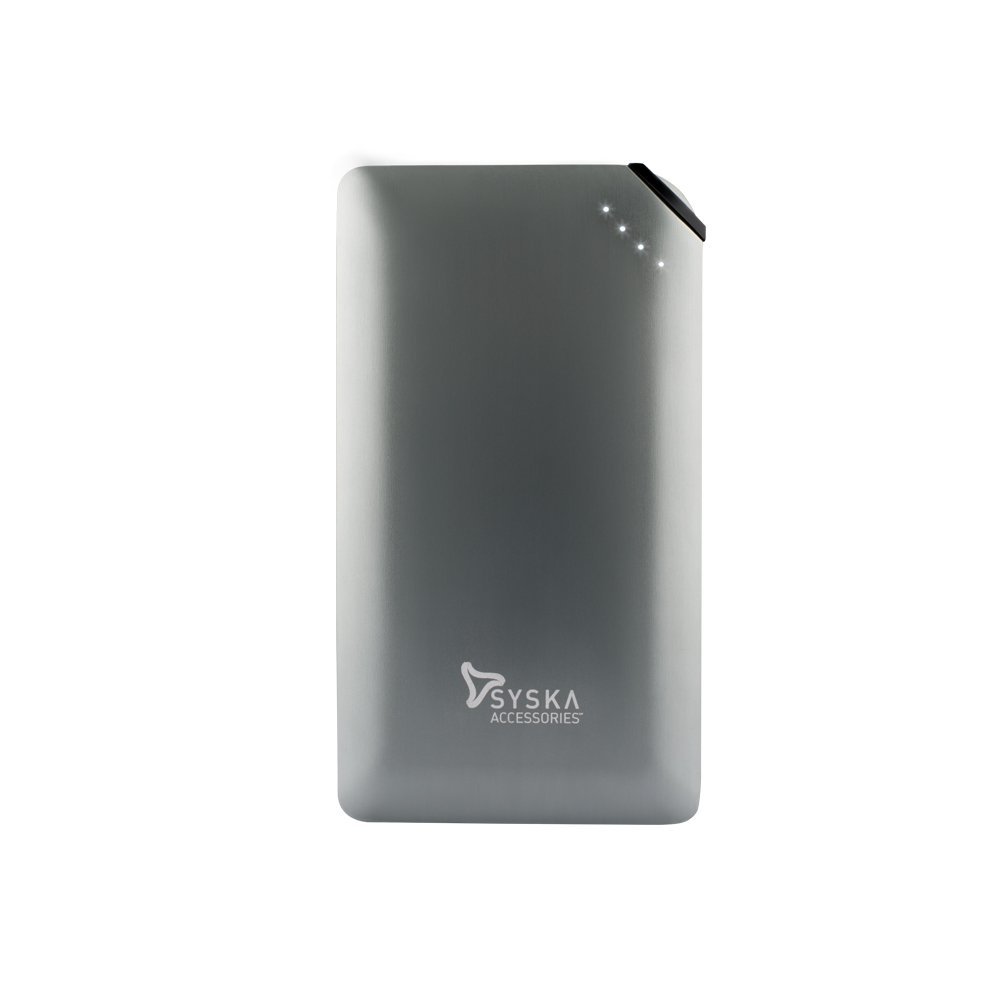 This compact and portable power bank from Syska with 2 USB ports ensures you never run out of battery on your smartphone or tablet. With its Lithium polymer battery, it just weighs 200 gms. and is easy to carry. This premium looking power bank is available at Rs. 1,099 on Flipkart.
This is to note that all the above power banks come with basic features like Temperature Protection, Short Circuit Protection, Input Over Voltage Protection, Output Over Voltage Protection etc.
Conclusion
Smartphone's battery life is the biggest concern for every smartphone user. These power banks are the machines that give power to your smartphones which power your day in-day out tasks