One or two days back we had covered the news that Blackberry KeyOne launch has been postponed to last week of May. But well, I guess Blackberry is in a real mood to surprise its fans.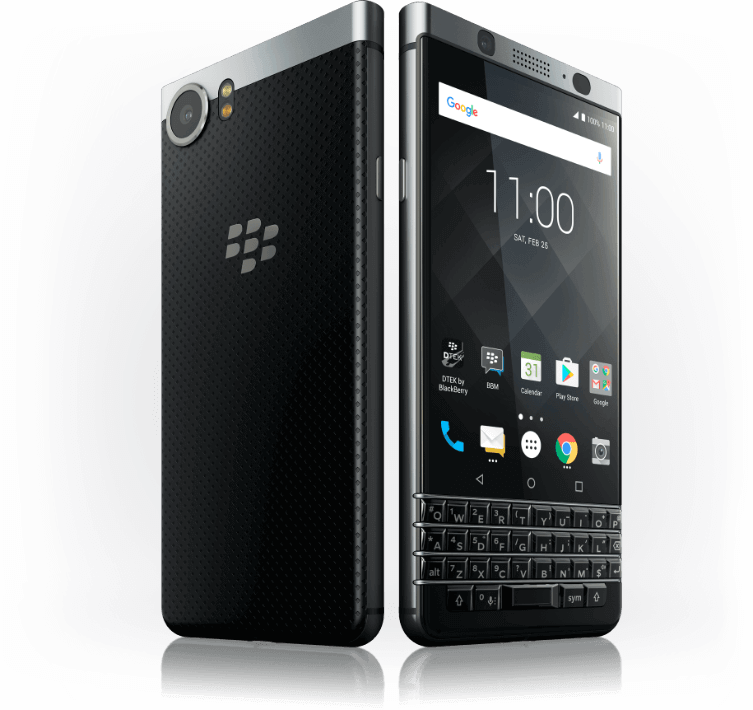 Now Blackberry lovers can purchase it's latest Android Flagship in UK from Selfridges. The price it is available is €499. But the thing is that it will be available only in limited quantities. So if you want to be the first one to own in the world then go and purchase it now from
Selfridges store is located in Oxford Street. Next, Blackberry KeyOne will be sold via Carphone Warehouse in UK, may be by around 5th of May.
Read More:  BlackBerry Keyone (Mercury) vs Samsung Galaxy S7
For the US, it will be available by 31st May and for Canada pre-orders will start from 18th May. If you have been waiting for this pretty phone then do remember this date.
KeyOne is one of it's kind in the Android industry as its equipped with 4.5 Inch display with full hardware keyboard. It will run on Android 7.1.1 Nougat with 3 GB of RAM along with a powerful Qualcomm Snapdragon 625 processor.
For other countries, you will have to wait for its launch. And I guess it would happen soon.