As we all know Samsung is going to launch the next Galaxy in an Unpacked event at the MWC. We are very much sure the next Galaxy device which will be launched is Samsung Galaxy S7. Now according to the report of Android World Samsung Galaxy S7 will be up for pre-orders from the Day it will Launch on 21st February.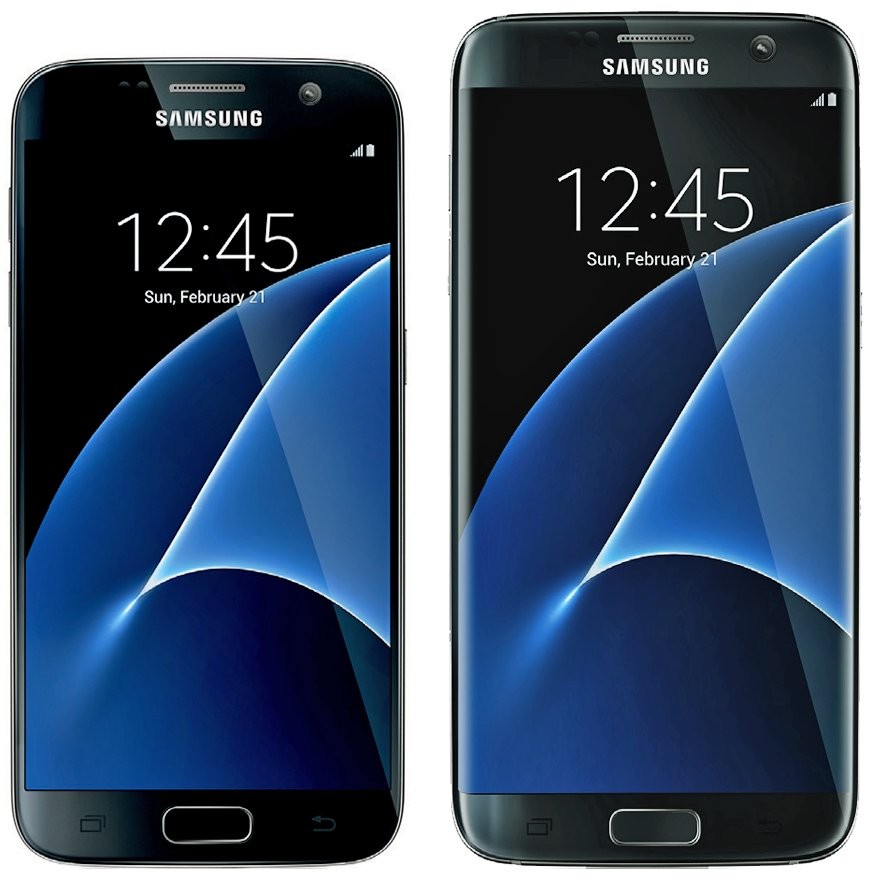 Additionally there will be an offer for the early buyers i.e. they can get Gear VR free of cost if they place orders for Galaxy S7 from February 21 to March 10. To receive these glasses you need to register through a special action page from Samsung, and they will be delivered later. But till now there is not any official word on this offer and pre-orders.
According to all the reports and rumors we expect that Galaxy S7 will have Quad HD resolution 1440 x 2560 pixels. It is powered with Snapdragon 820 chipset, an Adreno 530 GPU unit, as well as the lavish amount of 4GB of RAM. Along with these, camera information is also revealed which is 12 MP on back and 5 MP on front.
Other than Galaxy S7 their is LG G5 which is to be launcged on 21st February at MWC 2016. Read all the rumors and reports related to these devices and MWC 2016 here on GoAndroid. Stay tuned.