We already gave you news about sudden shutdown of the Cyanogen couple of Days ago. Now, What's the future for all Cyanogen development programs? There's a awnser to that question. Now, development projects will come under the Lineage Android or Lineage OS.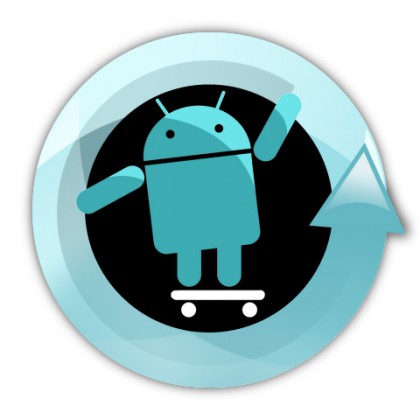 Now Lineage is official. In its post, the CyanogenMod team insists that it's more than just a rebranding effort. "This fork will return to the grassroots community effort that used to define CM while maintaining the professional quality and reliability you have come to expect more recently," it writes.
The source for the Lineage OS is live on the Github. There's no ROM that is officially available or you can install on phones or tablets yet.
Right now don't even expect any build in some upcoming time from Lineage OS.
Well, if there any advancement happens we will let you know.
Stay Connected with us until then!!