On March 10, Motorola is going to hold an event in India where it is supposed to launch the new Moto E (2015) officially but now it seems that the company is planning to sell the Moto Ma in India as with the name Moto Turbo. Its not sure if its a mistake or intentionally done but this is for sure that it will make an entrance in India sooner or later.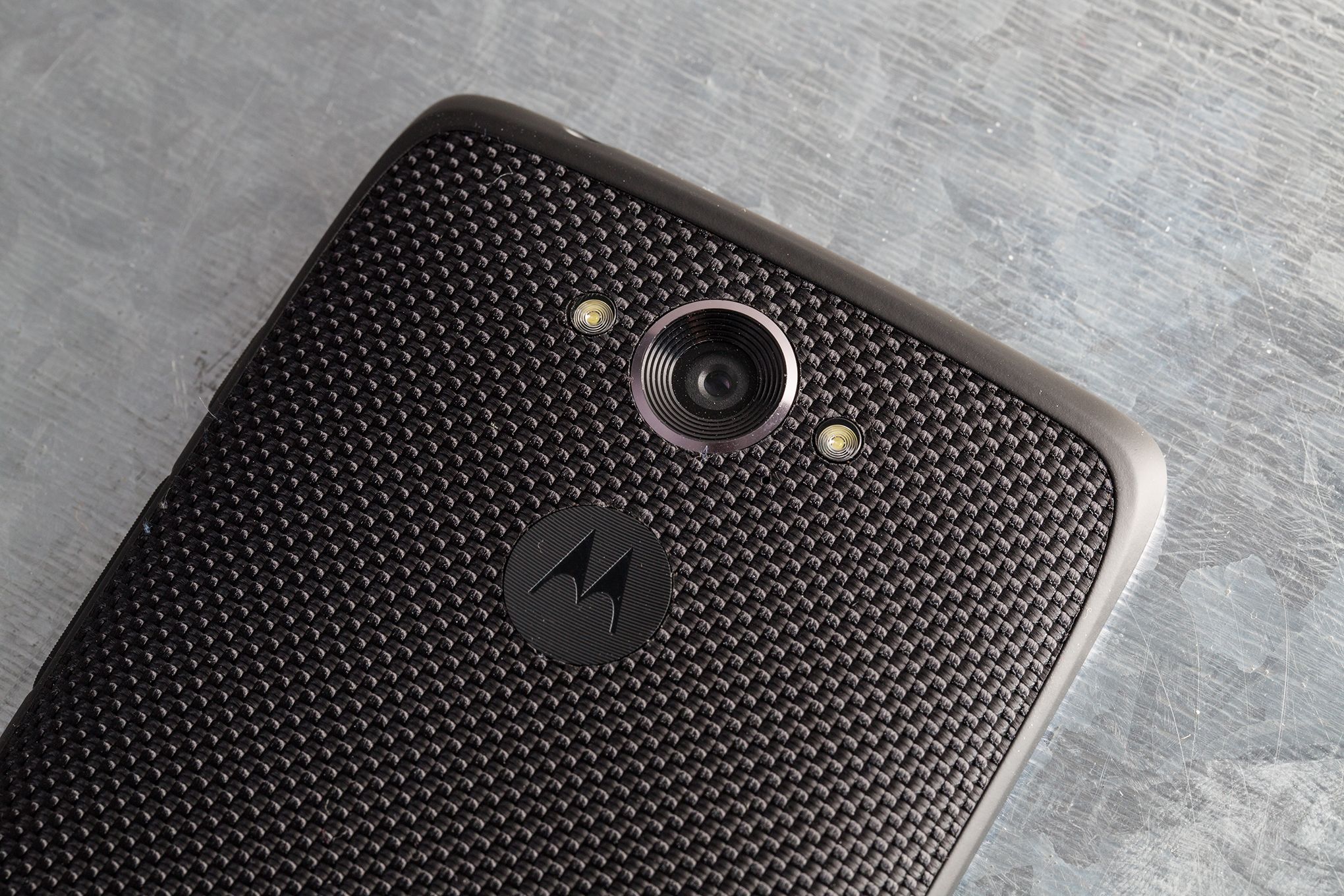 Moto Turbo is just another name for Droid Turbo and Moto Ma as it seems to have different names at different places. But when it comes to specs they all have a 5.2-inch 2, 560×1, 440 OLED touchscreen, a 21 MP rear camera with dual-LED flash, and a 2 MP selfie snapper. Powered by Qualcomm Snapdragon 805 chipset, with a 2.7 GHz quad-core CPU and Adreno 420 GPU, aided by 3GB of RAM.And packed with 3,900 mAh battery.
Chances are it will be launched like other Moto devices exclusively through Flipkart, the country's biggest online retailer.