The PDFs or Portable Document Format files are not new to anyone. In fact, they've been around for more than three decades now. The format was developed by Adobe to share between operating systems and computers easily with limited editing options. In addition, the PDF files are simpler to share and print as well. However, they can be hard to edit without the need for special software. The best way to do the same is to convert the Adobe files so they can be used in Microsoft applications, like Word doc.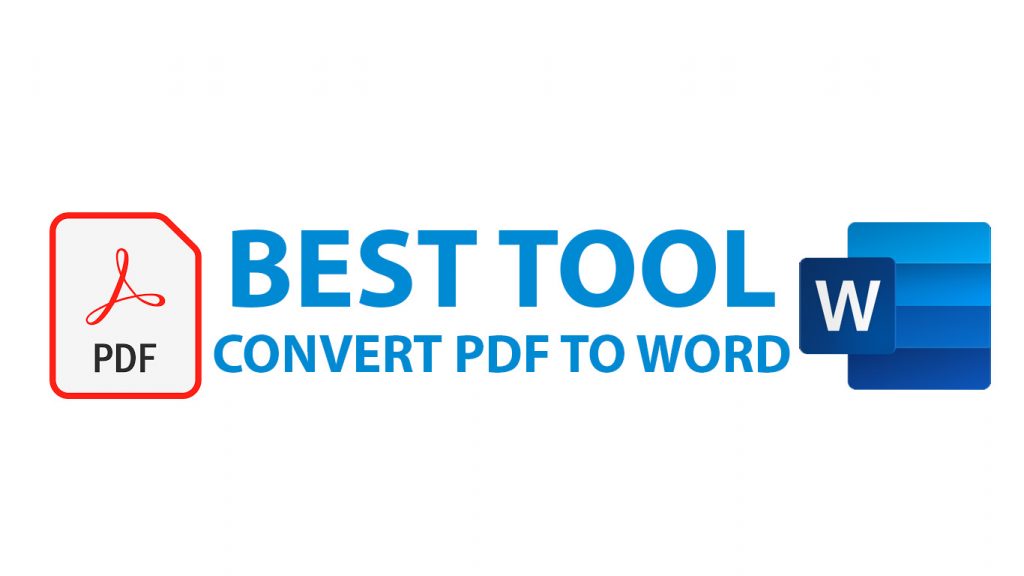 As you might already know, it is effortless to convert a word document into a PDF. You can do this directly from your PC without the need for any third-party software. Unfortunately, it is not usually possible to go the other way round, which sometimes could be really frustrating. Luckily, there are several special websites or software that serve the requirement for free.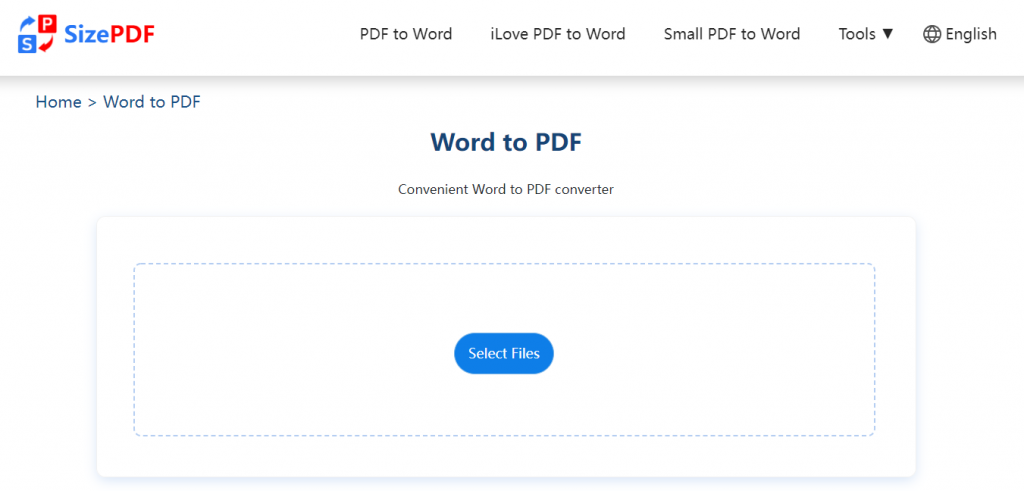 From our perspective, the best website to convert the PDF to word document is SizePDF. The platform takes a few seconds and serves the purpose adequately at no extra cost. The converted files are saved as local documents in their best quality. You can also turn your PDF file into other Microsoft applications, including PDF to Excel, Powerpoint, and more. Besides these, there are some other useful features as well.
SizePDF Converter Features
Reduced file size: You can use the SizePDF to get the same PDF quality but in a smaller file size.

No registration required: The website saves you time by avoiding the need for registration so you can quickly convert the required files. In fact, you even do not need to log in to Gmail as well.

Encrypted security: All of the files here are encrypted by SSL, keeping your file safe. You can keep the ownership of the files, and other people cannot access them without your permission.

Convenient: The website is not limited to working on PC, you can convert PDF on any device using any browser.
Moreover, in case the word document isn't what you need, you can also turn your PDF file into other Microsoft applications, including Excel, Powerpoint, and more. It is quite a nifty tool that may increase your productivity. Anyway, here's how you can turn your PDF file into a Word doc.
How to convert PDF files to Word docs using SizePDF?
Visit sizepdf.com or simply click

here

Click on the "Select Files" option you see

Thereafter, browse the PDF file from your desktop you want to convert

After processing for a while, the file will be ready to download

Tap on the Download button and the word doc will be stored locally on your device.
Frequently Asked Questions (FAQs)
Q: Is the platform free to use in Windows?
A: Yes, it is free to use from any OS environment including Windows, macOS, Linux, etc.
Q: Does the file lose its formatting after conversion?
A: No, the formatting remains intact unless the formatting is quite complex.
Q: Does sizepdf charge any fee?
A: No, the sizepdf.com is free to use irrespective of any file format you want to convert
Q: Can I edit the Word file after converting?
A: Yes, once the PDF file is successfully converted, you can edit your word doc effortlessly.
Q: Is there any limitation on how many files I can convert?
A: No, you can covert as many files as you want as there is no limit.
Q: Do I need to install any app to use SizePDF?
A: No, SizePDF is an online platform that can be accessed on any smart device