Here's a new report that surfaced just now is hinting towards the Android penetration in bigger display market. As per the report from the source Sammobile, Samsung is reportedly working on 18.4 inch tablet device.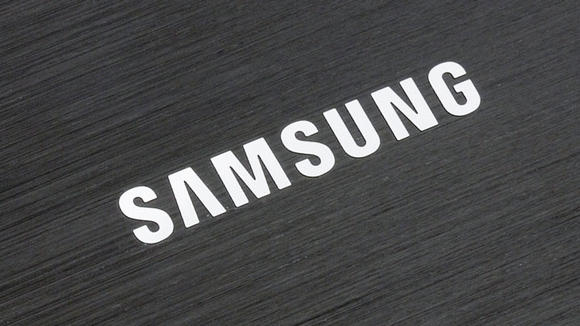 This new tablet form and size an open a new market for tablet like these. There can be places like offices, schools where it can be implemented. Tablet is named as SM-T670 and is codenamed 'Tahoe' with ANdroid 5.1 on board.
Other specs of SM-T670 includes a TFT LCD screen with a resolution of 1920 x 1080 pixels, an octa-core 64-bit 1.6GHz Exynos 7580 processor, 2GB RAM, 32GB internal storage, a microSD card slot (supporting up to 128GB cards), and a 5,700 mAh battery. It will also come with an 8-megapixel primary camera and a 2.1-megapixel secondary camera. It will be 451.8 mm wide, 275.8 mm tall, and 11.9 mm thick.
There are no more details that are available until now. Also no information regarding the official launch is not yet received.
How you will use this kind of tablet? Share your views via comments below.