Samsung's upcoming metal-built phone, which will be released under the Galaxy Alpha or the Galaxy F as many of you may know it has been delayed further. The move to bring out metal-built smartphones came after users reportedly growing tired of Samsung using plastic or faux leather. But it looks like it may be some time before this idea sees light.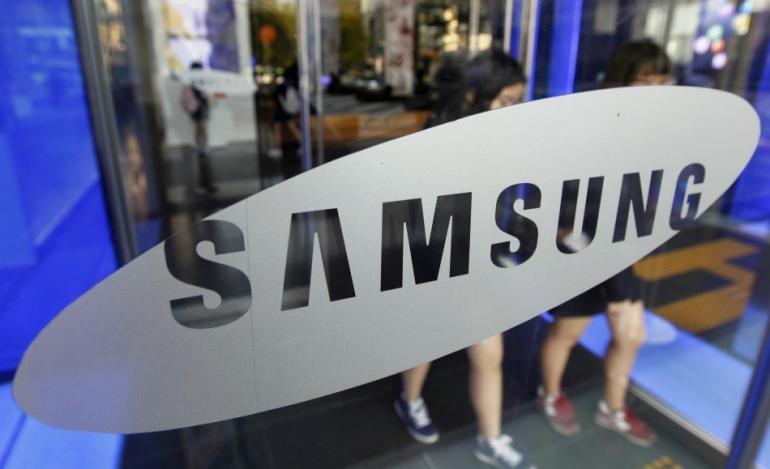 According to reports originating from the smartphone manufacturing giant's homeland, the worldwide release of the metal-built device may not be possible as the company's Chinese manufacturing plant is capable of churning out only 1 million units per month and those numbers would not be sufficient to support a worldwide release. So it looks like the only option left with Samsung is to contact more manufacturers in order to increase the numbers of units being produced per month or else the worldwide release of the Galaxy Alpha would not be possible and we dont think thats something Samsung would like to see happening.
There has been no official statement from Samsung about this. We'll keep you updated if we get to know anything more about this issue. Till then, stay tuned.