Android 6.0 Marshmallow is announced by Google in September. Although the Android 6.0 Marshmallow update on Samsung Galaxy S6 will be out in early next month. But Screenshots of Android 6.0 Marshmallow running on the Samsung Galaxy S6 have appeared online.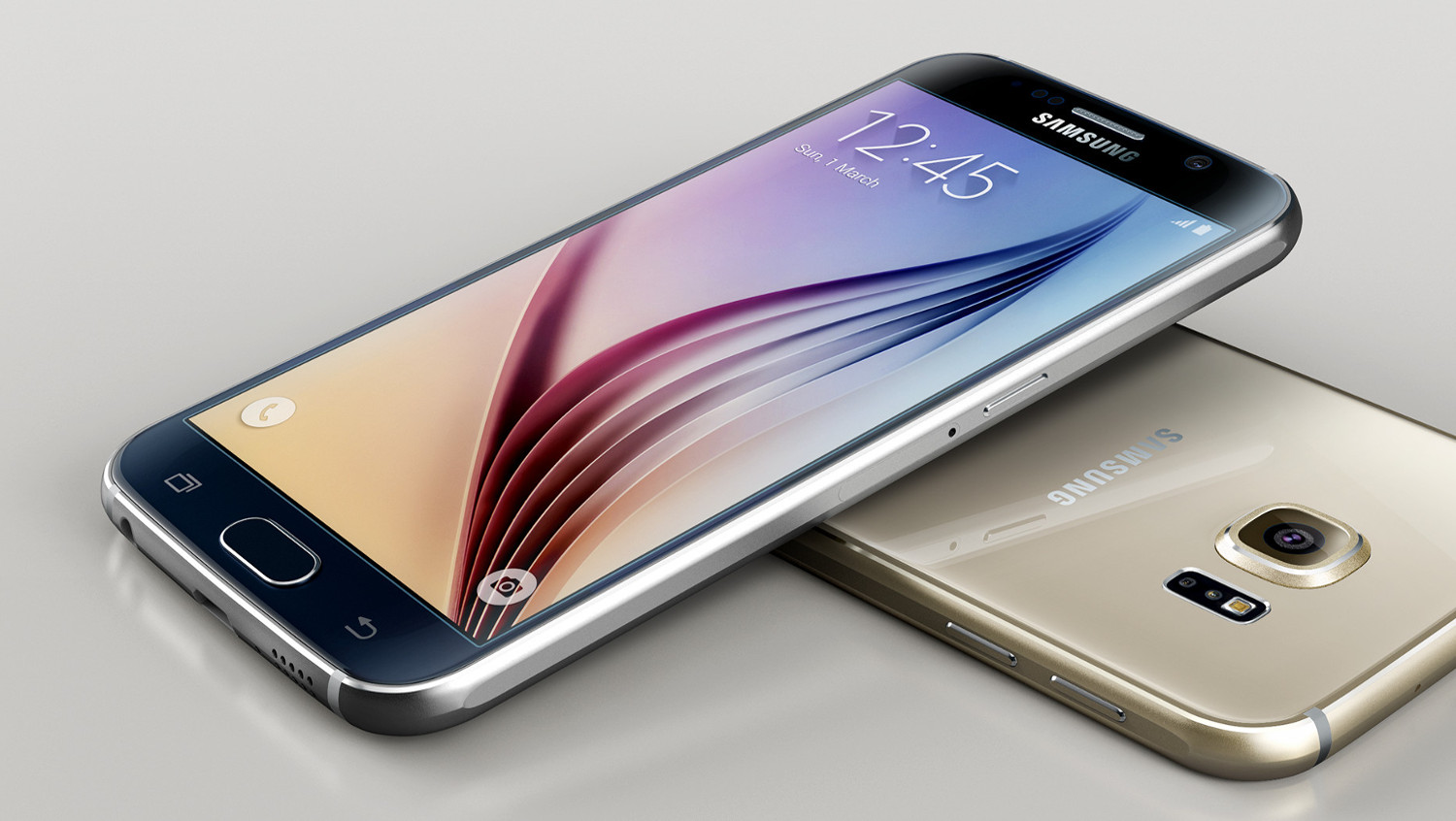 Leaked screenshots reveal a slightly redesigned TouchWiz UI, which features more white space. As you can see in the gallery below, the visual changes aren't major most of them being about a cleaner look, and more Material Design elements. These screenshots also gives the information about the changes in Camera app.
Although There's still no new information for the release of the update. An alleged Samsung Marshmallow update roadmap suggests the Galaxy S6 will see the Android 6.0 update some time next month alongside the Galaxy S6 Edge.
Screenshots: