Motorola has officially confirmed about the Android L update on Moto G quite ago and it will be rolled out after three months of the official rollout of the Android L. Today, we have got a video whcih is showcasing the Android L running on the Moto G without any lag and showing the features of the Android L on this affordable segment phone.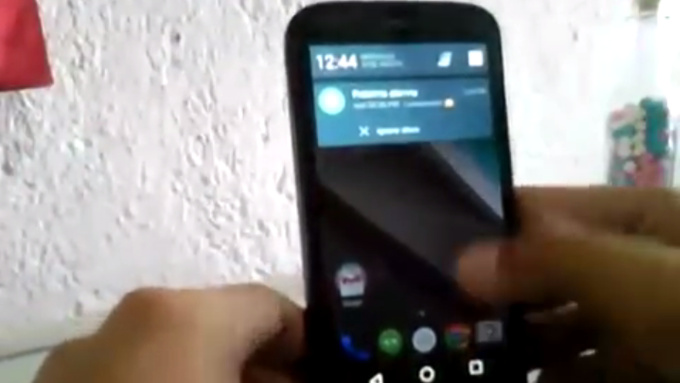 It is the first device in the affordable price segment to get the Android L experience as per the old old reports until now. Also Motorola seems to be sticking to its promise of giving the latest Android updates to the Moto G. If we compare the Motorola with other manufacturers then Motorola is the only when which is giving the Android L update to the $200 phone.
Coming onto the video, you will see Android L boot animation in the starting and then after the home screens and other apps displaying the Material design along with the changing bar color. Also you will feel that Moto G not getting any lag while performing or ruining the apps. The lockscreen is also displayed with different features of the Android L.
You can have a look at the video itself which is embedded below: