There Many Smartphones which are on the way for us. We Are Listing Them: HTC One X The Flagship smartphone from the Taiwanese giant for the...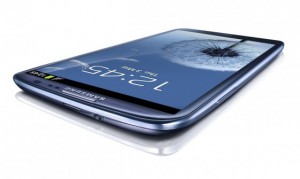 Lets Find out Which is the best? There are many phones around the world which run on Android. But there are only some which...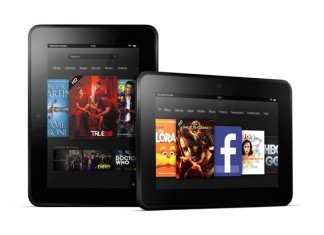 There are many tablets in the world which run title="Android" href="http://code.google.com/android/" rel="homepage" target="_blank">Android Operating System. But only Some Tablets are Best. Here They...
Android phones and tablets are excellent devices for ebook reading. You can get free apps for your Android device that you can use to...