Every company is now turning towards the Curved display. After Samsung, Vivo has launched its curved display device last month. Other's are also on the verge of launching the curved display devices.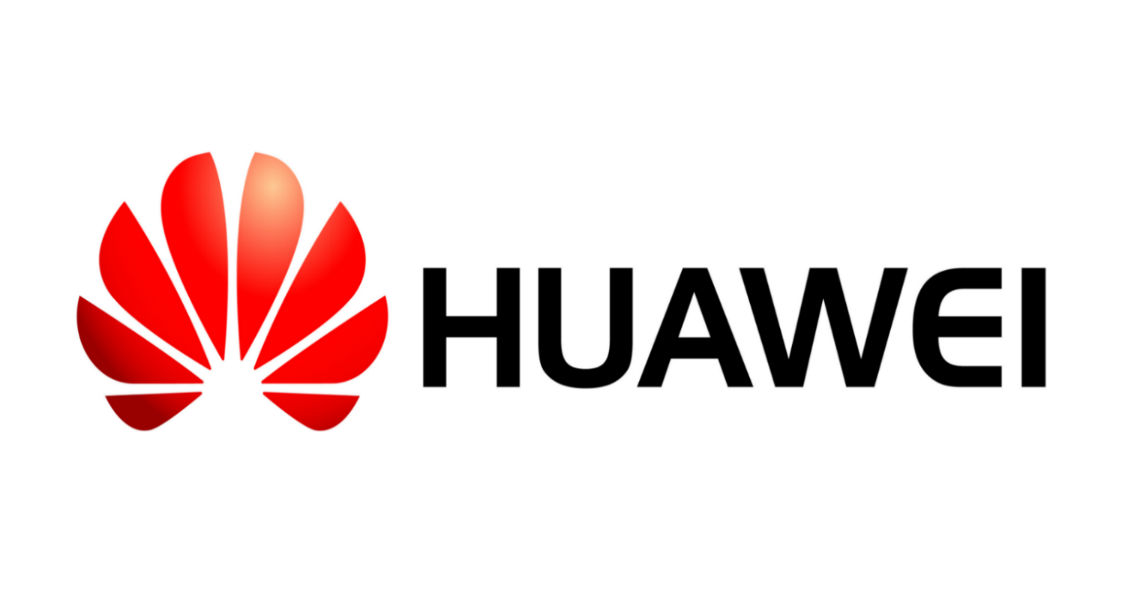 Well, we have got some secret out, i.e Curved display device is coming our way from none other than Huawei. The company whose market share has accented to sky high from last year. We can say it is due to Nexus device or any other change in the Company's marketing. But I can say that company management has done quite good efforts to lure up the customers for Huawei devices.
The same team now a days is busy with Curved Display Device that is expected to come very soon in around the 3rd quarter of this year. As of now, we are not sure of whether Huawei is cooking for a tablet or smartphone. Huawei device could be a second generation Mate S. Pricing is expected to be around $700 USD. All other information is not yet revealed.
Stay Connected with us we will let you know more !