Google Pixel 8 Series is anticipated to feature a display output through USB-C. It is a new feature not present on the previous Pixel phones but will purportedly be included in the Google Pixel 8 series. A more powerful Tensor G3 SoC, contemporary camera sensors, and brand-new screens, among other things, are all expected to be included in the future Google Pixel 8 line of phones, which should all appeal to power users.
According to the source from Google Insider, another long-awaited sophisticated feature is finally coming to the Pixel phones. The Pixel 8 and Pixel 8 Pro will support USB DisplayPort alternative mode when it is released. Google has been developing an Android desktop mode that is comparable to Samsung's DeX for a long.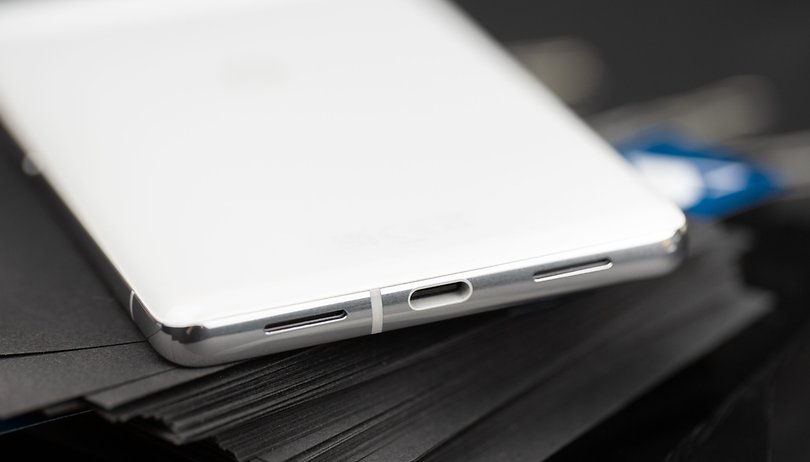 MAKE SURE TO READ: Google Pixel 8 and Pixel 8 Pro display specifications leaked
ThunderBolt and DisplayPort are two of the most significant alternative mode standards among many others. In addition to high-speed storage expansions and PC graphic cards, the former transmits PCIe, a connection bus used by other devices. Moreover, it offers DisplayPort-based audio outputs, quick data transfers, and even display outputs. Without ThunderBolt, USB-C may also support the DisplayPort alternative mode.
Although the source is unable to provide precise details on Google's DisplayPort plans, we can still speculate about what Google may have plans. Making a phone into a desktop substitute is one of the more apparent uses for external display support. A phone may be used as a tool for light office work if it included a display, keyboard, and mouse.