Samsung Members provides you access to expert support, personalized troubleshooting, community connections, how-to tips, and other exclusive perks for the Galaxy device owners. In addition, it is an official source of major announcements and communications directly from the company, such as the roadmap of major Android updates.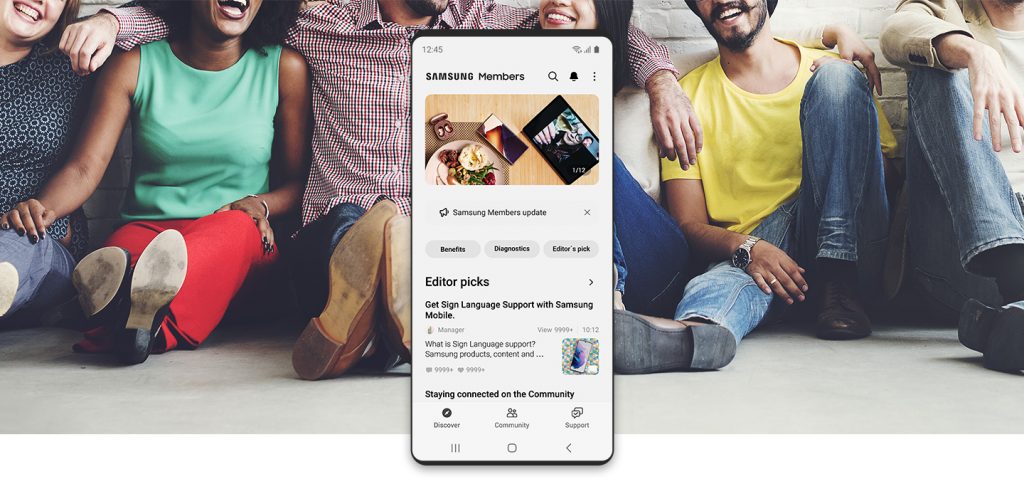 Download Samsung Members App
[May 26, 2022]: The Samsung Members app version v2.4.93.5 is available to download from the button below. However, keep in mind that the build is only suitable for devices operating on Android 7.0 to 8.1.