In a bid to tackle the rising competition, Huawei has rolled Magic handset into the market. At an event in China, Huawei's sub brand, Honor has revealed a new device and named it as Honor Magic.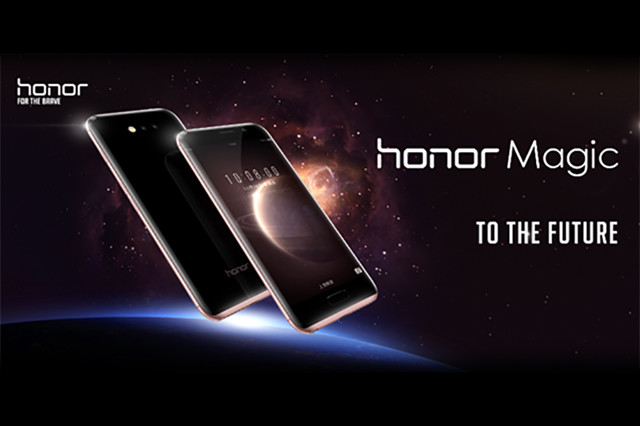 Huawei Magic packs a  5.09" Quad HD (2,560 x 1,440 pixels) 577 ppi super sharp display. Under the hood, it comes with a Huawei's 16nm octa-core Kirin 950 SoC, 4GB of RAM, 64GB storage, 12MP dual cameras, 8MP front shooter, Wi-Fi ac, Bluetooth 4.2, LTE, and a 2900mAh battery.
On the Magic's rear is a 12-megapixel dual-lens sensor with a f/2.2 aperture (similar to Honor 8). It, much like the dual-camera sensor on the Honor 8. The Huawei Honor Magic runs Android 6.0 with "Honor Magic Live OS". It has ample memory – 4GB of RAM and 64G storage.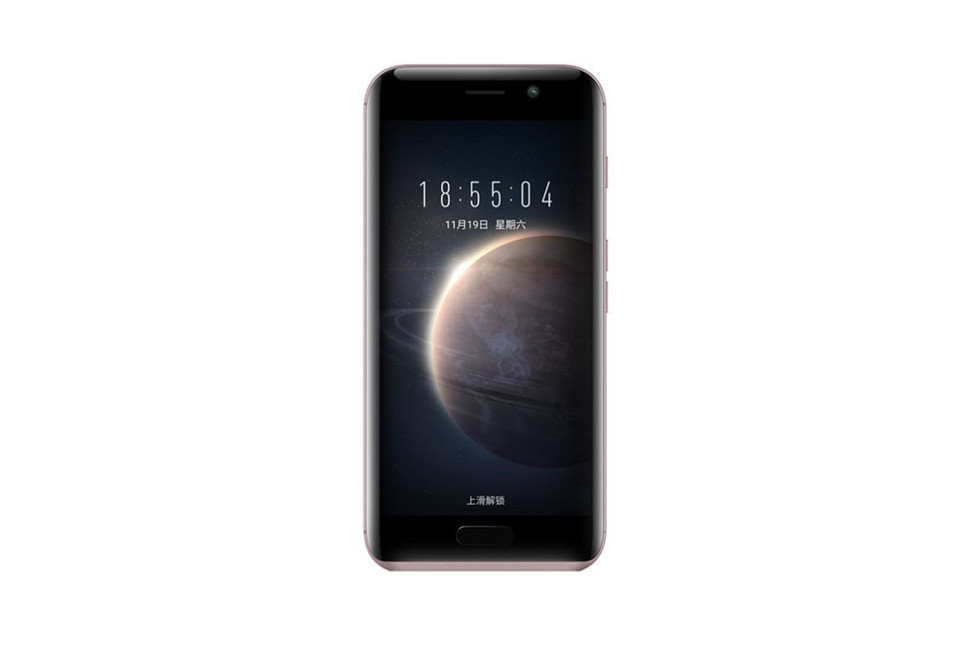 The Honor Magic features intelligent sensor and recognition technology to ensure privacy. It comes with WiseScreen sensor that allows users to unlock the phone by simply looking at the screen. There are many other things for this service.
The phone is powered by a 2,900mAh battery that gets 90% charge in half an hour with the Huawei Magic Power charger. It's 20 minutes to 70% and 10 minutes to 40%, all while keeping the phone cool.
The Honor Magic launch comes on the heels of the rand's third-year anniversary. The phone will go on sale in China from December 16 for ¥3,699 ($535). It is available in Golden Black and Porcelain White.