The fun part of Android is we can tinker with a lot of settings all ourself. If default Android security features prevent us from doing one thing or another, then it can be mostly broken by rooting. Changing of the WiFI MAC Address is one such example in which users have to go through some advanced steps to get it done. Here we'll be listing some of the possible steps which are commonly followed to change or spoof the MAC address.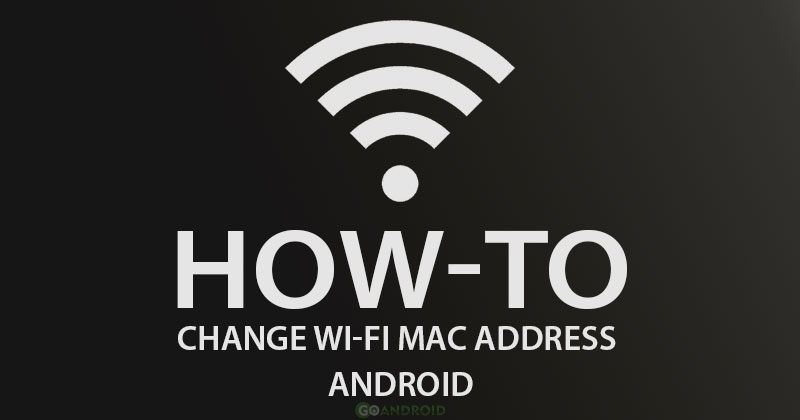 For uninitiated, a media access control address (MAC address) is a unique identifier assigned to a network interface controller (NIC) for use as a network address in communications within a network segment. Usually represented as six groups of two hexadecimal digits, separated by hyphens, colons, or without a separator. MAC is hard-coded to the system, so it's literally unalterable. What we're doing here is to spoof the Android OS to take a value other than the original.
In modern devices, a straightforward method to change MAC Address is nearly non-existent. Root access is mandatory for changing the system value and the level of security and privacy Google has baked into Android all these while makes the process more difficult.
Methods to Change WiFi Mac Address on Android
Nonetheless, go through the some of the methods given below and try it on your device at your own risk.
Change My MAC
It's a free app available on the Google Play Store. You need root access and it's confirmed to work even on the latest Android 10 and the previous Android Pie. While most of the similar apps have a history of failures with the latest Android releases.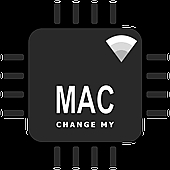 Supports change MAC address of not only Wi-Fi but also other network interfaces such as Ethernet if you are using Android TV Box. Users can either manually input the MAC address or generate a random one. It also provides the option to save the MAC address to profile and use it later.
Also Read: How to Download and Install Google Installer APK
The Change My MAC is supported on almost all Android devices irrespective of the brand, Mobile Platform or OS. You may download it from the link given below.
Google Play Store: Download
Change MAC on Samsung Devices
Samsung software is a lot different from stock Android or other custom Android skins. That being said, the Samsung system has a partition/folder called efs which stores most of the sensitive information such as IMEI, Bluetooth and WiFi MAC etc.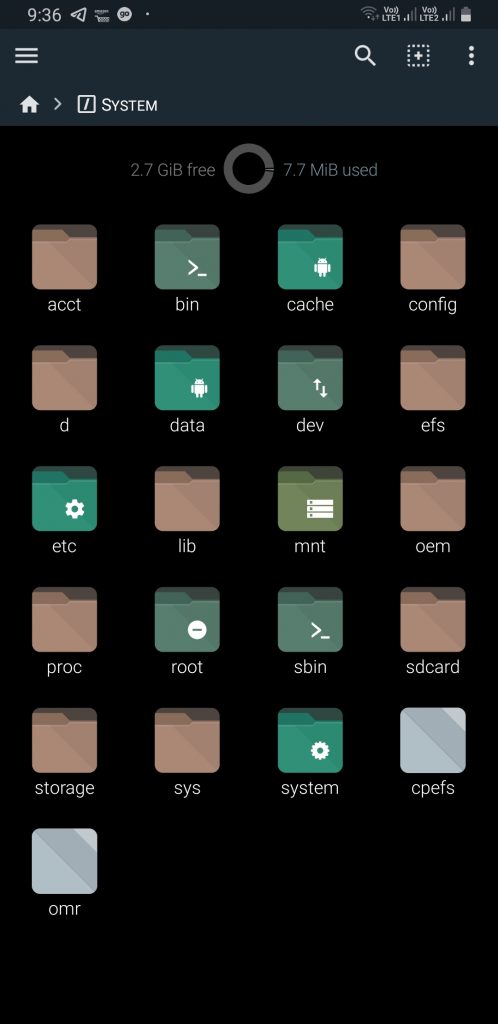 The information of WiFi MAC Address is stored on efs/wifi/.mac.info and efs/wifi/.mac.cob files. So, we'll edit the files and change the MAC to any random or specific values.
Open a File Editor tool such as Xplorer or FX and grand root permission
Go to system folder and efs/wifi/.mac.info.
You'll find the default MAC over there.
Edit and change the MAC as per your need.
Do the same with the efs/wifi/.mac.cob as well.
Also Read: Best SNES emulators for Android
Important: Never edit files of efs folders other than wifi cause you'll end up losing the IMEI or other irrecoverable sensitive data. So, be cautious.
Hopes you'd successfully changed your MAC address. In case of any further assistance don't hesitate to drop down in the comments.