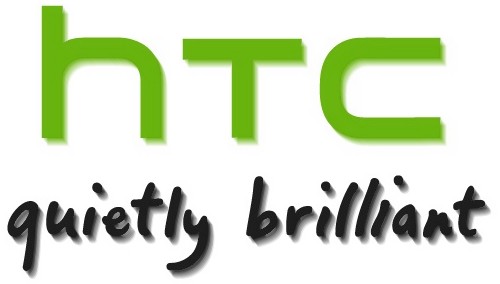 HTC has rolled out Q4 financial reports according to which HTC has gained $34 in net income in Q4 last year (NT$1billion). That's the lowest since 2004 and less than the NT$10.9 billion it posted a year earlier.
Richard Ko, an analyst at KGI Securities Co. in Taipei said,"There were no strong products for HTC in the fourth quarter, so it will be the bottom of their sales and earnings, New products such as Butterfly should start to have an effect on their results this quarter."
Couple of days ago HTC CEO Peter Chou admitted that 2012 had been one of its worst years and he also added that 2013 will "not be too bad."
Earlier in Q3, 2013 suffered profit drop by 79 percent. While Apple and Samsung $8.2 billion and $7.4 billion in profit in September.