HTC has outed its financial report of the Q1 2013 and according to the report HTC is still on downside. Its a dismal quarter for HTC and we think that this happened due to late poor availability of HTC one in past some days or weeks. So HTC One launch didn't reported any gain in the Q1 earnings of this year of HTC.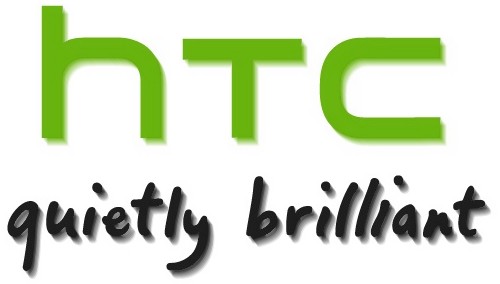 HTC generated NT$42.8 billion ($1.42 billion) in first quarter, with a gross margin of 20.3 percent, in previous year in same quarter it was 25%. Its operating margin has also dipped and now it just constitute of just 0.1 percent. In other words, HTC has shrunk its operating expense from $4 billion to $2.9 billion. Company's net income was a as low as 85 million NT$  and that in USD is 2.8 million.
On this dismal quarter CEO Peter Chou describes it as a "pivotal quarter" for HTC.
EPS aka Earnings per share were NT$0.10 ($0.003).
Leaving this quarter as it is, HTC Q2 expectations are NT$70 Billion in revenue and operating margin of 1-3%.
What you say? HTC will get out of these slowdowns?
Source: HTC