HTC Vive, HTC's virtual reality headset is out from FCC hurdle. Headset has been approved from the FCC authority. Not only the headset, its accessories like Vive Controller, Base Station and Link Box all were cleared by the agency.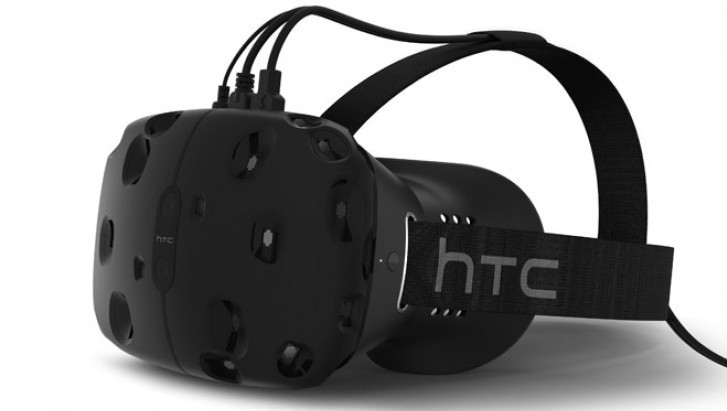 The HTC Vive was initially planned for a launch by the end of the year but it was delayed. HTC CEO Cher Wang stated there were some technical hurdles in the first version of the handset, so they had to work on second one.
Also he further said that that they have made "a very, very big technological breakthrough" with the Vive, adding that it will be shown off at the upcoming Consumer Electronics Show (CES) in January.
So guys let's wait for the CES 2016 to know what's HTC has cooked.
How many of you are waiting for the HTC Vive Headset?