Google provides various services to all of its Android users, and Google Contacts is one among them. Many people use Google Contacts to keep up their address book, and in case they switch devices, it is easy to get back all of their contacts on the new device.
While if you want to switch a device from an Android to Android, it is straightforward. If you're going to switch between Android and iOS, then it is a bit complicated but is possible through the guide. So if you want to import Google Contacts in Android, iOS and Spreadsheet follow our guide on how to do it efficiently.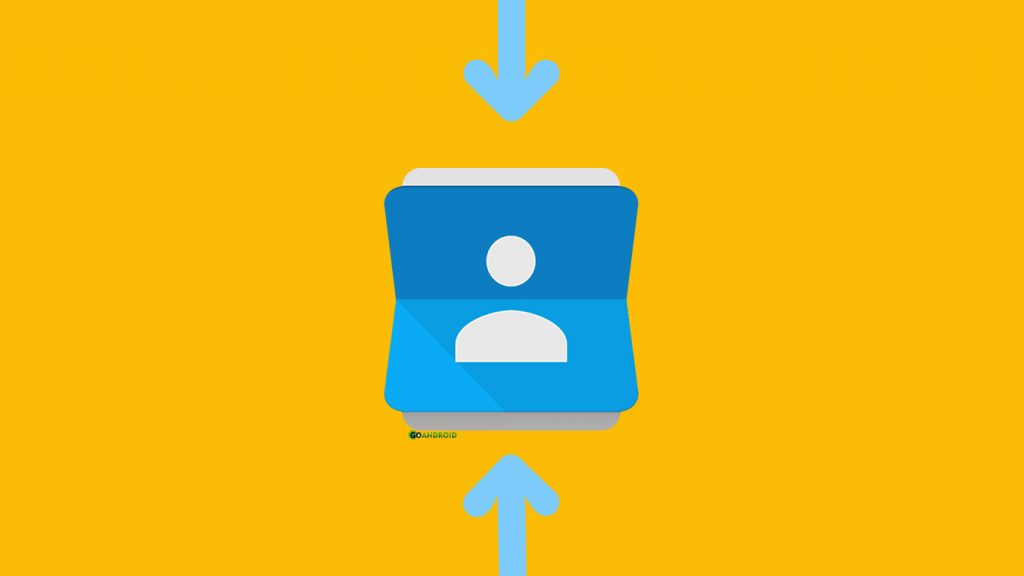 How to Import Google Contacts to Android:
Syncing Google contacts in Android is the easiest way to get back all your contacts. You need to follow the below procedure to get back all the contacts:
Step 1: Open Settings and scroll down until you find an option stating accounts or anything similar to it.
Step 2: Open Accounts menu and click on 'Add Account' option
Step 3: Select Google Account and enter the details of your Google account associated with Google Contacts.
Step 4: Wait for the Google Contacts to Sync from Google to your device.
How to Import Google Contacts to iOS:
Here comes the tricky part, these below steps are a bit complicated, but if you follow them correctly, we assure that you will be able to sync your Google contacts to your iOS device successfully.
Step 1: Open up the settings application your iOS device.
Step 2: Scroll down and find Accounts & Passwords and Select Add Account
Step 3: Select Other Accounts and select Add CardDAV Account
Step 4: Fill the fields with the following details:
Server: "google.com"
Username: Enter your Gmail ID
Password: Enter Your Password for the respective Gmail ID
Description: Enter Any Description such as (Personal Contacts)
Step 5: Select Next Icon and ensure that the Contacts icon is turned on.
How to Import Google Contacts to Excel (Spreadsheet):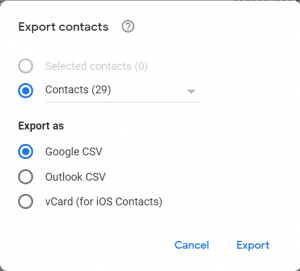 Step 1: Head over to https://contacts.google.com/
Step 2: Login with your Google account and password.
Step 2: Access the Side Menu and Click on More.
Step 3: Click on Export and select Outlook CSV and click Export.
It is quite an easy guide to import Google Contacts on Android, iOS, and Spreadsheets. Hope you liked our guide and this method helped you. If you face any problems, you can comment down below.