LeEco announces new device Le Pro 3 with Snapdragon 821 and 4GB of RAM. There's one more device along with this that LeEco unveiled in the US and it will make them available from November 2 through LeMall, LeEco's e-commerce web store.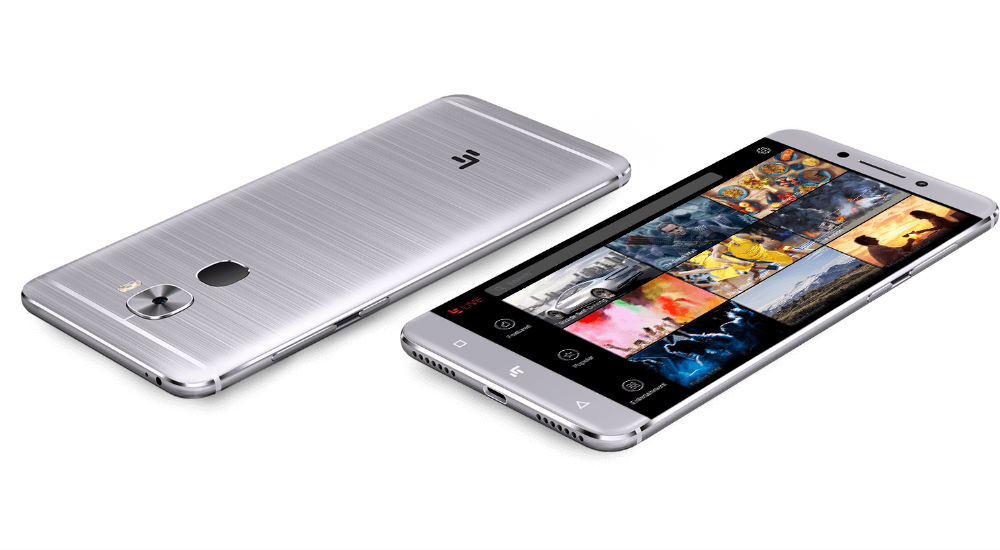 LeEco announces the Le Pro 3 and the Le S3. The high version of both is the Le Pro 3 for $399 but you can have rebate from LeMall on November 2nd of $100, means you have to shell out $299 for a device having Snapdragon 821.
Spec Wise, Le Pro 3 is a powerhouse, featuring a Snapdragon 821 processor, 4GB of RAM, 64GB of onboard storage. There's a 16-megapixel rear-facing camera, 5.5″ Full HD display, fingerprint reader, plus a monstrous 4,070mAh battery. Even with that massive battery, the device measures in at 7.53mm thick, even thinner than the Galaxy S7's 7.9mm.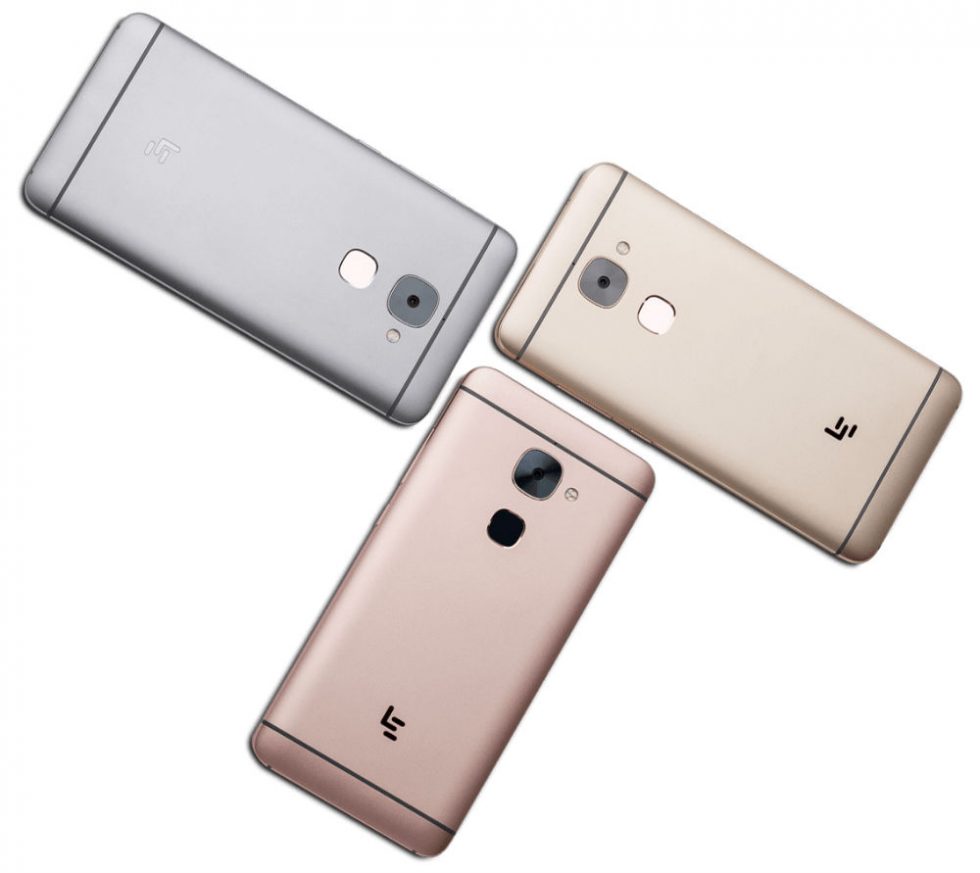 The other device Le S3 is more affordable device. It features a 5.5″ Full HD display, Snapdragon 652 processor with 3GB of RAM. Cmaerawise, it packs 16-megapixel camera, 32GB of storage, and a 3,000mAh battery. Again, this phone will cost only $149 on November 2 through LeMall with after $100 rebate.
These is a bargain deal. Grab anyone one of these if you are low on budget.
Stay connected with us, we will let you know when the device will be made available.