Today we will let you know how to unlock your Mi device by using Mi Account Unlock tool. Even though, you can remove Mi Cloud by following our tutorial. It is quite an easy tutorial to unlock your Mi device if you forgot your Mi Cloud password.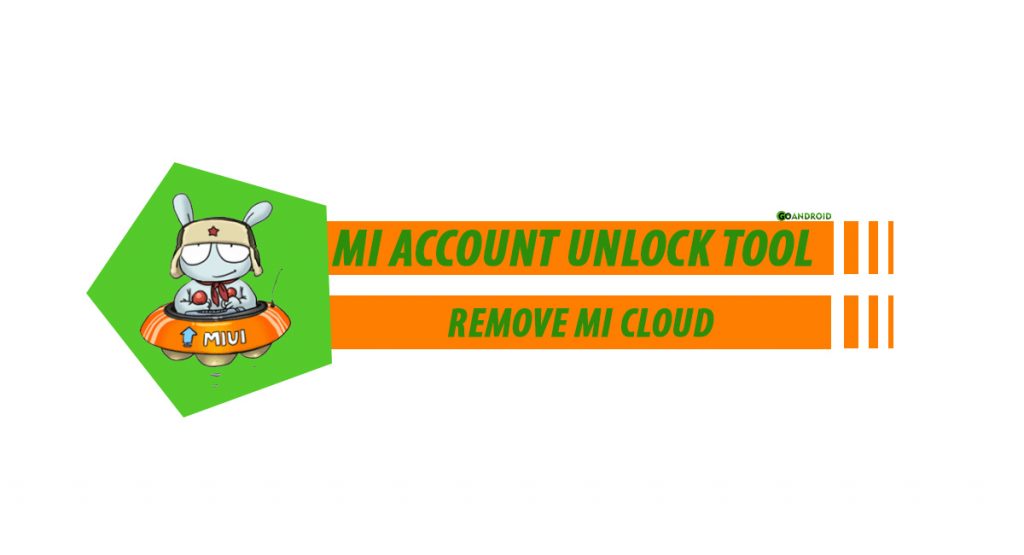 Xiaomi is doing an excellent job by offering superior specs at an affordable price. In the same time, there are some problems that Xiaomi devices carry along. One of such a problem is the inability to run the device without Mi account. You might be familiar with an excuse "This device may be associated with existing Mi account" various times. Well, we are here with a way out if you are facing such a situation with your Xiaomi device. Even though you can remove Mi Cloud after using the Mi Account unlock tool.
It is quite impossible to unlock your Xiaomi device if you have forgotten your Mi Cloud password. But thanks to developers who have found a way and have developed MiAccount unlock tool. You download Mi Account Unlock Tool and can eliminate this problem.

What is Mi Account Unlock Tool?
As we all are familiar with a Xiaomi lockdown situation. Xiaomi devices lock down a user and its data if he/she forgot the account password. They are in an indefinite loop of forgetting the password and repeating the steps again and again. Now, developers have developed a Mi-Account Unlock tool, which will break the lock and give you access to your device.
Although, this is a nuclear option, only try this tool to Bypass Mi Account only when no other choice is left. It is necessary if you have used all the recovery techniques.
Download
Below you can download the Mi Account Unlock Tool on your Windows system. The application is compatible with all Windows 7/8/8.1/10.
File Name – Mi Account Unlock Tool
Developer – Mobile Software Advance
Compatible – Windows 7/8/8.1/10
Version – 1.0
Size – 2.26 MB
How to use Mi Account Unlock Tool & remove Mi Cloud verification?

Well, it is quite easy to use the Mi-account Unlock tool. You need to follow the steps below to unlock your Xiaomi devices and remove Mi Cloud verification from your Xiaomi device. It is few steps guide, and you must follow each and every step.
Download the Mi Account Unlock Tool and extract it on PC.
If you have antivirus installed, we suggest to turn it off as it may conflict with the unlock tool.
After extracting, open the Miaccountunlocktool.exe file as an administrator.
Now you should boot your device into a recovery mode. TO do so, Press Volume Up+ Power on button simultaneously until Mi Logo appears.
Now, connect your smartphone with a USB cable to the PC.

In the Mi Unlock Tool click on Information and you will see the information about your phone.
Now You need to tap "Bypass Mi Account" on the software to remove Mi Cloud verification on Xiaomi devices.
The phone will restart after successfully finishing the process. Even while restart doesn't pull off the USB cable from the device, keep it intact with the device. Also, keep your internet connection off till you see the main screen.
Finally, your device is back, and you have unlocked the Xiaomi FRP Lock and removed Mi Cloud.
Well, we hope you have successfully used the Mi Account Unlock tool to remove Mi Cloud verification from the Xiaomi device. This overall procedure will help you to bypass the Xiaomi FRP lock.