Maths has been one such subject that has haunted many of us. For some, it's love while for others, it's a nightmare. But in order to solve this issue, Microsoft has developed an app. It has been named as 'The Math solver app', which claims to solve not only basic equations but the complex sums like integrations, differentiation, etc.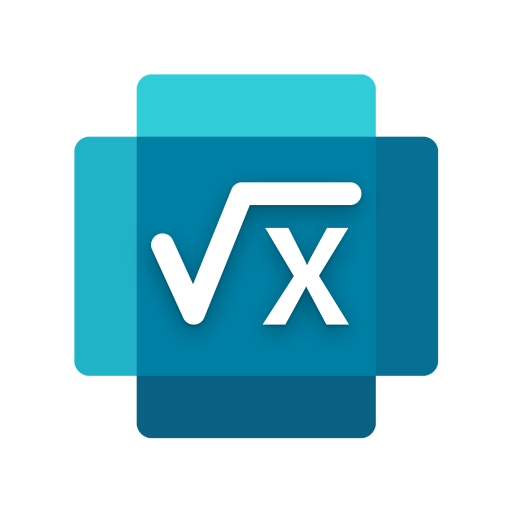 Though the app right now is in the beta stage. And it also directs to bring search results to get the explanations of the sum. Also, another interesting feature is that you can scan your handwritten problem, and can draw it on the screen too. The latter option is not available in the 'Photomath' app. The 'photomath' app is the competitor of Tech giant, Microsoft's app.
Another point that makes Microsoft's 'Math solver app' better is the Bing search results for explanations. The Math Solver app also supports 'Dark mode' and a number of languages.
Well, I know the app does have some interesting features and especially an important guide for self learner's. But for now, the app does have many issues, and these are understandable as the app is still being tested.
The sign up list for the beta version on the Google Play store is already full. But the best part is you can download the .apk file from the APK Mirror site.
And if there is anything we are missing about the app, then do let us know by commenting below.