Xiaomi Mi 6 was launched by the smartphone giant in 2017, though the device wasn't available for sales in India. The device has some pretty awesome features like 6 GB RAM. Talking about internal memory, it is available in 2 variants. One is 64 GB and other 128 GB. The device has a 5.1 inch display and a powerful Qualcomm Snapdragon 835 processor. Along with these specifications, the device also has a long lasting 3,350 mAh battery.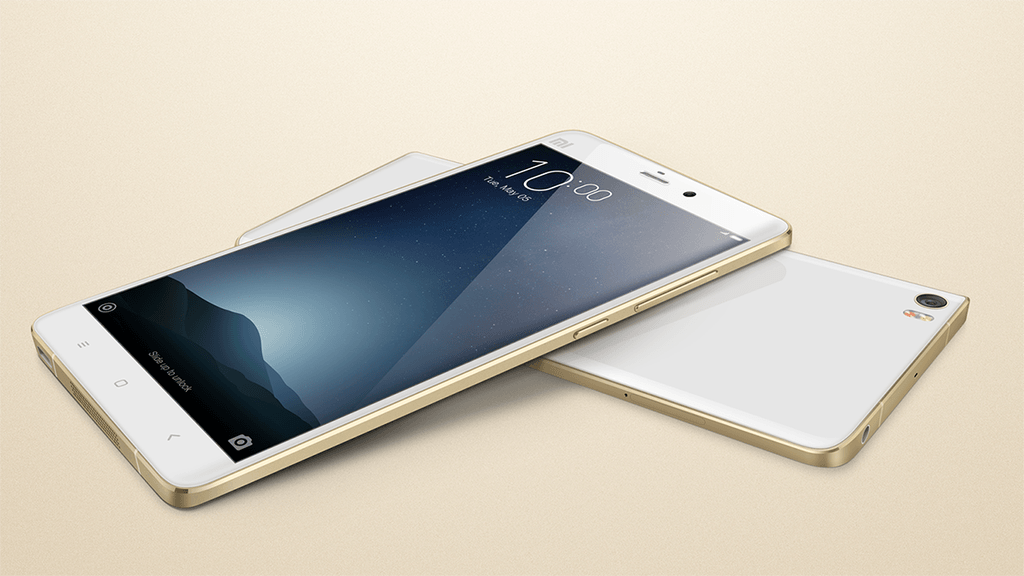 Out of the box the device was installed with Android 7.0 Nougat and MIUI 8, but now the recent update is being rolled out. The recent update is based on Android 8.0 Oreo MIUI 9.
The beta update on MIUI 9 was announced in December for Mi 6 Oreo update. Now, Xiaomi has rolled out MIUI 9 global Beta 8.1.11 ROM for this device. This is the first Oreo based MIUI ROM for Mi6. The update is an Over the Air update.
But if you guys have this device and plan to download and install the update, then check whether you have updated with MIUI 9 Global Beta 7.12.14. And if you haven't then kindly update it first, then only you will receive this update.
Remember to do backup your device before you install the update, as these updates are usually very heavy and can result into loss of data.
Also let us know after updating the device about the new features.