Motorola has begun updating the Moto G and Moto X second generation software update to Android 5.0 Lollipop. Well, it's not a mainstream update but a soak test. If it is so then also its a positive sign that mainstream update will soon follow.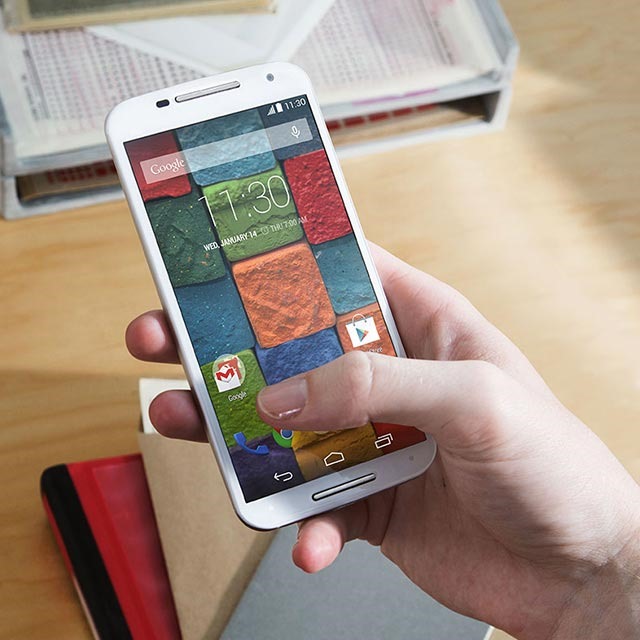 If Motorola has started giving the update in next few days, then its gonna be the first manufacturer to provide the Android 5.0 Lollipop update to the devices. Motorola posted the release notes for the new update. David Schuster, Senior Director of Software Product Management at Motorola has confirmed the soak test update. You can check the release notes of both the devices:
How many of you are excited for the Lollipop update on Moto G?