According to research firm, SuperData, Samsung tops Gear VR headset sales in Q1 2017 with 782K units sold in the quarter. It is also the most shipped VR headset during the time period.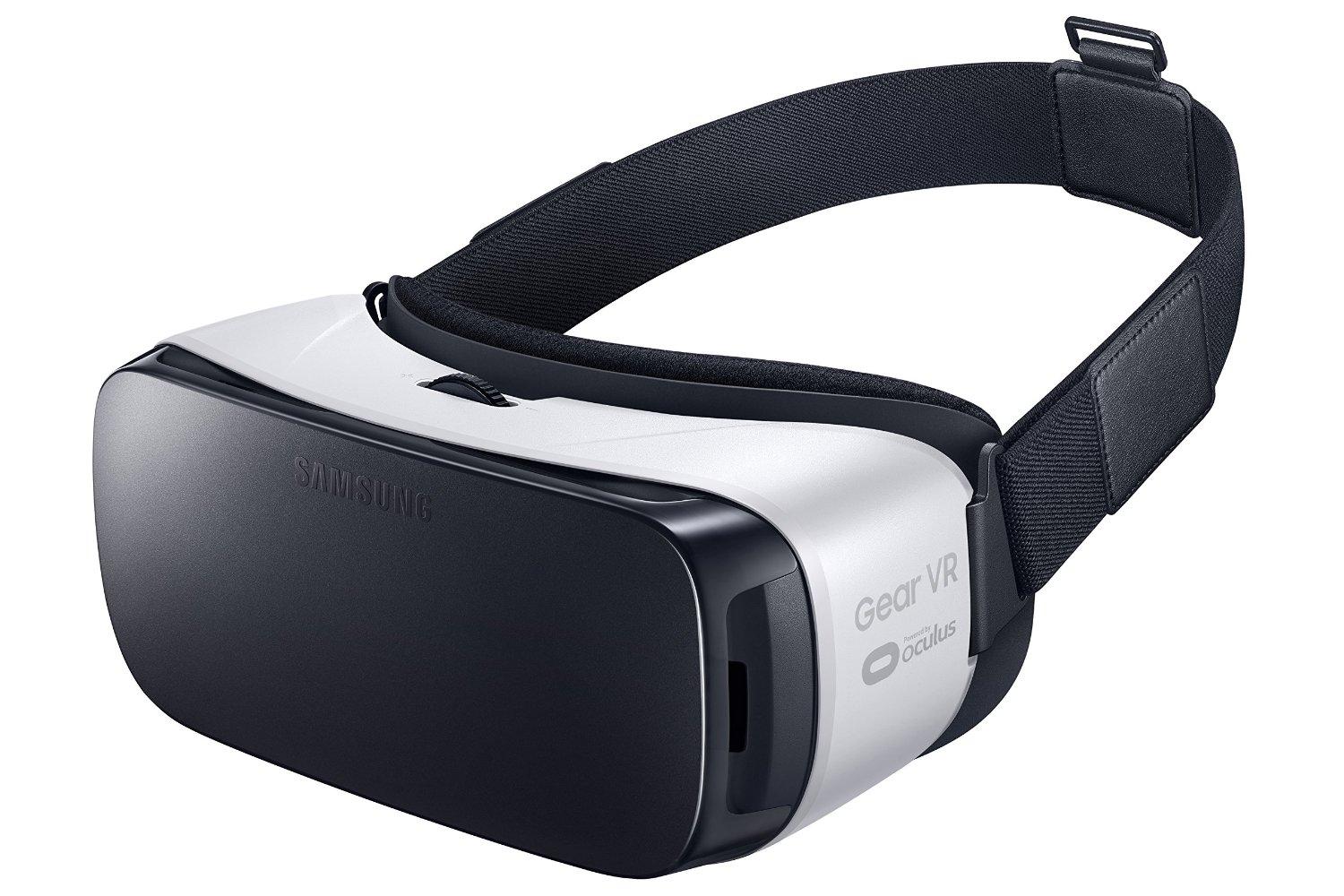 Sony made to the second spot with its PlayStation VR sales reaching 375K units and Daydream View drawing near with 170K units in the first quarter of 2017. Oculus Rift, and HTC Vive sold 64,000 and 95,000 units in Q1 of 2017 respectively.
While VR headset sales remain sluggish, Samsung's performance seems really promising in Q1 2017, as the Gear VR is compatible with most of the galaxy devices. However, Samsung was able to achieve only a fraction of the sales that Samsung expected to reach for the Gear VR by 2018.
According to market research report, VR headset sales are expected to upswing in 2017. It is expected that 14 million VR headsets will be sold in 2017, rising to 25 million in 2018. We should expect Samsung's market share to climb manifold with a recent launch of Galaxy S8 and Galaxy S8 Plus, alongside the new Gear VR headset with the Gear VR Controller.