Xiaomi Mi Mix 2 like Samsung Galaxy Note 8 and Google Pixel 2 is an awaited and trending smartphone before it's launch. There have been a few leaks regarding the design if this pretty awesome smartphone. But the recent leak is considered to be the most genuine one as it is a video which has been uploaded on Facebook. Well, why we think it is to be trusted upon because it has been uploaded by Philippe Starck, the French designer who has been behind the design of the Mi Mix 2 smartphone. And we believe that it is the final design of it.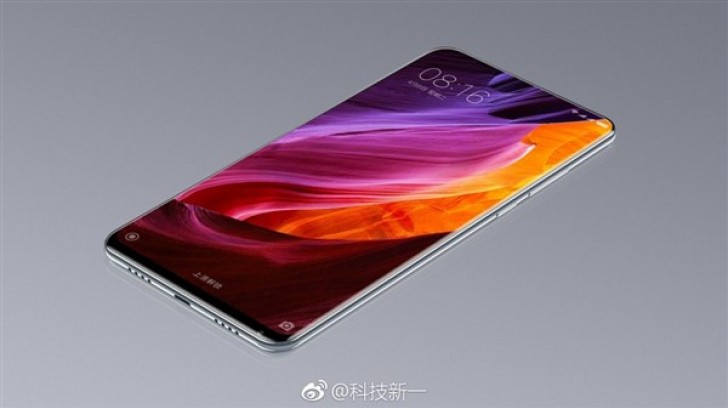 Phillippe Starck has shared the video from his official Facebook account. When we look at the video in the beginning any individual can get it confused with a Samsung Galaxy smartphone. It does look quite familiar to Samsung Galaxy S8 and the soon to come Galaxy Note 8.
But as you proceed with the video you will actually stat falling for it's design and it's beauty. The video shows the beauty of this smartphone from all the angles. The upcoming smartphone has a bezel-less display with curved edges. The bottom end has a USB port and an external speaker.
Trust me, if this is true design then I am sure it is going to be one of the best Mi smartphone's ever.
Let's wait till this phablet gets officially launched.