Xiaomi said it sold more than 70 million smartphones in 2015. Xiaomi has predicted 100 million smartphones for 2015 but later revised that number down to the 80-100 million range due to biggest chinese slowdown in last 15 years.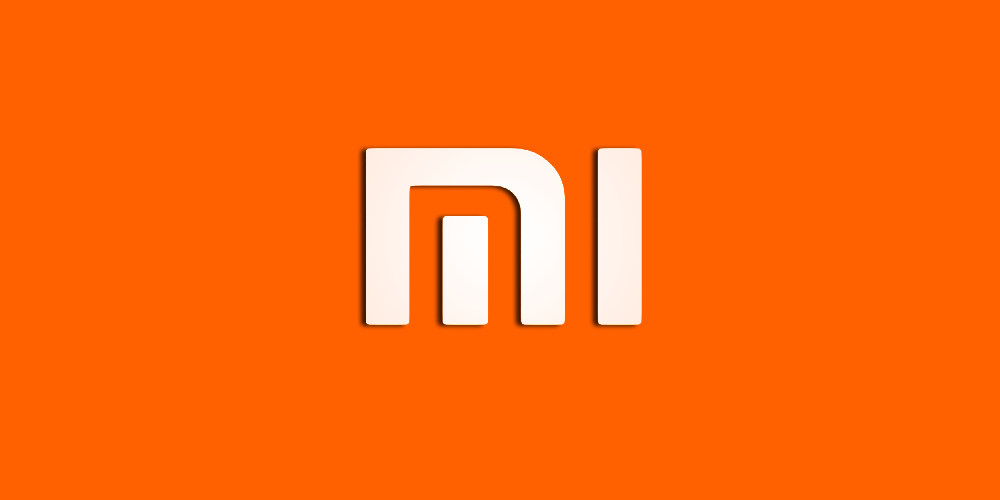 Bryan Ma of IDC says, "Xiaomi's audacious 100m target is certainly coming back to bite them now. And having missed the reduced 80m target too just rubs salt in the wound."
As per the IDC, Huawei was the leading smartphone vendor in China in the third quarter of 2015, according to Canalys and the third-largest smartphone vendor in the world by shipments in that same quarter.
Huawei said this month its sales rose 44 percent in 2015 to 108m — the first Chinese company to sell that many devices in a year.
This slowdown disproportionately affects Xiaomi as many of its buyers are first-time smartphone owners attracted to Xiaomi's smartphones that offer high-end specifications for a low price. Data tells us that those users are now upgrading and with fewer new smartphone users, Xiaomi's sales are bound to be affected.
We hope Xiaomi may comeback these loss in sales this year.