Remember the Samsung's 360 camera which can shoot 360 videos and photos? Well, if yes its good and others might not be interested in owning this device. Well, it is now going for $109 which is $40 off from its usual price of $149. Earlier, it retailed at the price of of $349 for several months at various retail shops.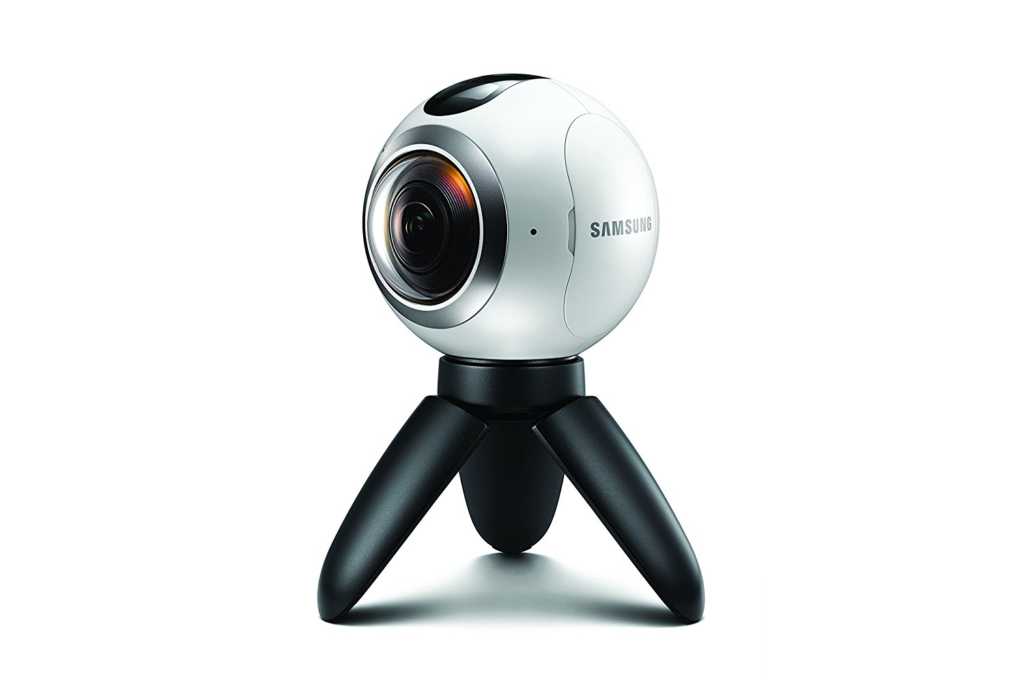 The Samsung Gear 360 have many pros on other 360 degree cameras. it is A lightweight, Compact 360-degree Camera, it is water and dust water resistant. It can easily create 360-degree videos, or use the wide-angle lens for a 180-Degree shot.
It is a great tool to create videos for Virtual reality and other applications. If you want to work with it, then you must have high end Samsung device. Also, you can use it without any smartphone also in a different mode.
In order to available this offer, you must have Amazon's Prime subscription with you. Well, you need not to worry if you don't have prime subscription yet. You can avail prime subscription free for 30 days and also, you need not to pay anything extra.
Well, user who want to avail it can hit the button below. Before that sign up for Amazon Prime 20 days free access.